Hi hi! New podcast episode is live and today, I'm thrilled to be chatting with Esther Blum.
Here's what we discuss:
– Getting to the root cause of illness
– The DUTCH test and other important baseline health tests
– What to do if you're doing all the things but not seeing results
– Changing your diet to make changes for better health
and so.much.more.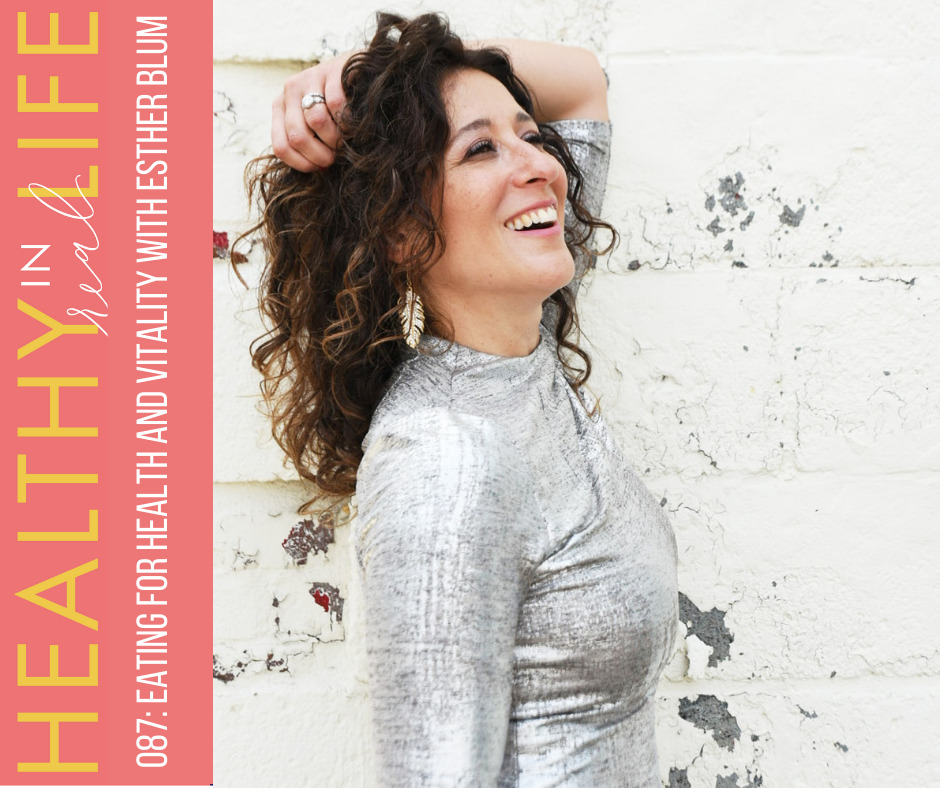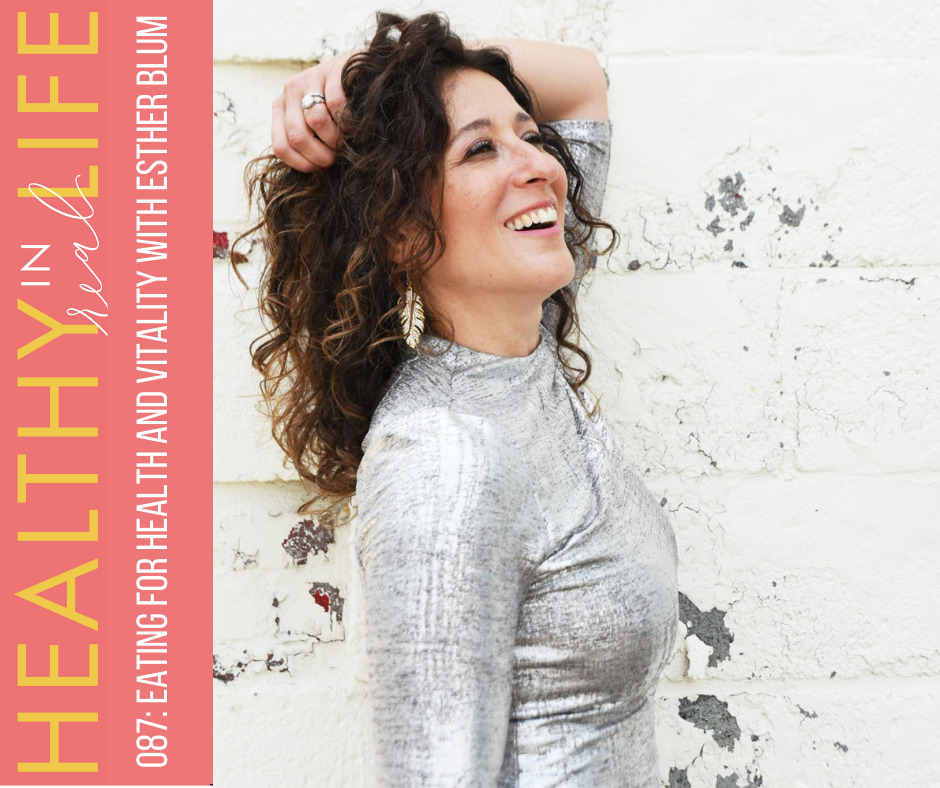 Here's a bit more about Esther:
Esther Blum is an Integrative Dietitian and High-Performance Coach. She has helped thousands of women permanently comprobación hormones and lose stubborn belly fat by treating the root cause of their health struggles. Esther is the bestselling author of Cavewomen Don't Get Fat, Eat, Drink and Be Gorgeous, Secrets of Gorgeous, and The Eat, Drink, and Be Gorgeous Project. She currently maintains a busy posible practice where she provides 360 degrees of healing with physical, psychological, emotional, and spiritual support. Esther believes that diet and supplements are the foundation to healing, but treating the whole person is paramount.
You can connect with Esther on her website and Instagram.
Resources from this episode:
Get 15% off Organifi with the code FITNESSISTA. I drink the green juice and red juice daily, and also love adding the gold powder at night for relaxation and sleep.
I love love love the meals from Sakara Life. Use this link and the code XOGINAH for 20% off their meal delivery and clean boutique items. The goji rose donut is my very fave!
CBD has changed my life. It helps so much with my anxiety and sense of calmness. You can read more about my experience with CBD here and use the code FITNESSISTA here to get an extra 15% off your first order. (I love the flavored drops and gummies! Costura Day sale is happening right now and you can stack my code.)
 Thank you so much for listening and for all of your support with the podcast! Please leave a rating or review if you enjoyed this episode. If you leave a rating, head to this page and you'll get a little "thank you" gift from me to you.