Are you planning to travel to Hobart, Australia soon? Read our tips below on the things to do in Hobart with suggested tours!
The renta city of the state of Tasmania in Australia, Hobart is located on the River Derwent. There are surely a lot of wonderful places and things to explore in this city. From discovering the oldest brewery in the country to going on a mountain, Hobart can be a place where you will have a fantastic stay in Australia.
Other articles you can read:
List of Best Things to do in Hobart, Australia
If you visit Hobart, you shouldn't miss the panorama on Mt. Wellington. However, the weather has to be right. The mountain top is often covered by clouds so you won't be able to see anything from above. But if the weather is clear, the almost 15 km long zigzag route to the top is worth it. Then, you will really have a magnificent view of the city and the surrounding mountains.
Suggested Tour: Mt Wellington, Mt Field, Bonorong & Richmond Day Trip
Cascade is the oldest brewery in Australia. You can take the tour there, knowing the manufacturing process and taste the flavors. It also has a beautiful garden! It is worth a walk around the area and a delicious refrigerio. Not to mention the delicious beers!
Suggested Tour: 48-Hour Hobart City Loop Tour & Cascade Brewery
A central hub for everyone in Hobart. Not far to the main sights and an absolutely great cultural offer; handicrafts, live music, etc. There are also some good restaurants, bars, pubs and even though it is very touristy, it's still worth a visit. Another positive aspect is the close proximity to the port.
This beautiful garden is already 200 years old. There is a Japanese corner, a Chinese one, succulents, a pond with water lilies, pine trees of a variety. In short, a pleasant walk for those who like gardens and botany. You can really appreciate gardens from different parts of the world and spend a family afternoon in a natural environment near the city.
Suggested Tour: Hobart: 24-Hour Hop-on Hop-off Sightseeing Bus Ticket
Take the Mona ferry to get to the museum, an flamante experience with an unusually decorated ship. The boat is modern, fast, comfortable, and super stable. The ferry and the MONA visit are a must! It is certainly astonishing, sometimes offbeat, confusing but it is superb, do not deprive yourself of it.
Suggested Tour: Hobart City Sightseeing Tour including MONA Ticket
This museum is located along Hobart Harbor. There's an explanatory map to better represents the geography of Antarctica and its size. The story of the expedition is told through photos and signs, along a small corridor. Although the museum looks small, it is so informative that your visit will probably take over an hour.
A visit to the "Penitentiary Chapel" is very interesting. This allows you to understand a bit of the history of the city and how the criminals were treated. It takes over an hour to visit this place.
A large multi-story museum located opposite Hobart Harbor. Many rooms with ancient and modern objects retracing the history of Tasmania. There's a section reserved for Antarctica which parallels the Mawson's Huts Replica Museum. The museum offers many perspectives both from the point of view of history, natural sciences, and design.
Suggested Tour: 48 Hour Hobart City Hop-On Hop-Off Tour
An old workhouse for convicted women in colonial times, it is a historic place worth visiting to soak up the history of the place. An unmissable visit to understand how and why the prisoners were sent from England to the other side of the world and an excellent way to learn how they were treated.
Suggested Tour: 3-Hour Hobart City Sightseeing Tour
A beautiful port facility, there are various historical buildings around, you can also take a leisurely stroll. From here, there are a few beautiful ships to see and nothing like sitting on a bench and watching the goings-on for a while. The ideal place to have a lovely walk.
Where to stay in Hobart, Australia
Budget Hotel
Backpackers Imperial Hotel offers free WiFi throughout the whole building. Accommodation options include private and dormitory rooms. All rooms have access to shared bathroom facilities. The guest lounge has many sofas and a widescreen TV. You will also enjoy cooking in the large shared kitchen and dining area. It is a 5-minute walk from the Hobart waterfront and the MONA Ferry.
Price: Starts at $56 per night for a Standard Twin Room, includes taxes and charges, and it's non-refundable.
Luxury Hotel
Maylands Lodge is a historic landmark property situated in the New Town area of Hobart. The rooms are equipped with flat-screen TVs, coffee facilities, free WiFi, and luxurious bath amenities. Facilities at the property include a restaurant and guest lounge. A-la-carte breakfast is served each morning in the dining room.
Price: Starts at $382 per night for Two-Bedroom Studio – Pearce, includes taxes and charges, breakfast included, and it offers a free cancellation.
These are the possible things you can do in Hobart, Australia. So if you are ready to have a fun and exciting trip, you know what to do and where to go! So pack your things now and prepare yourself for a wonderful adventure on Hobart.
Fun Facts About Hobart
Hobart is one of the major cities where you can see the southern lights.
Hobart is the home of the oldest brewery in Australia.
It is also the renta city of the state of Tasmania.
Hobart has a mild temperate oceanic climate.

About the Writer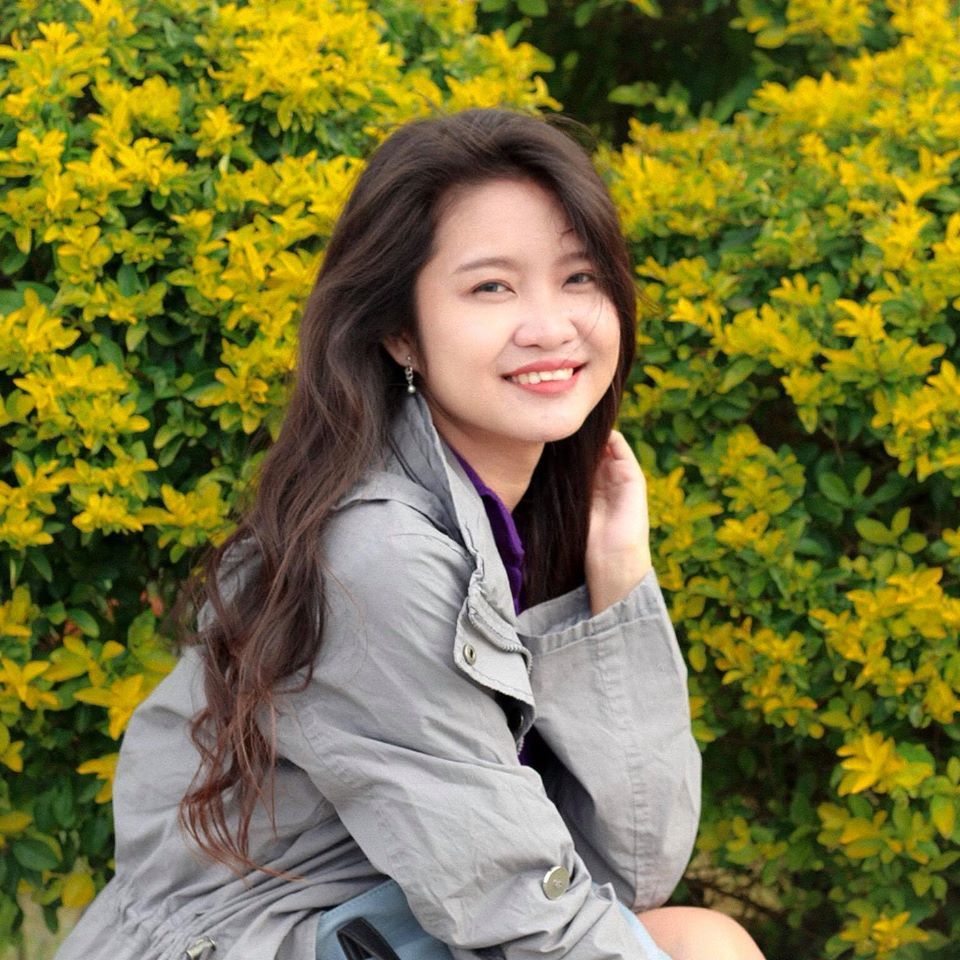 Hi there! I'm Fatima. My first major travel was in 2016 in the beautiful city of Cebu. After that, I got interested in traveling. Now I enjoy learning languages and other country's cultures. My goal is to visit at least one country each year and to share my experiences with other people through writing or blogging. Witness my journey by following me on Instagram.​​​​​​​