Sharing my top picks for mom, your BFF, your new mama friend, aunts, or ideas for your own personal wish list! Please share any of your ideas in the comments!
Hi friends! I hope you're having a lovely morning! We're back in the swing of life after a nice weekend, and I'm teaching an aerobics class this morning. 🙂 
For now, I wanted to continue the Holiday Gift Guide party with my very favorite gift guide: for Her! <— it's also the easiest to put together! These are ideas for your fitness-loving friends, the foodies, the BFFs, for your mom, MIL or tata, for the new moms out there, plus stocking stuffers and under $30 finds!
Check out my gift guide for the kids here!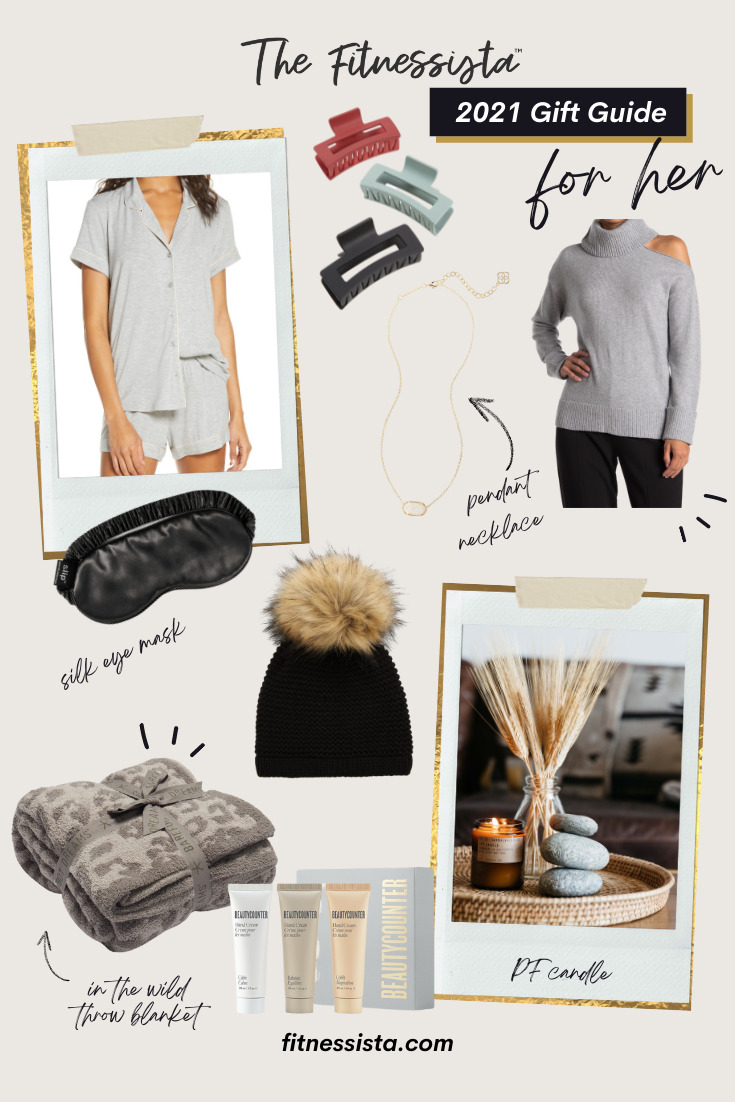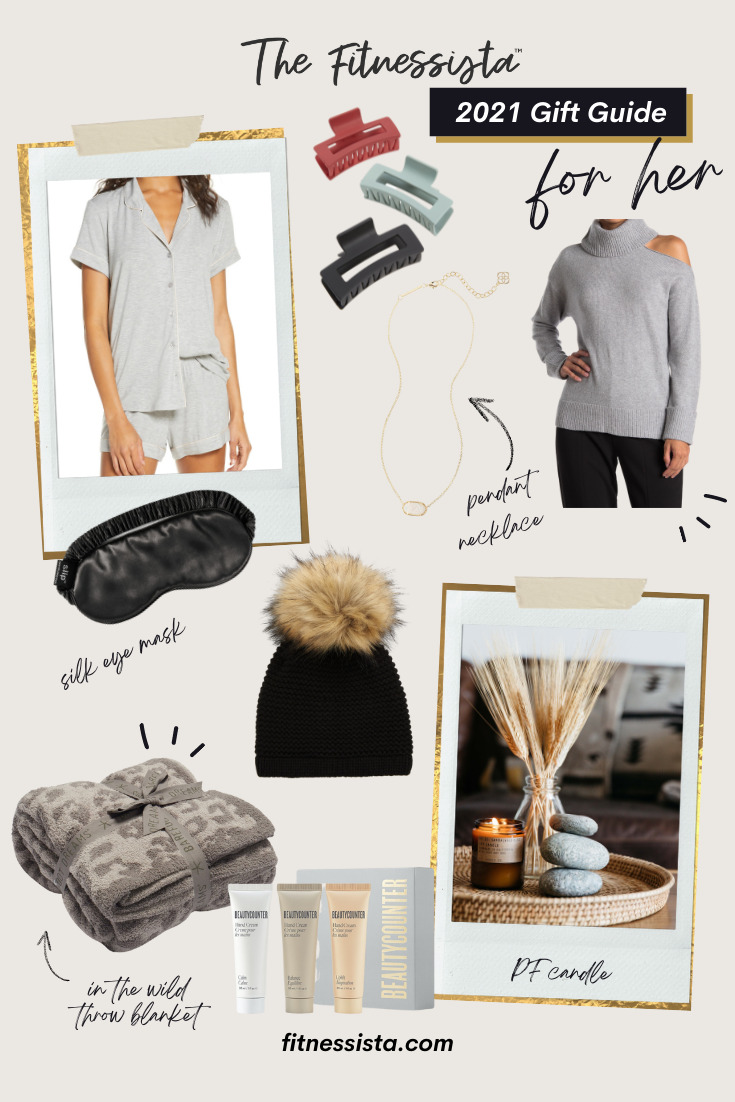 Gifts for the fitness fanatic:
– Our favorite wireless headphones. The Pilot and I both have these and love them! They're awesome for travel and workouts.
– My favorite yoga mat and mat towel
– A Carbon38 set! I've been ordering almost all of my athletic apparel from Carbon38 lately. GINAHAR gets you 15% off your first and second orders.
– A sauna blanket! My liiiiiiiiiiiife. I use this magical creation 2-3 times per week and it feels amazing. I sleep so well and it makes my skin glow. Use FITNESSISTA75 for 75% off!
– Bala weights (GINAHAR for 15% off)
– The best crosstraining sneakers
– TRX suspension training system
– A Fit Guide – stay tuned for the deal on Thursday!
– A new water bottle. The kids and I both use and love these ones.
– Gorgeous sparkly leggings (GINAHAR for 15% off)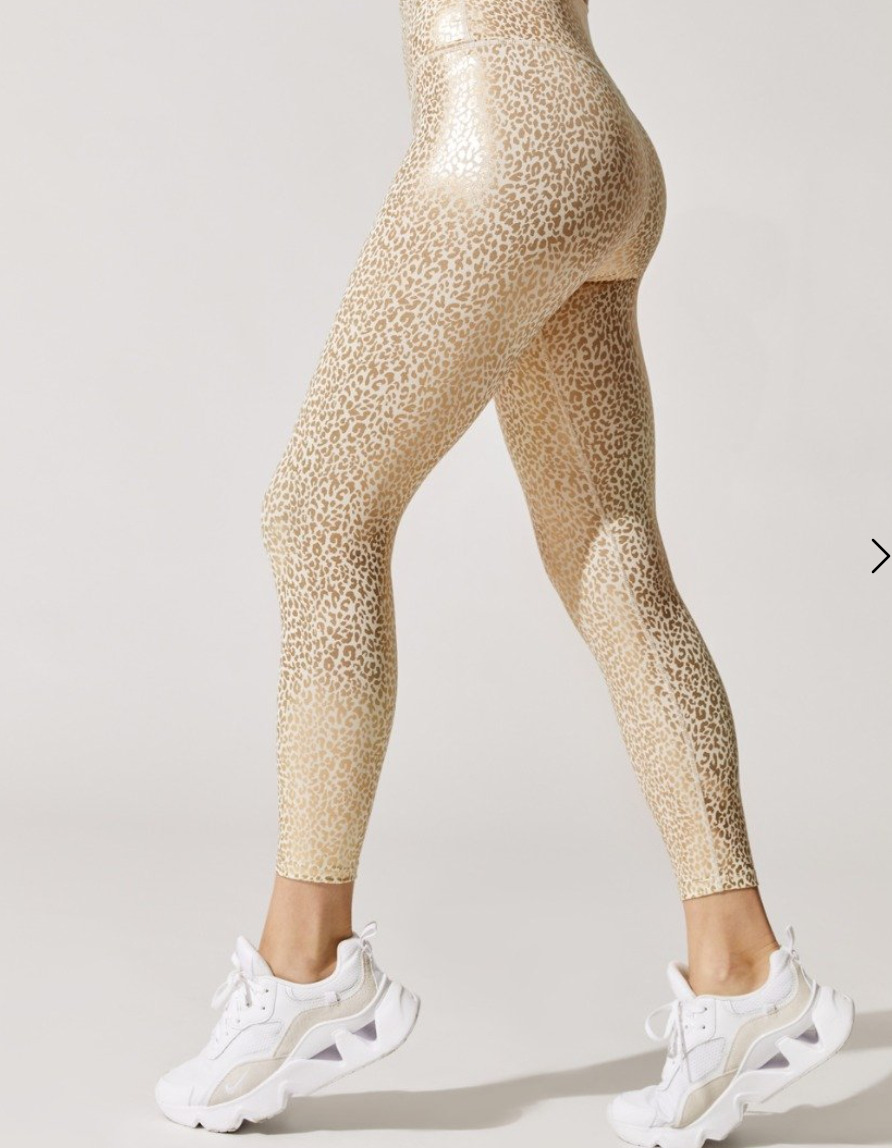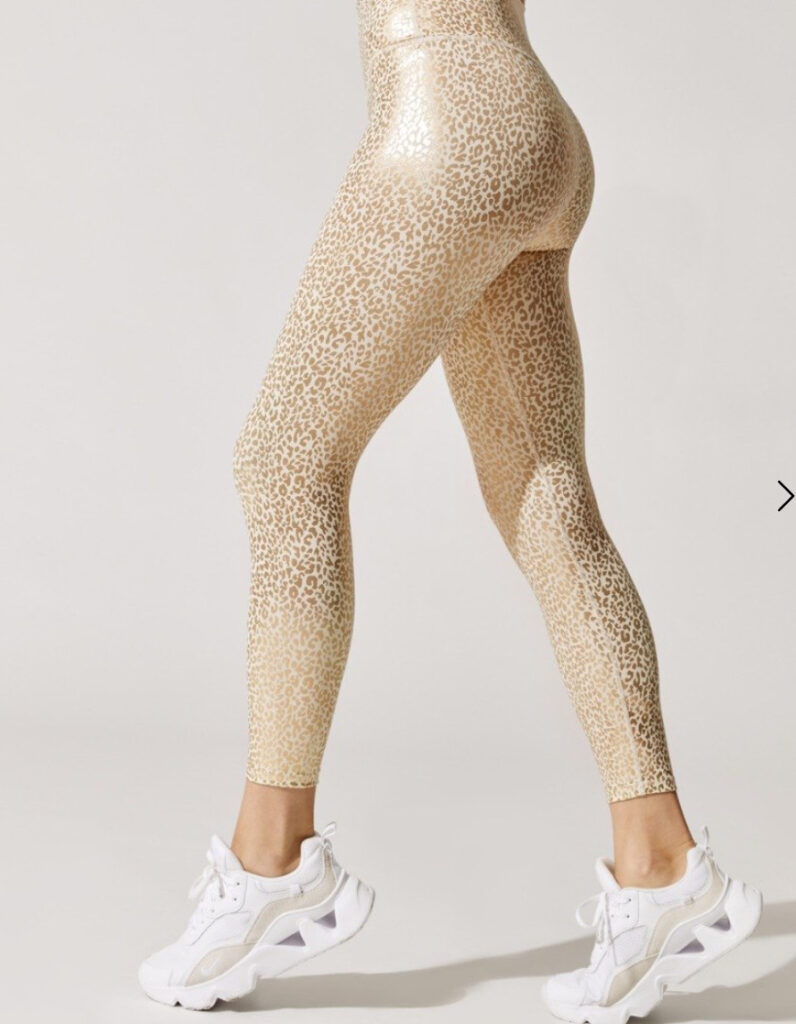 For the foodie who loves to cook:
– Spiralizer or Instant Pot. I use the Instant Pot almost every day and am obsessed with the Air Fryer.
– This gorgeous non-toxic pan <— my link gives you $20 off your first order. I ordered the Always Pan in lavender last year as a little gift and I love this pan SO much. It still looks brand new despite daily use. 
– Dolly Parton has a collection with Williams Sonoma!
– A new cookbook. I love anything Ina Garten and this one for vegan friends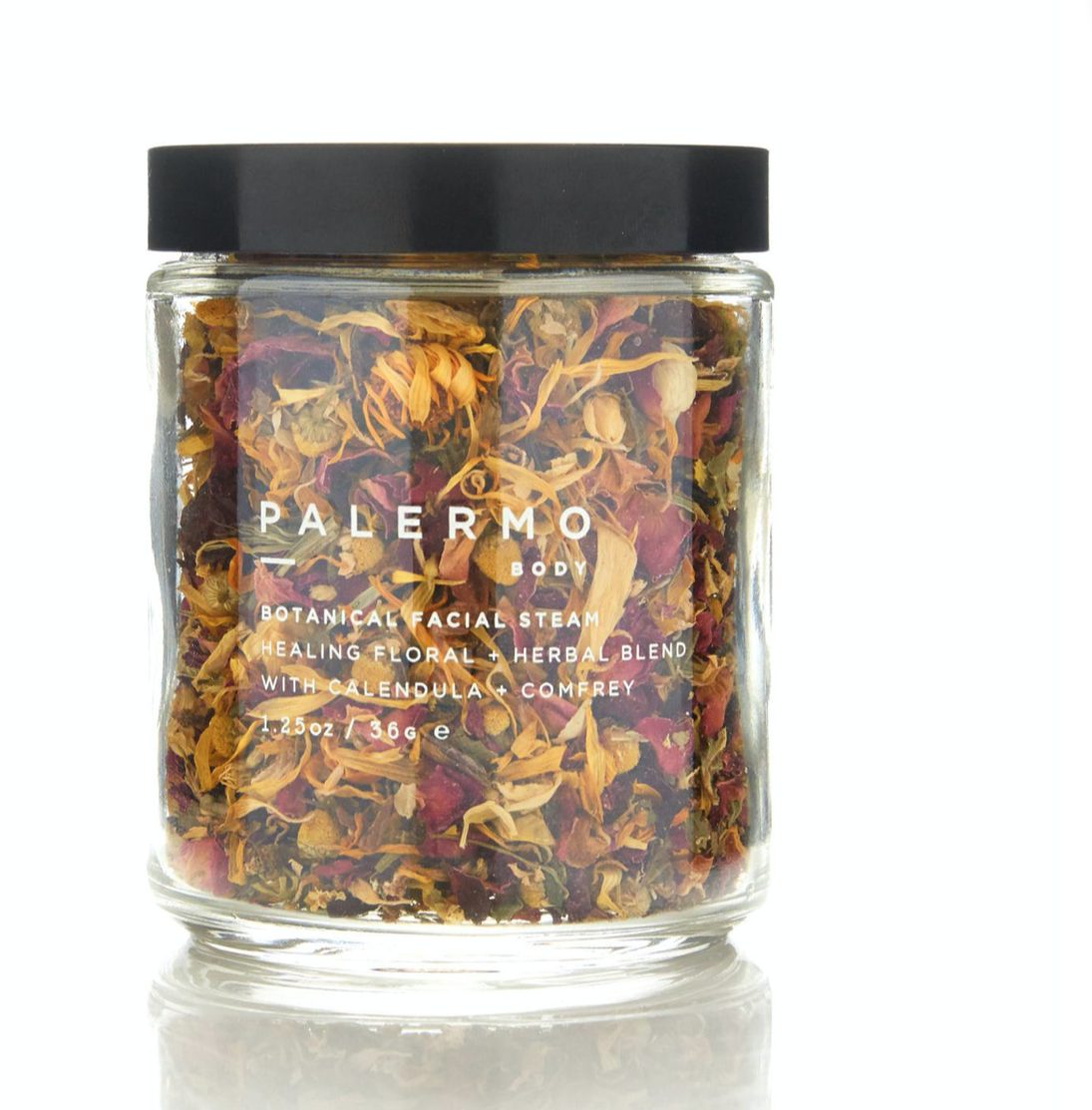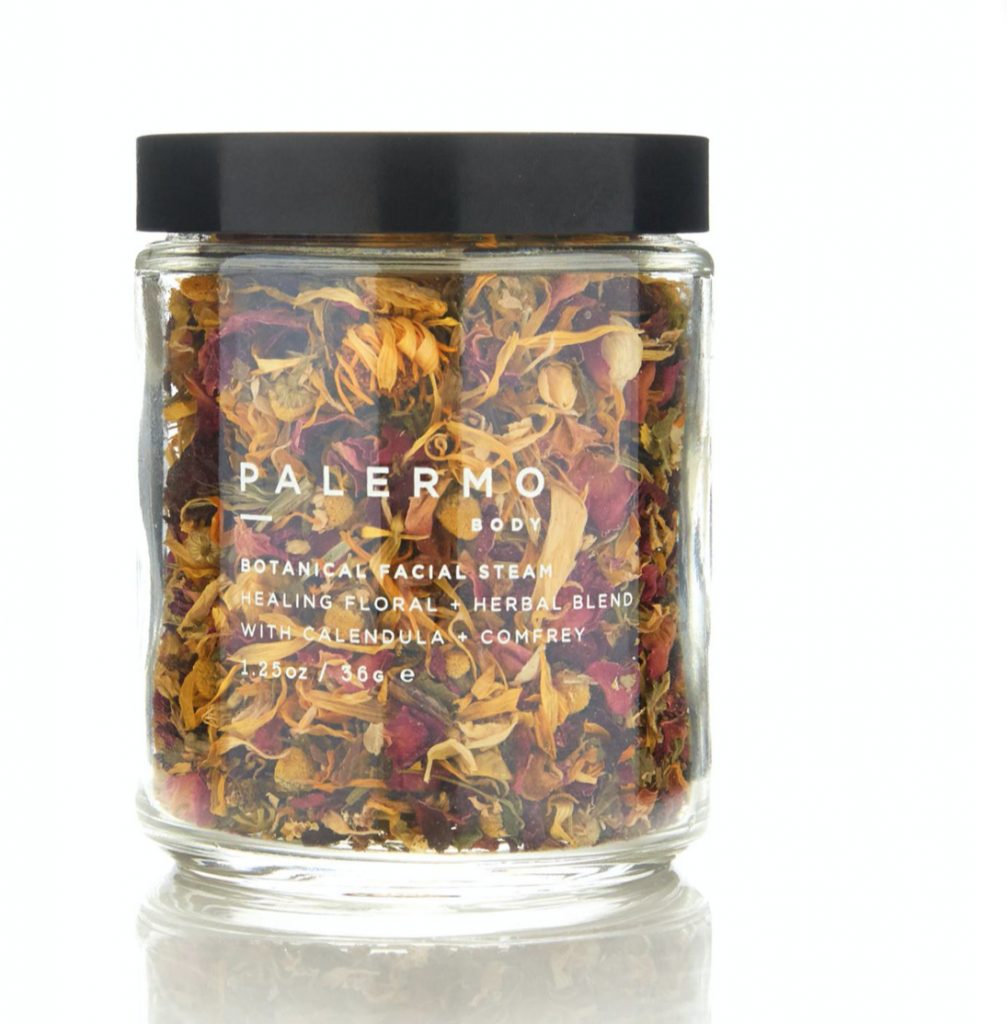 Makeup and skincare gifts:
– Our bestselling vitamin C serum
– This gorgeous makeup brush set
– This watermelon sleep mask smells and feels incredible
– A gift box from one of my fave little shops
– My fave mini lipgloss vault!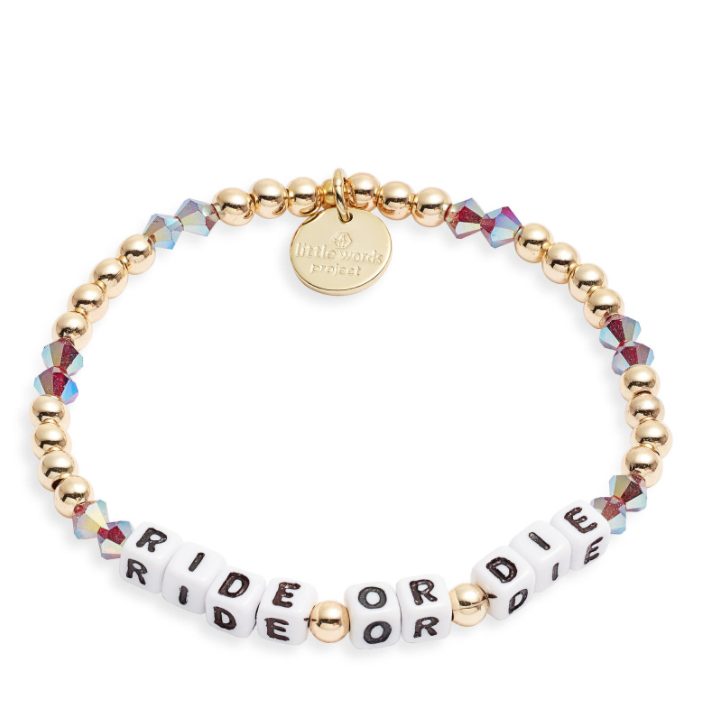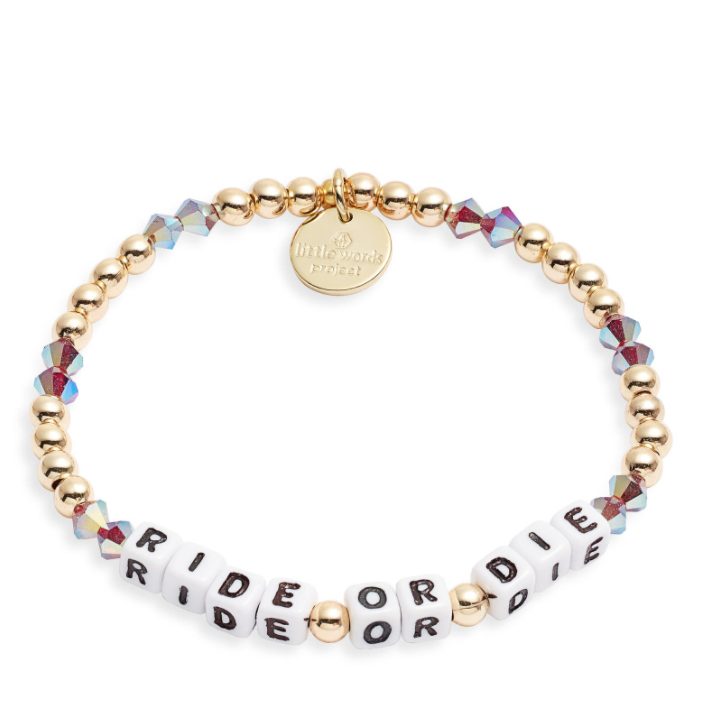 Fashion finds, accessories and jewelry:
– A Static Nails set. When I didn't get dip powder for 6+ months, this was the only thing I used. It's the only polish I've found that lasts 5+ days!
– This delicate paperclip necklace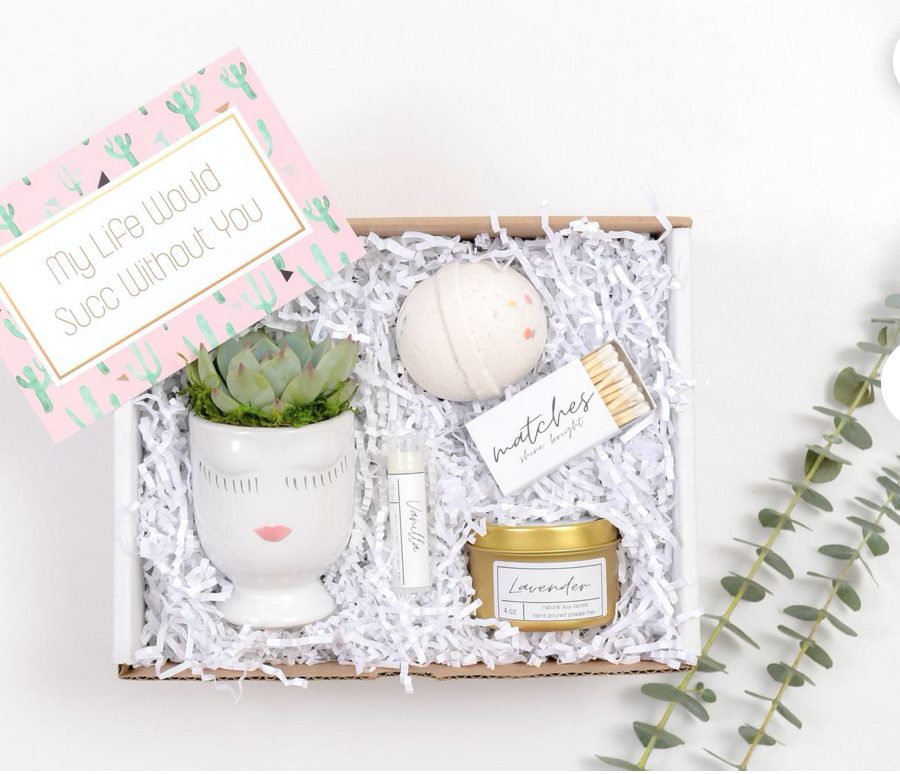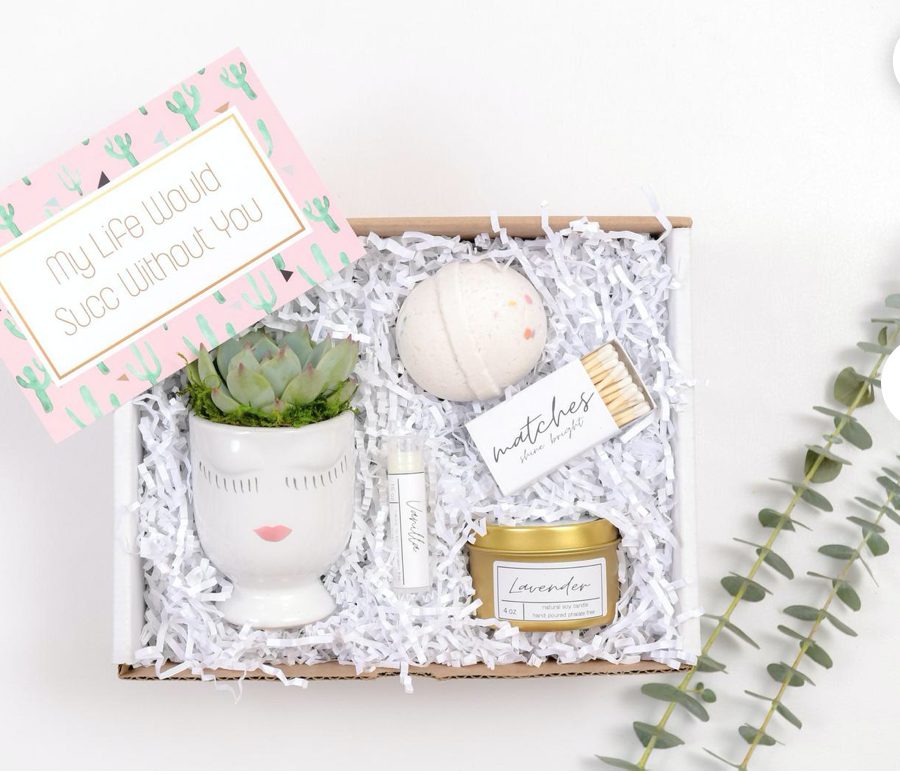 For your mom, MIL, or tata:
– A Daily Harvest subscription. I love these for quick and easy lunches and breakfasts! Use the code FITNESSISTA for up to $40 off your first box
– Sakara goodies! Their meals are AMAZING and I also love the snacks, bars, and beauty chocolates. Use XOGINAH for 20% off sitewide. 
– A silk sleep mask or pillowcase
– Packing cubes. Especially now that many of us are traveling again this year!
– The best pajamas. I have multiple pairs and they're so soft and cozy. Lates by Kate are my other go-tos!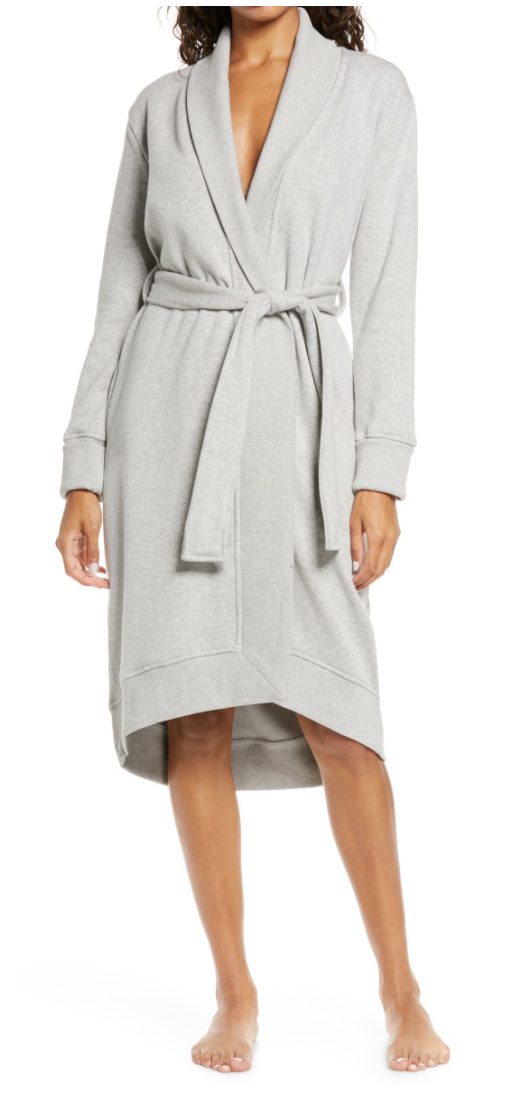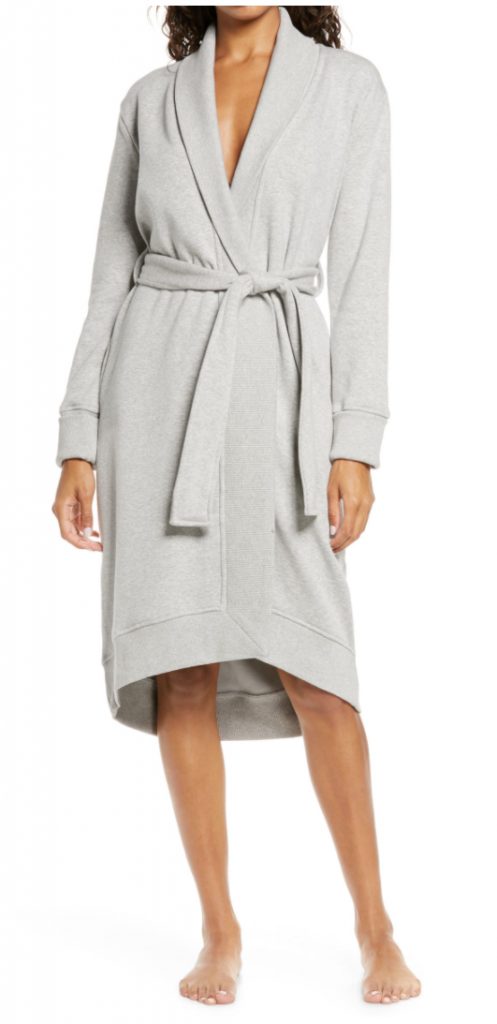 For the new mama:
– Joggers or cute pajamas
– A meal delivery from a service she loves. Another plug here for Sakara because it's so amazing!
– An offer to come over and help her out with anything she might need (playing with older kids, holding the baby while she takes a shower or stares at the wall, help with errands or grocery pickup)… and actually do it 🙂
Stocking stuffers and under $30 finds:
– Equilibria! Get 15% off your first order. CBD has been a game changer for my anxiety and I love their mint drops on nights where I know my mind will be racing. I get restful, restorative sleep when I use this before bed.
– Make a grazing box and drop it off on her doorstep with a bottle of wine!
– This hand salve for super dry hands
–Small candles from a beloved específico company (get Mt. Lemmon or Sedona!)
– Makeup eraser 7-day set! I use these every day and this is an awesome deal
So tell me friends: what are you gifting for the ladies in your family and your BFFs? What's on your personal wish list this year?
xo
Gina

*Note: none of my gift guides are sponsored, and companies are not able to purchase spots on my gift guides. These are all items I curated myself and genuinely think they'd make awesome gifts for someone you love. Affiliate links are included, which don't affect purchase price but enable me to earn a small kickback. Thank you so much for purchasing through these links and supporting small business and our family. <3