Are you planning to travel to Lastovo, Croatia soon? Read our tips below on the things to do in Lastovo and where to stay!
Found in the Dubrovnik-Neretva County, Lastovo is an island in Croatia. Most of the inhabitants of this island are ethnic Croats. Because of its small size, you don't need to spend days discovering the beauty of it, unless you enjoy water activities such as swimming, diving, or snorkeling, then you'll probably end up spending your whole day here. See more of the things you can do in Lastovo in this short guide we made.
Other articles you can read:
List of Best Things to do in Lastovo, Croatia
A bay in Lastovo with crystalline water entirely furrowed by rocks. You can access Korita by small coves, piers, and ladders. It is also reachable on foot from Zaklopatica, a small village in Lastovo. Prepare to see magnificent views upon going here.
2. Do Long Walks
In Lastovo, you will find around 200 kilometers of well-marked trails. This makes the island a paradise for people who love exploring places through walking. By doing this activity, you'll be able to pass through the forests and small villages located on the island.
3. Wander through the Old Villages
The Lastovo Village is the main town of the island. Here, you'll be able to see and explore ancient stone houses, ancient stone stairs, and even a beautiful Renaissance church. When you visit the church, don't forget to climb up the hill going to the meteorological station to see gorgeous views in the nearby ocean.
4. Swim
Of course, just like any other islands in Croatia, swimming should be on top of your list of the things you must do in Lastovo. The island has few pebble beaches that are also perfect for kids. You can go to Jurjeva Luka or Skrivena Luka for a day swim. Just don't forget to wear aqua shoes for more comfort.
5. Scuba Dive or Snorkel
If you want a more exciting water activity other than swimming, why not try scuba diving or snorkeling? Since Lastovo is considered a remote island, it is not surprising to see an abundance of fish in its waters. You'd definitely have a great diving and snorkeling experience here!
Where to stay near Lastovo, Croatia
Budget Hotel
Hostel EuroAdria in Dubrovnik offers a shared lounge and rooms with free WiFi. Guest rooms at the hostel are equipped with a seating area and a flat-screen TV. Rooms come with a shared bathroom with a shower. All units will provide guests with a fridge. The accommodation provides a 24-hour front desk and a concierge service for guests.
Price: Starts at $13 per night for Bed in 6-Bed Mixed Dormitory Room with Sea View, add $2 for taxes and charges, and it offers a free cancellation.
Luxury Hotel
Hotel Dubrovnik Palace offers a beach and a scuba diving center. All rooms now with a sleek design and earthy colors, have a balcony and offer views of the Elaphite Islands, Free Wi-Fi, air conditioning, and luxury toiletries are standard at the Dubrovnik Palace rooms. All are fitted with a flat-screen satellite TV and minibar. Spa facilities include an indoor pool, hot tub, and a steam bath.
Price: Starts at $132 per night for Superior Double Room with Sea View and Balcony, add $3 for taxes and charges, includes breakfast, and it offers a free cancellation.
These are the possible things you can do in Lastovo, Croatia. So if you are ready to have a fun and exciting trip, you know what to do and where to go! So pack your things now and prepare yourself for a wonderful adventure in Lastovo.
How to go to Lastovo, Croatia from London
Getting to Lastovo is not really difficult as there are ferry and catamaran services that operate daily from mainland Croatia. The most popular route is from Dubrovnik to Lastovo.
Via EasyJet: (one way)
*From London Gatwick – Dubrovnik
Ticket Price: £51.54
Via EasyJet: (one way)
*From London Luton – Dubrovnik
Ticket Price: £49.23
*How to travel from Dubrovnik to Lastovo
As mentioned above, going to Lastovo is very accessible from Dubrovnik. There are ferries (check here) that operate daily to the island. The journey can take around 3 to 4 hours depending on the route.
*Prices are subject to change. You can visit Skyscanner for more details about the ticket prices.

About the Writer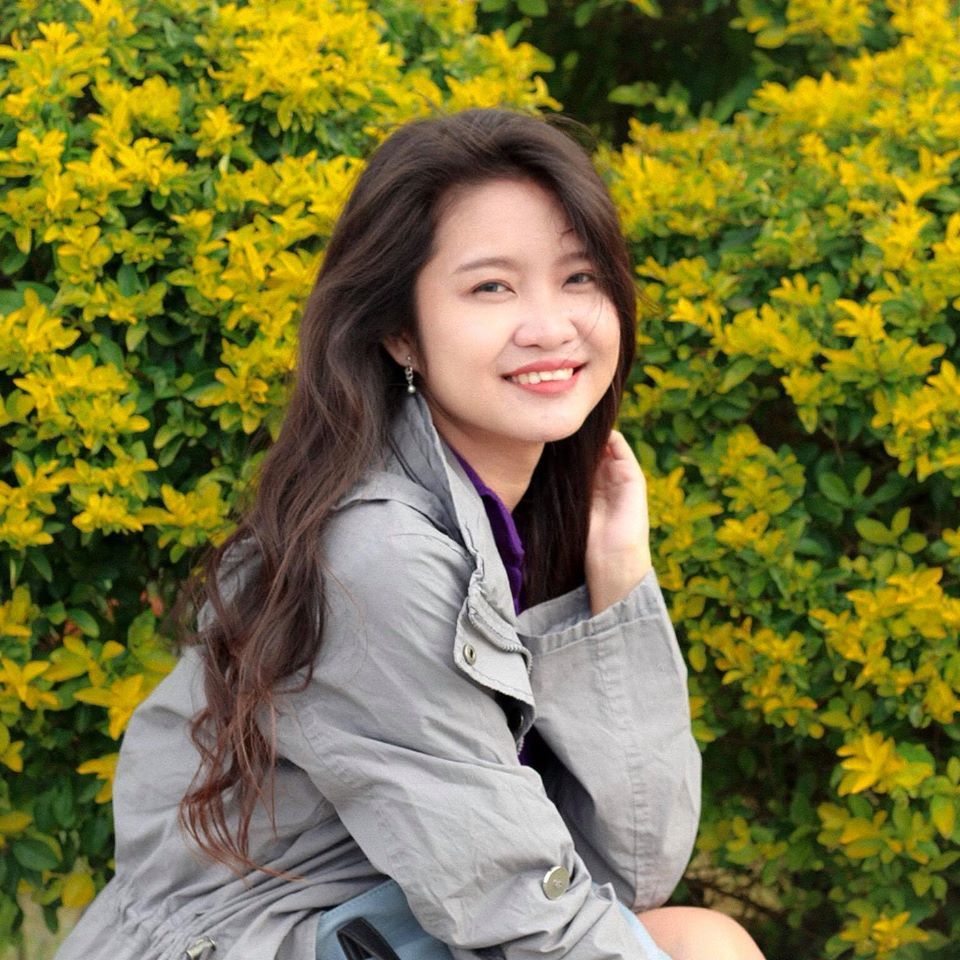 Hi there! I'm Fatima. My first major travel was in 2016 in the beautiful city of Cebu. After that, I got interested in traveling. Now I enjoy learning languages and other country's cultures. My goal is to visit at least one country each year and to share my experiences with other people through writing or blogging. Witness my journey by following me on Instagram.​​​​​​​​​​​​​

Are you on Pinterest? Pin these!