Are you planning to travel to Newcastle, Australia soon? Read our tips below on the things to do in Newcastle with suggested tours!
Newcastle is a city in Australia. There are plenty of beaches in the city as well as historic sites and viewpoint. The city is also popular for its coal. It is actually the world's largest coal exporting harbor. To get to know more about the places to visit and things to do in Newcastle, read below.
Other articles you can read:
List of Best Things to do in Newcastle, Australia
A very nice coastal path in an elevated position. You will have a great view of the east coast of Australia. Some information boards along the way provide information about the use of Australian troops in various wars around the world. These information boards are sufficient for a brief overview, but you have to visit a museum for details.
Suggested Tour: Harbor and Coast 2.5-Hour Sightseeing Cruise
The fort was completed in 1882 and remained in military possession until 1972. It had its greatest use during World War II, when a Japanese submarine attacked Newcastle on June 8, 1942, and shot back the fort's cannons. You can explore the publicly accessible areas of the fort on your own. The fort may look spectacular from the outside, but inside there are many informative exhibitions
Nobbys Beach is a wonderful beach that is right next to Newcastle harbor. It is rare that such a beautiful, extensive beach located in the middle of a city and can be visited several times a day. Here you can relax at the beach bar and play volleyball in the sand. It is also great for long walks because at the end there is the lighthouse on a small elevation and a long walkway from which you can watch incoming and outgoing ships.
One of the most beautiful beaches in Newcastle, with superb colors, beautiful waves, a large number of surfers, and a nice promenade. Merewether beach is just amazing. You can also access the Baths that are like pools that were built on the sea.
If you're in Newcastle, a visit to the church is a must. More than just a church it looks like a castle. If you like architecture, dedicate a few minutes to Christ Church Cathedral. It is small so it only takes a little time to see it.
Where to stay in Newcastle, Australia
Budget Hotel
The Uruguayo Hotel is located in Newcastle, 3 minutes' drive from Bar Beach. All rooms offer a flat-screen TV, bed linen, and towels. The on-site gastrónomo pizza restaurant is open daily and offers a bar with 8-beers on tap.
Price: Starts at $62 per night for a Twin Room with Shared Bathroom, add $12 for breakfast (optional), and it's non-refundable.
Luxury Hotel
Just a 10-minute drive from the heart of Newcastle, guests can take a dip in the outdoor pool at The Executive Inn, Newcastle. You can take a 2-minute walk to Oscilación Health Club and use their fitness facilities for free. All air-conditioned rooms/suites feature a satellite flat-screen TV, a seating area, and a desk. They offer a minibar and an electric kettle. Some rooms have a balcony or a sofa.
Price: Starts at $154 per night for Queen Room – Disability Access, includes taxes and charges, add $19 for breakfast, and it offers a free cancellation.
These are the possible things you can do in Newcastle, Australia. So if you are ready to have a fun and exciting trip, you know what to do and where to go! So pack your things now and prepare yourself for a wonderful adventure in Newcastle.
Fun Facts About Newcastle
Newcastle is home to a lot of artists compared with other cities in Australia.
The city also has a lot of underground mineshafts.
Newcastle is the largest coal port in the world.
The city's climate is humid subtropical.

About the Writer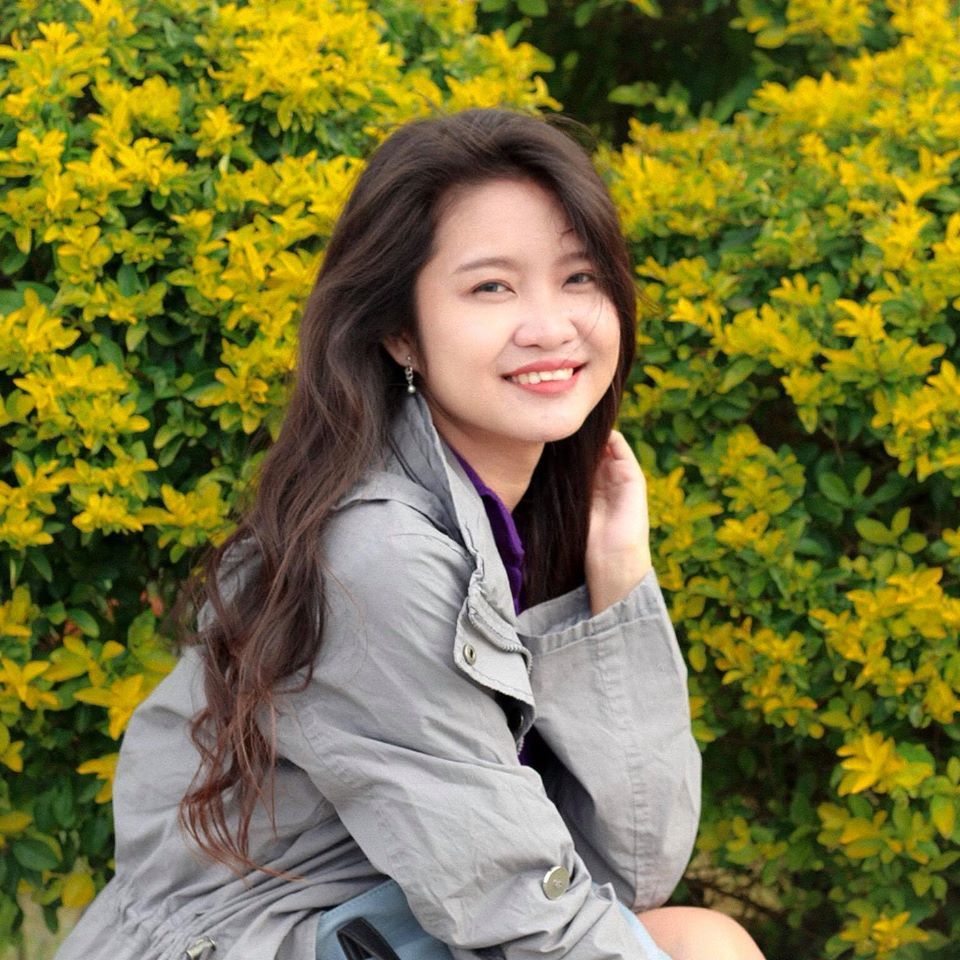 Hi there! I'm Fatima. My first major travel was in 2016 in the beautiful city of Cebu. After that, I got interested in traveling. Now I enjoy learning languages and other country's cultures. My goal is to visit at least one country each year and to share my experiences with other people through writing or blogging. Witness my journey by following me on Instagram.​​​​​​​

Are you on Pinterest? Pin these!