Are you planning to travel to Sisak, Croatia soon? Read our tips below on the things to do in Sisak and where to stay!
Going to Sisak is the ideal side trip if you're in Zagreb. Since this city is located just around 60 km from the country's haber, going here is not very difficult. Although Sisak is not really commercialized especially to foreign tourists, there are still places you can explore in just a day. Get deeper insights about what Croatia is aside from its popular destinations, learn more about Sisak in this short guide.
Other articles you can read:
List of Best Things to do in Sisak, Croatia
The Old Town is a well-kept, irregular triangular-plan fortress built at the point where two rivers meet and is set in a park. It is strategically located on a height at the confluence of two rivers, in an area finta far from the modern city center. Dating from over 500 years ago, this fortress was the scene of an important battle between Croats and Turks at the end of the 16th century.
In the immediate vicinity of the pedestrian area, near the church, are the remains of the tower and walls from the Roman era. There isn't much left, but you can spend ten minutes admiring what remains of Sisak's Roman history.
This old bridge serves as one of the symbols of Sisak. It goes across the Kupa river and is definitely worth a visit because of its historically valuable facilities. Surely an unavoidable destination if you are nearby.
In Sisak, Mali Capitol is the first brick house you'll see, the approximate date of construction of this building is the 18th century. Now the mansion houses a cafe with good cuisine. This is the ideal place to stop by when you're tired of touring around the town.
See beautiful wooden houses typical of the area around Sisak. Many of these are in ruins, others restored, now protected by the state which even encourages their construction. Some are even over a hundred years old, the efectivo pearls are the wooden churches, in particular, that of Letovanić. The church, near Letovanić beach, is from the 18th century and apart from the roof is entirely made of wood.
Where to stay in Sisak, Croatia
Budget Hotel
Apartments Iža Na Trem is located in Cigoc, Croatia which is 28 km from Sisak. It offers free WiFi and free private parking. Each unit is fitted with a fully equipped kitchen with a fridge, a fireplace, a seating area, a flat-screen TV and a private bathroom with bath or shower and a hairdryer.
Price: Starts at $35 per night for One Bedroom Apartment, includes taxes and charges, and it offers a free cancellation.
Luxury Hotel
Apartment Klet is located in Sisak and offers a restaurant, a bar, and a garden. The apartment features 1 bedroom, a flat-screen TV with satellite channels, an equipped kitchen with a fridge and an oven, a washing machine, and 1 bathroom with a shower. It also offers a continental or à la carte breakfast.
Price: Starts at $77 per night for Apartment, add $3 for taxes and charges, free breakfast, and it offers a free cancellation.
These are the possible things you can do in Sisak, Croatia. So if you are ready to have a fun and exciting trip, you know what to do and where to go! So pack your things now and prepare yourself for a wonderful adventure in Sisak.
How to go to Sisak, Croatia from London
The nearest airport in Sisak is located in the country's haber, Zagreb.
Via British Airways: (one way)
*From London Heathrow – Zagreb
Ticket Price: £78.66
*How to travel from Zagreb to Sisak
There are 3 ways to travel from Zagreb to Sisak; Train, Taxi, or by renting a car. The cheapest is by train but it takes around 1 hour (including transfers) to get to Sisak. Renting a car or by taxi is the fastest, with only 48 minutes of travel time, but it's also more expensive.
*Prices are subject to change. You can visit Skyscanner for more details about the ticket prices.

About the Writer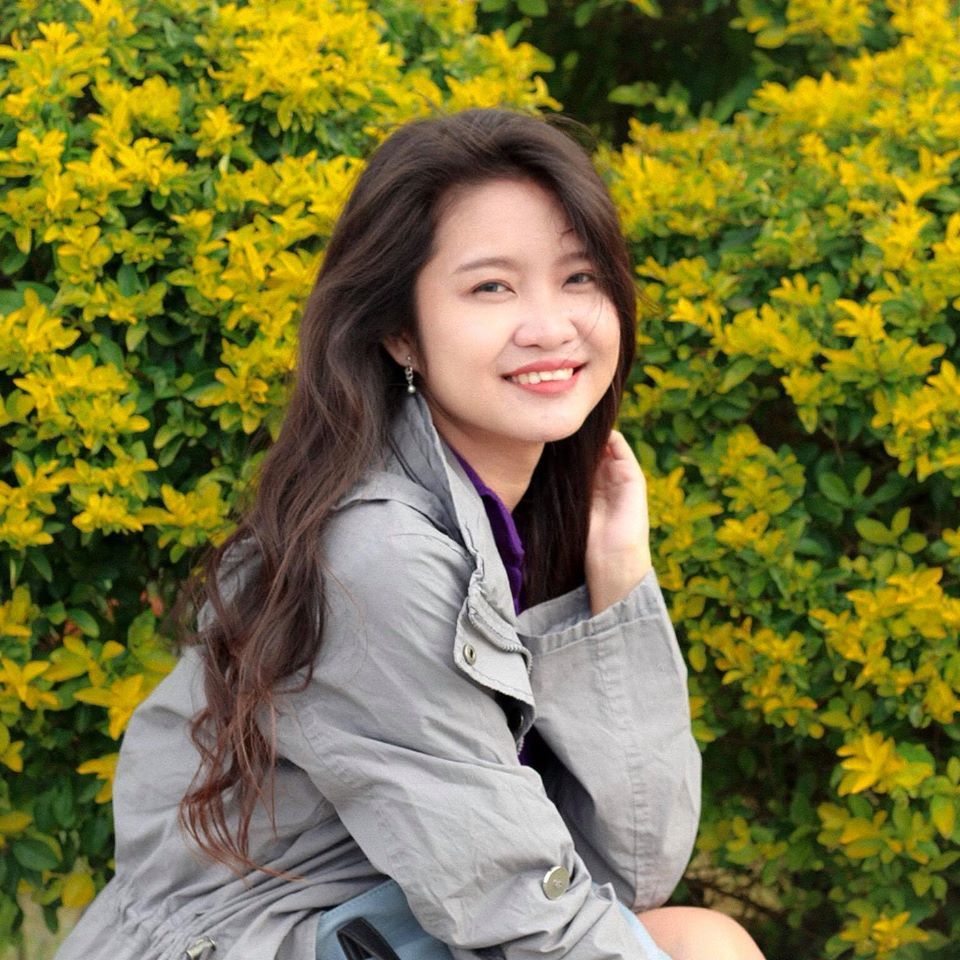 Hi there! I'm Fatima. My first major travel was in 2016 in the beautiful city of Cebu. After that, I got interested in traveling. Now I enjoy learning languages and other country's cultures. My goal is to visit at least one country each year and to share my experiences with other people through writing or blogging. Witness my journey by following me on Instagram.​​​​​​​​​​​​

Are you on Pinterest? Pin these!