Are you planning to travel to Qatar soon? Read our tips below on the things to do in Qatar with suggested tours!
If you fancy skyscrapers, then the Middle East should be on your bucket list. This region consisting of some of the most-known countries in the world is also blessed with architecturally majestic buildings. One of those is Qatar. Doha is known for having plenty of skyscrapers that travelers would surely find interesting. But other than that, there are also other attractions to explore here. Below is a list of the most popular places to visit and things to do in Qatar.
Other articles you can read:
List of Best Things To Do in Qatar
The heart of the Old Doha, SouqWaqif is a typical Arab market where you can find everything from spices, gold, fabrics, animals, hawks, and endless culinary delicacies. There are also many restaurants with cuisines from different countries. It is the only old part of the city, which the Qataris have completely rebuilt after a fire in 2004 that had destroyed it.
This Museum really enchants even at the entrance.  Spread over 3 floors it tells from the beginning the evolution of the Islamic people to the present day. The internal architecture is stunning and the diversity of items on display is also enchanting. In the end, it is worth it to have a nice coffee or take a shot with the view from the balcony. Really a must-visit!
This museum is exciting for two reasons; first, for its architecture that resembles a desert rose and which you can better appreciate by looking at it from a distance. Second, for the way in which the curators have reconstructed and celebrated the history of a territory and its population, which is something more than gas and oil wells. Inside, everything is narrated with beautiful interactive films and accompanied by a collection of objects and artifacts that let the visitor enter the story.
It is always nice to walk through a park but in this case, the park has hills with Arab tents (for camping) overlooking the sea and the entire coast including the skyline of Doha buildings and a small cultural village with restaurants, a planetarium, a beautiful mosque, and marble amphitheater, luxury spa and more. In Katara, you can attend concerts, art exhibitions, swim on the beach, or go shopping in the new Lafayette galleries on a street that has air conditioning. You cannot leave Doha without visiting Katara.
This is an ultra-luxurious area. It is a village full of luxurious hotels and apartments, arranged in a shell-shaped village, connected to the city by a private, inaccessible bridge. A cuadro is formed around it with moorings for boats and a promenade full of shops.
This spectacular promenade that runs along the immense bay of Doha, with the Waqif souk on one side and the Skyline on the other, is a marvel both during the day and at night. From strolling on foot, on a bike, or by car, the Doha waterfront is truly something to be enjoyed.
Where to Stay in Qatar
Budget Hotel
La Villa Hotel is located right by the Gold Souk, just 5 minutes walk from Grand Hamad Street banking district and Souk Waqif. All rooms at the Villa offer free Wi-Fi and a private bathroom with a bathtub. Each air-conditioned unit is also equipped with a satellite TV, minibar, and a safe box. Guests can also sample restringido and international cuisine at the Villa's restaurant. A daily breakfast is offered in the hotel's dining room.
Price: Starts at $40.14 per night for a Standard Room, taxes, and charges included, add $7 for breakfast (optional), and it's non-refundable.
Luxury Hotel
Marsa Malaz Kempinski, The Pearl
Located on an island at The Pearl- Qatar, Marsa Malaz Kempinski, The Pearl – Doha offers a private beach, outdoor pools, and a Spa by Clarins. All 281 rooms and suites feature fine European architecture blended with traditional Arabian elements. Each one includes a balcony or a terrace overlooking the Arabian Gulf. At Marsa Malaz Kempinski, The Pearl – Doha you will find 11 fine restaurants and lounges serving diverse completo authentic cuisines to suit all tastes. It also houses a cigar lounge and a jazz house.
Price: Starts at $302 per night for a Deluxe Room Pearl View, taxes and charges included, $52 for breakfast, and it offers a free cancellation.
Recommended Hotel
Set in Doha, Alwadi Hotel Doha MGallery features air-conditioned rooms and a fitness center. The rooms in the hotel are fitted with a flat-screen TV, a BOSE docking station, espresso machine, and minibar. Featuring a private bathroom with a bath, separate shower, and free toiletries, some units at Alwadi Hotel Doha MGallery also offer a city view. Boasting a 24-hour front desk, concierge services are available to offer advice and assist with arranging activities and excursions in the city.
Price: Starts at $165 per night for a Superior King Room, taxes and charges included, $30 for breakfast, and it offers a free cancellation.
These are the possible things you can do in Qatar. So if you are ready to have a fun and exciting trip, you know what to do and where to go! So pack your things now and prepare yourself for a wonderful adventure in Qatar.
Fun Facts About Qatar
Qatar is the wealthiest country in the world.
It is the safest country in the world in terms of natural disasters.
Qatar is one of the countries having no forests.
99% of Qataris live in Doha since other parts of the country is just desert.

About the Writer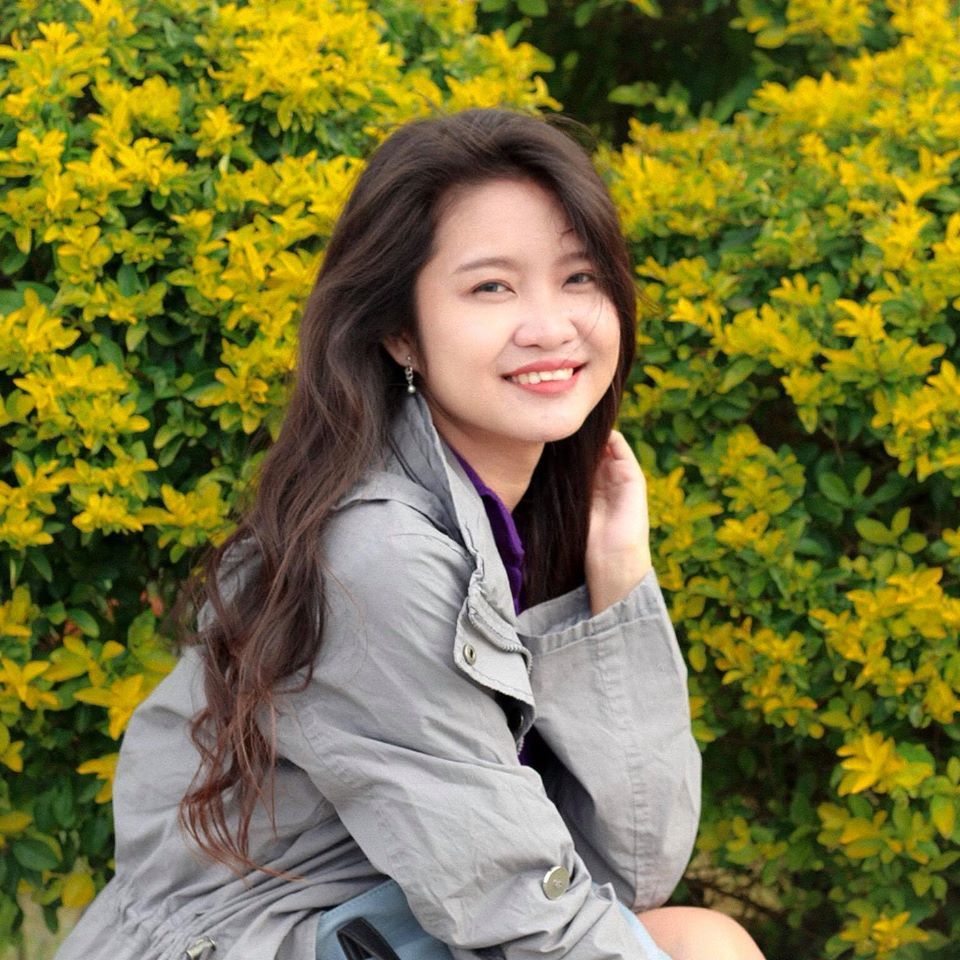 Hi there! I'm Fatima. My first major travel was in 2016 in the beautiful city of Cebu. After that, I got interested in traveling. Now I enjoy learning languages and other country's cultures. My goal is to visit at least one country each year and to share my experiences with other people through writing or blogging. Witness my journey by following me on Instagram.​​​​​​​

Are you on Pinterest? Pin these!