Are you a remote worker and are looking for a country as a colchoneta, then you might look at the possibility of living in Montenegro? Jon and Kach have been living here for two years, and they love it! If you want it as a new home, then you can check out the 9 Reasons Why Montenegro is a Great Hub for Digital Nomads.
Montenegro is a country in the Balkans, South of Europe. It was merienda part of Yugoslavia, and a young country, having its independence in 2006. Filled with gorgeous landscapes and great opportunities for businesses, it's a great place to live in. Read more on why below.
Other articles you can read:
1. Fast and Affordable internet
As digital nomads, internet speed is one of the factors we consider. Like most of Europe, the internet here is reliable and fast. You can get a corriente speed of about 50 Mbps. Plus, the internet plans can start from EURO 18 – 60 a month, and some even include Cable TV Coverage.
If you are here for only a few days, they have very attractive plans too! Restringido Sims are about 5-15 EUROS with 1000 GB data already for a week to a month. It's super sulit, diba?
2. Ease of Getting Residence in Montenegro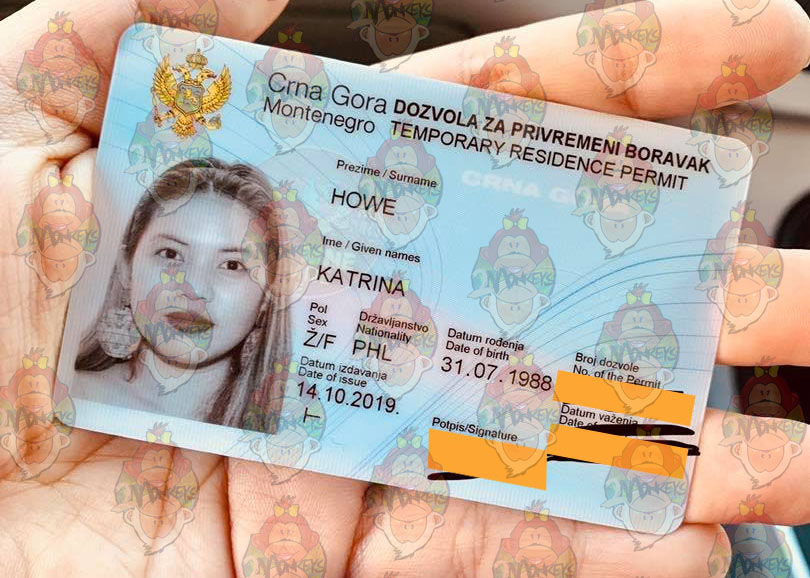 Montenegro might not have Digital Nomad Visas, yet, unlike Croatia and Estonia, you can easily get their Type D visas and apply for a Temporary Residence. The process of getting a Temporary Residence may take almost a month, but renewing it every year only takes a few hours and documents. Unlike other countries, you can really stay long-term (2 years or more) here!
In case you want to immigrate here, we do offer relocation services. From assisting you with a visa, getting you settled at a new home, and assist with your temporary residence, we've got you covered.
You can check our offers here. You can also e-mail [email protected]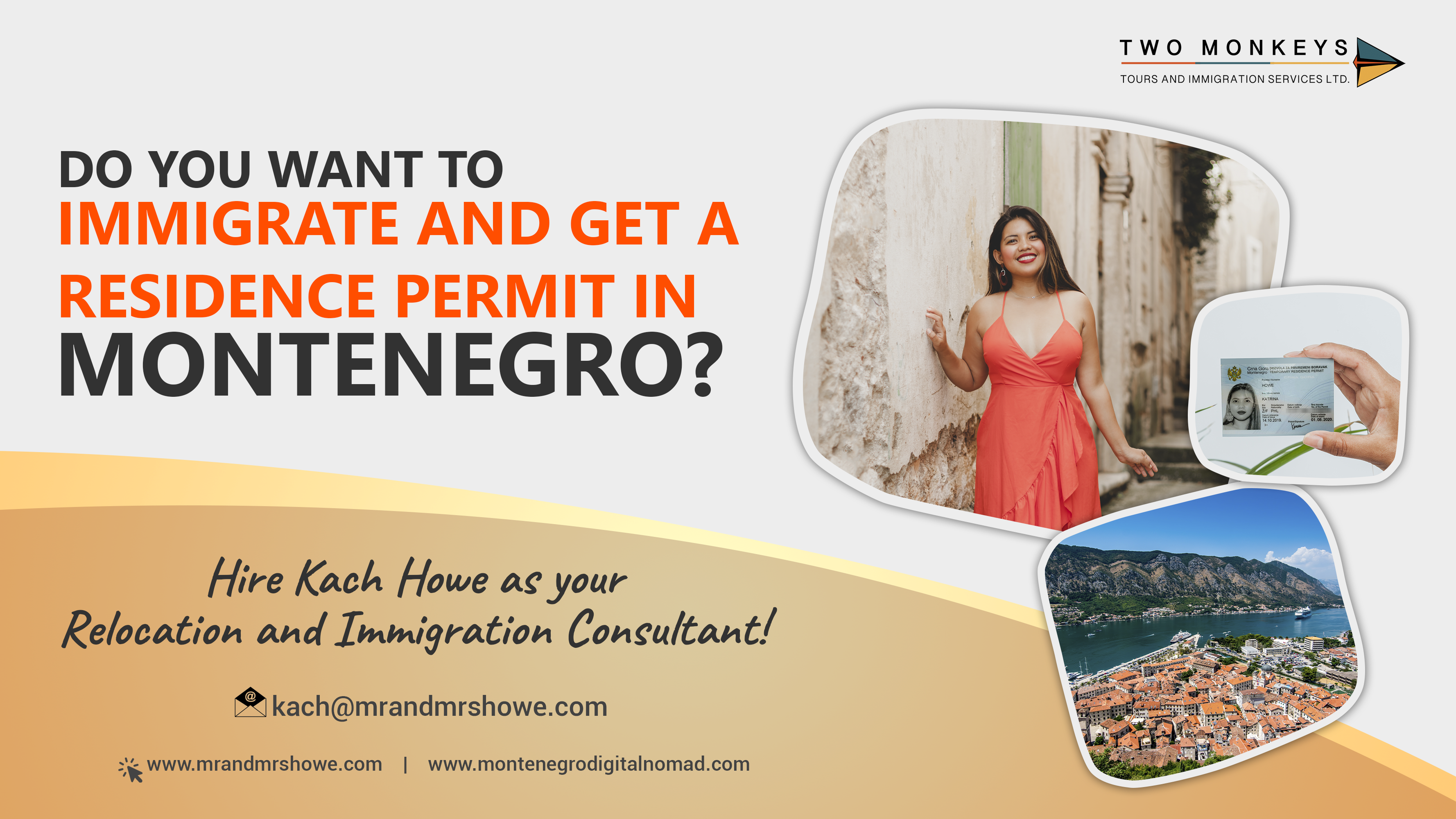 3. No office? No Problem!
There are collective working spaces (and living) spaces in Montenegro –  Podgorica, Tivat, Herceg Novi, or Kotor. So if you don't have a good internet connection or somewhere comfortable to work within the place you are renting, you can work here remotely. Some spaces also offer breathtaking views so you can relax while you take a break!
4. Great for Country Hopping
Many people are visa-free here, like Europeans and Americans, but if your stay expires, you can easily choose a neighbouring country to spend a few months in until you can come back.
As well as those Schengen Visa Holders whose stay is almost expired and the 180 day period is still too far, you can live here for a few months until it resets. No expensive flights nor extra expenses.
For Asians or Africans, visa applications to Montenegro are very easy. In our experience with our Filipino clients, applications can be made without a personal appearance at the Embassy. You can send your documents and receive your passport. We can help you with your application; check our Visa Application Bundle Service.
5. Montenegro is a Great Place for Adventures!
If you are an outdoor lover, then you will surely love it here in Montenegro. We have sea, lakes, mountains, and rivers. From hiking to skiing, to canyoneering to kayaking, you can experience it in this amazing country.
6. Affordable Cost of Living
Compared to many European countries, you can survive Montenegro with less than 1,000 Euro or maybe even half. Rents can be as low as 170 Euro, Utilities 50 Euro, and Grocery 100 Euro. You can still have extra for eating out or having fun! It's very low compared to power countries like Italy or Germany, where you will need EURO 50 / 100 to survive a day.
7. Strategically Located
If you want to travel to the Balkans, Montenegro is one of the best gateways. Turkish Airlines, which has many hubs worldwide, has regular flights here; to Podgorica or Tivat. Be it from Asia, Middle East, or the US, you can arrive in Montenegro. During peak or tourist seasons, many direct flights are also offered, especially to Tivat.
In case you don't want many layovers or travels, another option is arriving at Dubrovnik, Croatia. This gorgeous town is only a 30-minute drive to Montenegro. There are also direct buses from Dubrovnik to Herceg Novi, and the borders are pretty easy to pass through.
8. Friendly Locals
One of the best things you will like about Montenegro is its people. The locals are nice, friendly, and very welcoming. Also, most can speak English, especially the younger generation. You can surely meet a good circunscrito friend who will tell you about their culture and lifestyle. Please do note that there may be many older people who speak Serbian and no-English, especially in the Northern Part of the Country.
9. Not a Saturated Digital Nomads Community but an Active One
As Montenegro is young and not yet known by most, there is a growing number of digital nomads here, not too few and not too many. However, the community is open and helpful to each other. If you are a remote worker and want to learn more about Montenegro or what it is like to be here, join our Facebook Group – Montenegro Digital Nomads & Remote Workers.
Those are 9 Reasons why Montenegro is a Great Hub for Digital Nomads. If you want to know more about Montenegro or the process of staying here, feel free to e-mail Kach at [email protected]. Hopefully, You'll find a place called home there too!

About the Writer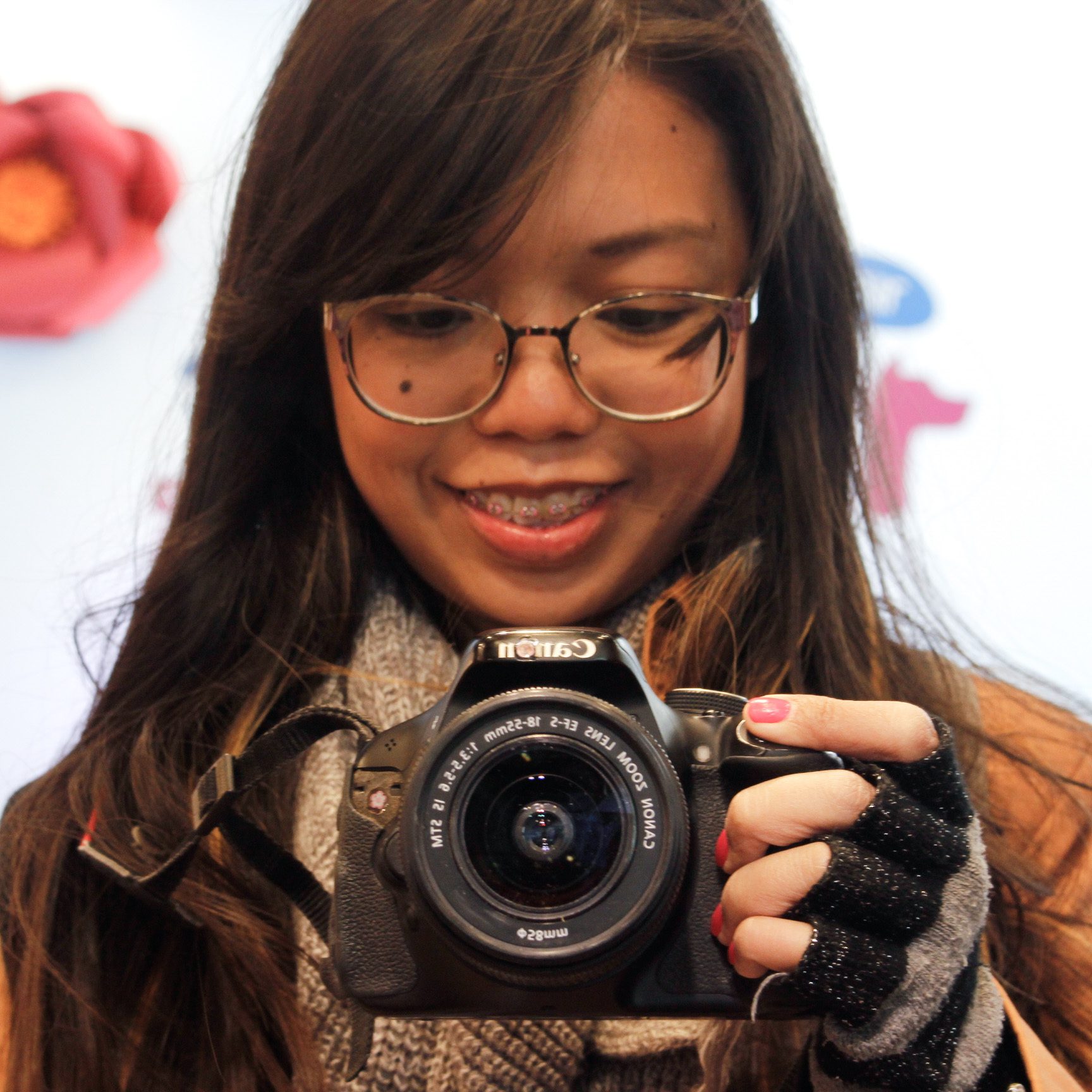 Hey, I'm Lyza! I merienda was a person who just imagined going to places "one day" but decided to pursue my dreams. My first travel abroad was in Japan, solo, last 2018, and I fell in love with the experience. I aim to visit 10 countries before turning 30 and 2 new places in the Philippines every year. Besides traveling, I love organizing trips, taking pictures, reading, and making new friends. Follow my adventures through my Instagram.

Are you on Pinterest? Pin these!