Sharing the details about Fit Team and our new membership site + app!
Hi friends! Happy Wednesday! I have exciting news this morning: the Fit Team membership site is officially live!! I've been SO pumped to share this with you and working hard to get it together over the past couple of months. I'll post more details about the new changes below, but first I want to tell you what Fit Team is all about! This is the LAST TIME I'll be opening enrollment in for 2021, so if you've been curious about joining, now is the time.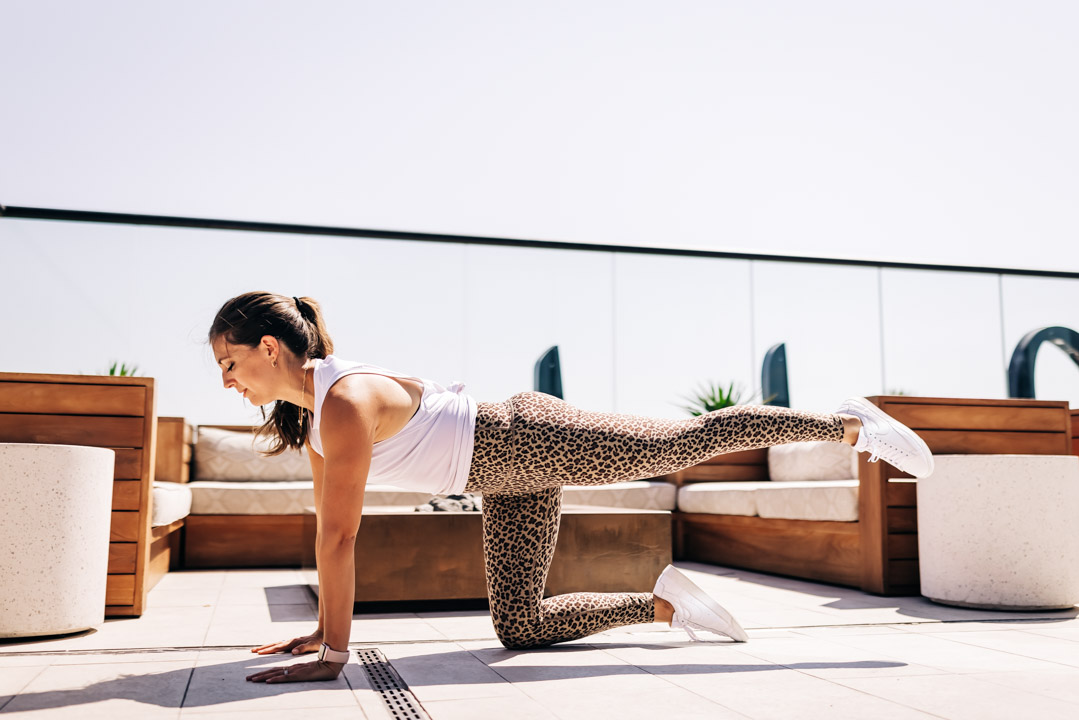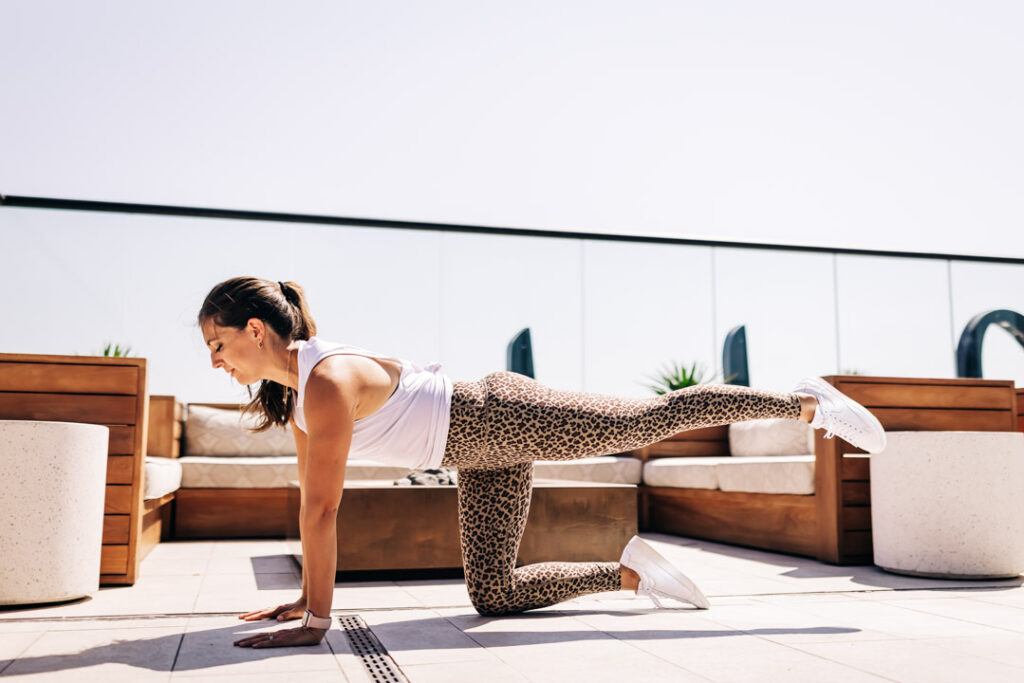 What is Fit Team?
An affordable online workout membership for those sick of hopping from plan to plan without seeing results, falling off the bandwagon constantly and struggling to stay consistent for months and years. Fit Team was created to help you FINALLY stay compliant on a workout plan, supported by a coach (who is also a busy, working mom!) and a community of like-minded women with similar goals and who want to cheer you on!
Fit Team was created because 14-day jumpstarts aren't long enough, 30-day challenges aren't long enough, and 60-day transformation contests aren't long enough. My clients want REAL results and REAL lasting change + consistency. I created the Fit Team program as a way to provide constant fitness options, effective workouts, mindset tips, and recipes with my inner circle who are ready to take their fitness to the next level and finally make it a consistent and rewarding part of life.
Let me design your workout programming for you, and you'll know that everything was crafted for optimal results with periodization strategies to keep plateaus FAR AWAY. With our weekly fitness trackers, you can also shuffle the workouts around according to your unique needs and schedule.
If you've been puzzle-piecing your fitness routine and not seeing results, you can definitely benefit from having a plan and more structured training. The workouts are fast, fun, and sweaty, with room to modify or progress, depending on your level.
You can read all about Fit Team, including Q&As and testimonials here!
Here's what's included:
Brand new strength workouts each month and weekly fitness planners so you can hit your workouts with the confidence of having a strategic plan (value $197)
Modifications for beginners, postpartum and low-impact through short and sweet video tutorials for each exercise so you can modify as needed
Access to our exclusive private community, where you can connect with other Fit Team members, ask questions, share recipes, and ask for support. Your Fit Team friends and myself are excited to cheer for each other along our journeys. (Value $297)
Live group workouts with me where we can work out as a team and I can help with form cues on the spot (value $97)
And so.much.more. (Including bonus recipes, training tips, motivation strategies, accountability challenges) I love to surprise my Fit Team members with bonuses and extra goodies to help with motivation and accountability (value $197)
Here's what current members have to say: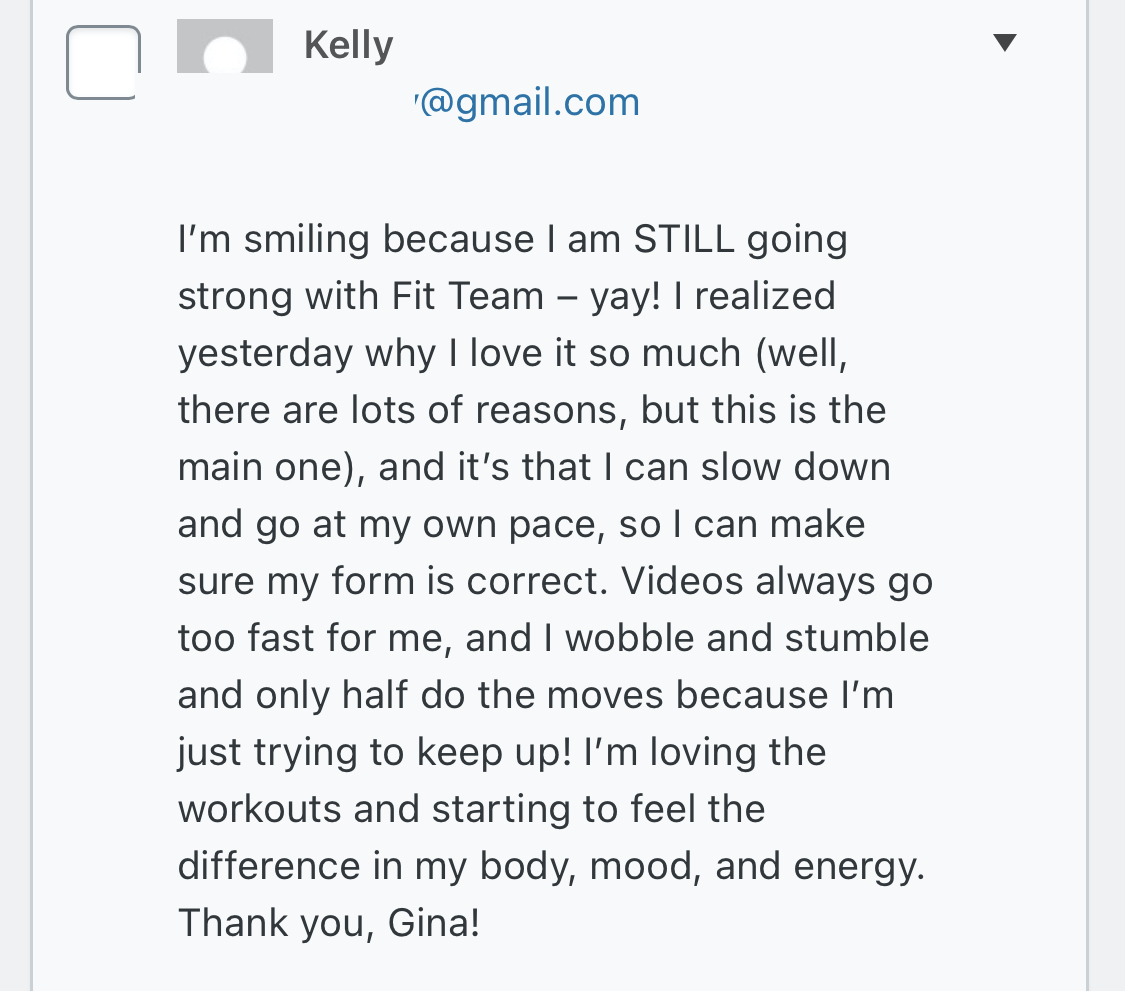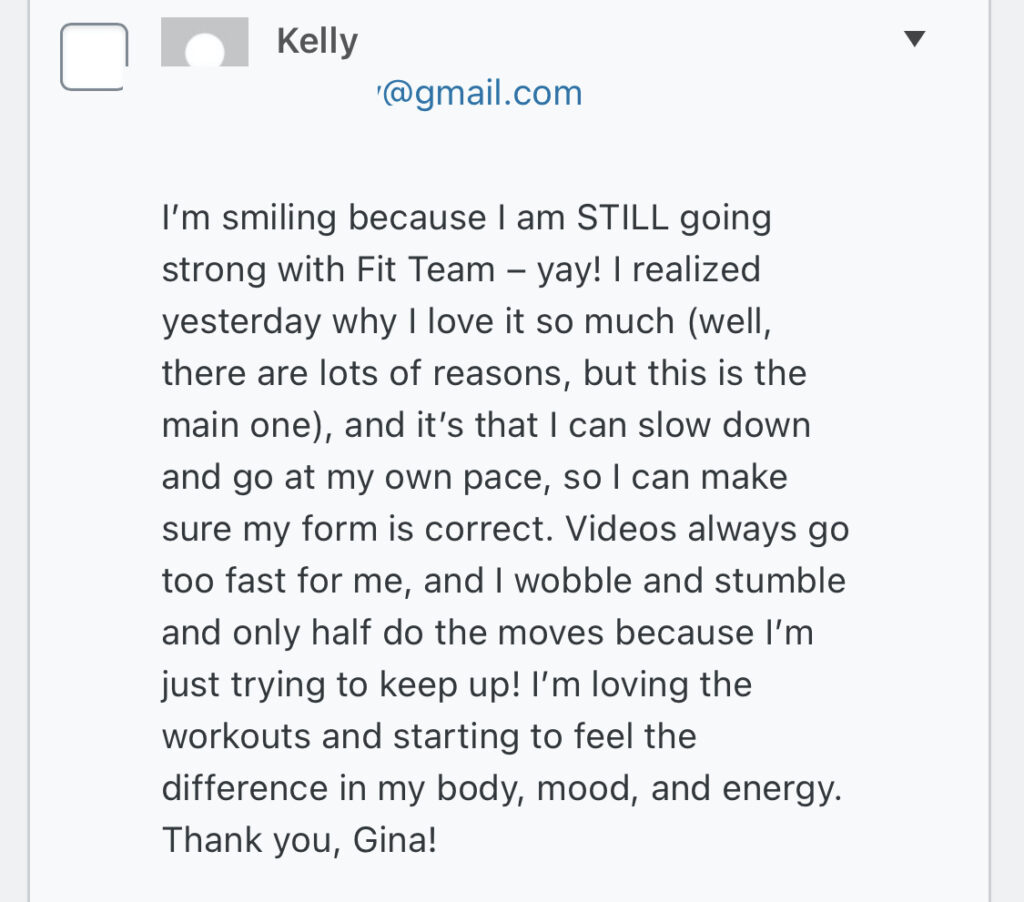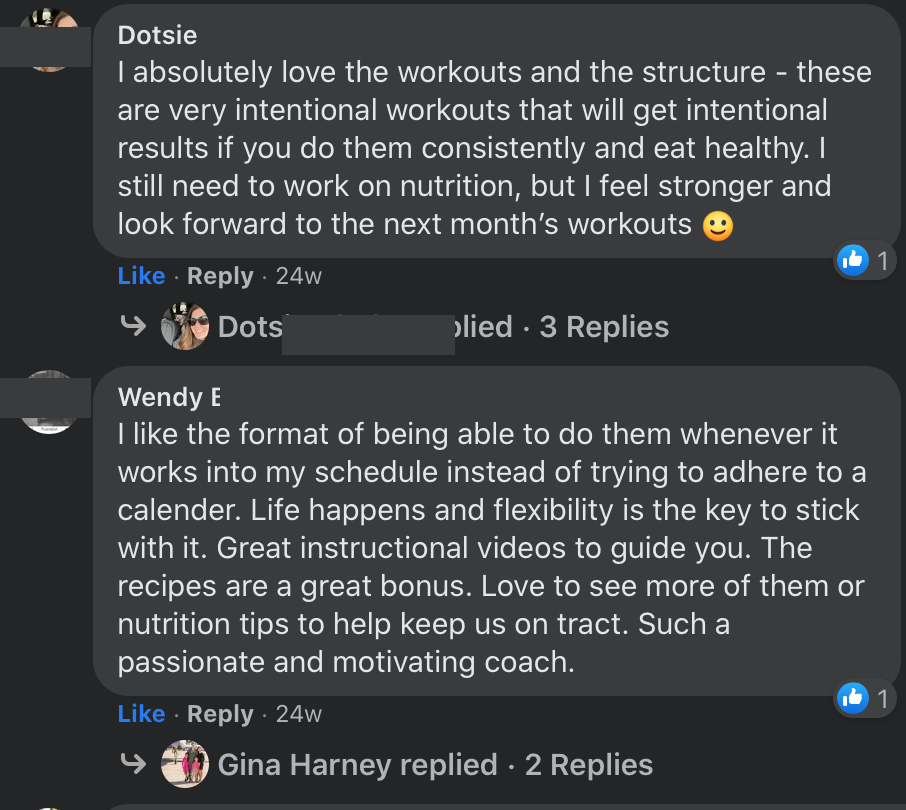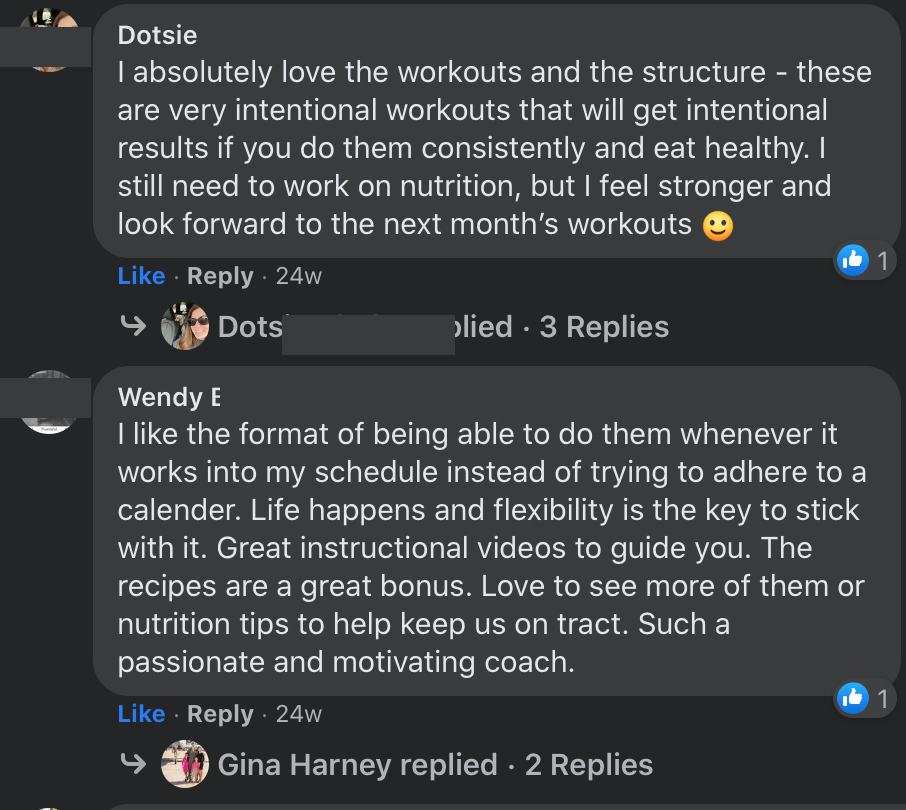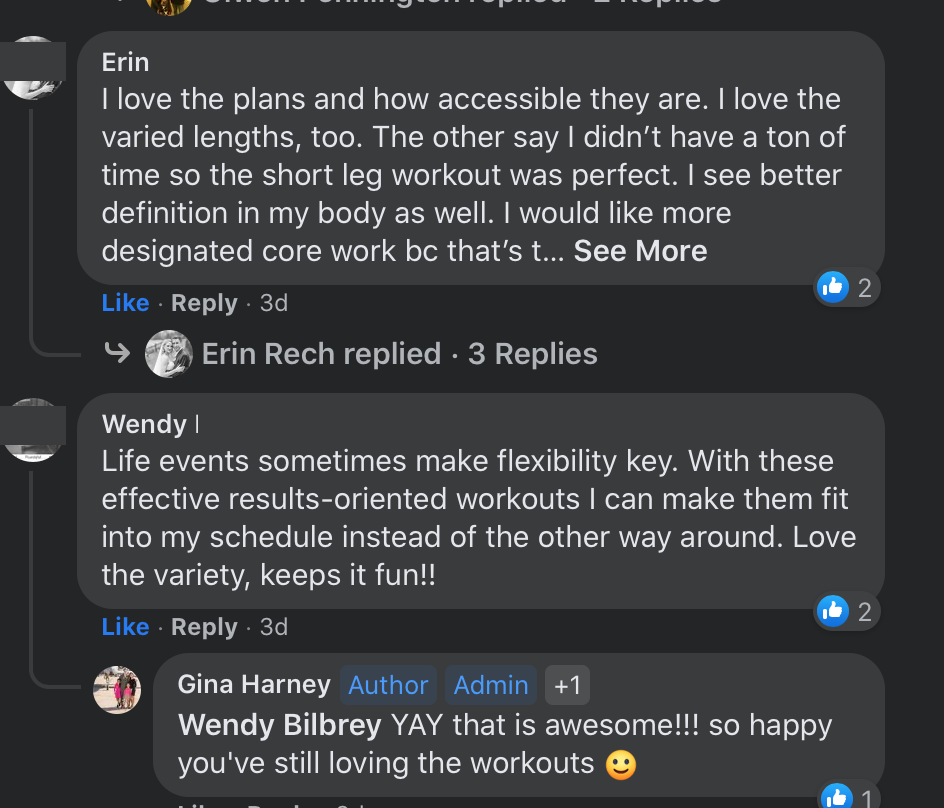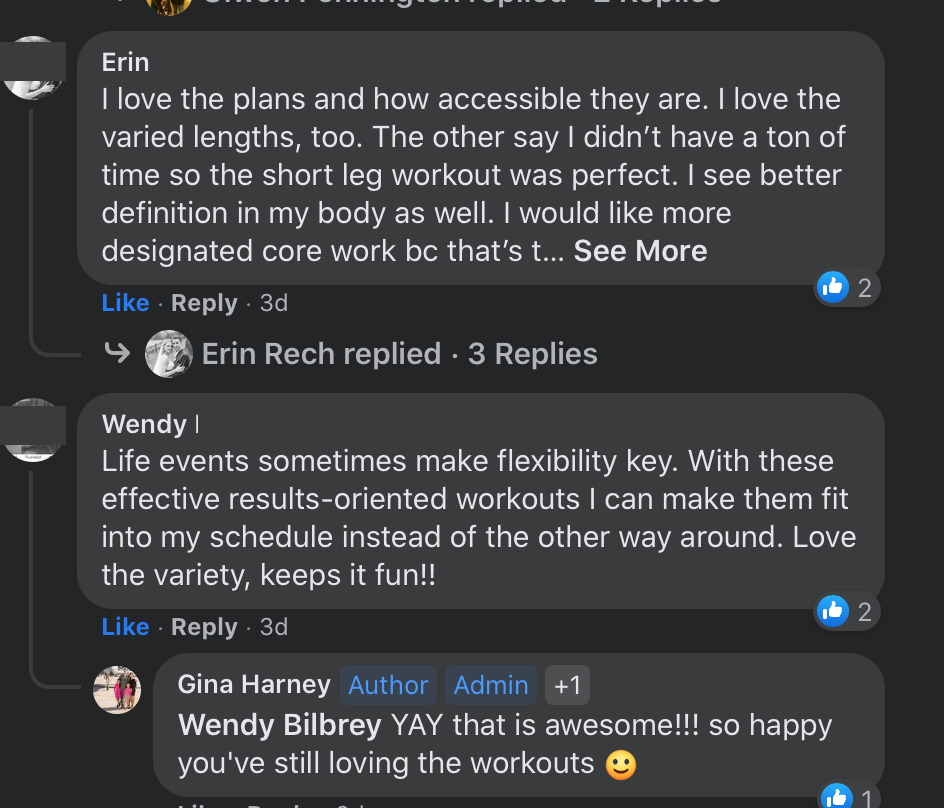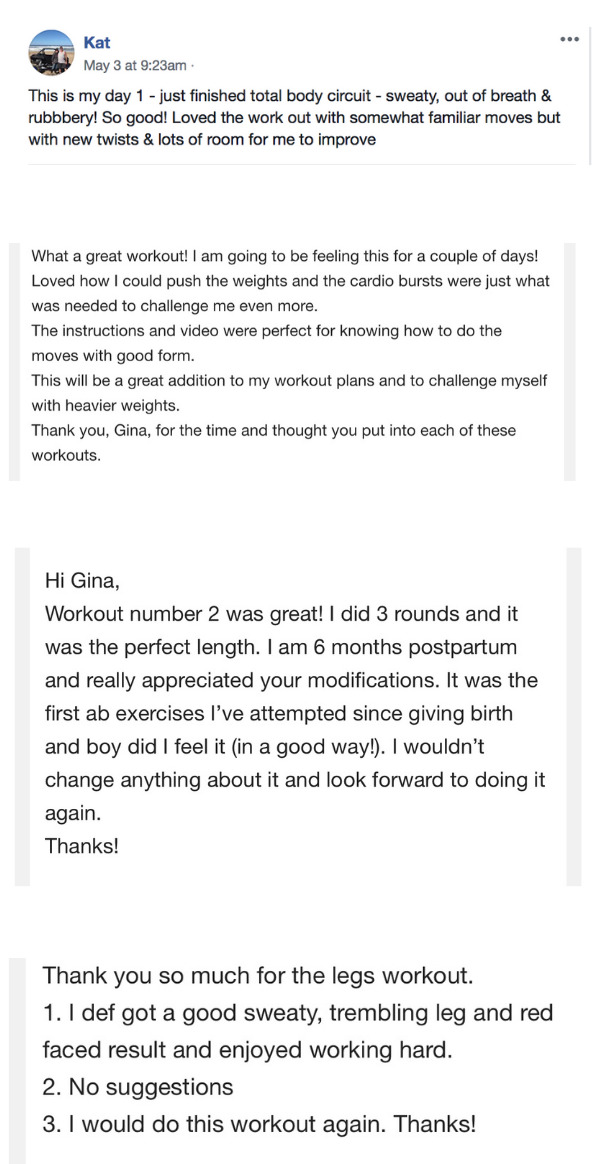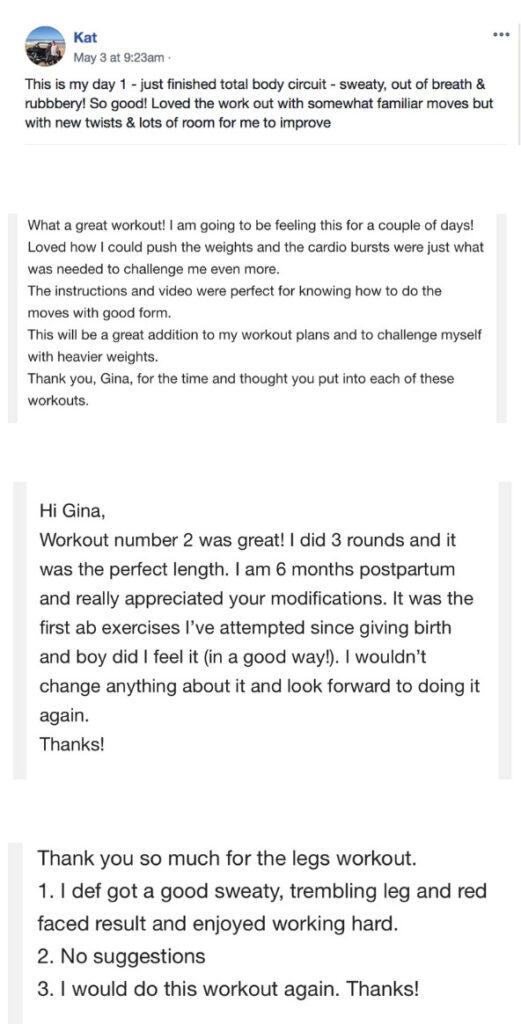 Here's what you'll find on the new platform:
– Workouts organized by day, each with its own video tutorial and you can mark each workout as complete when you're finished
– A Resources section, which includes your bonus nutrition guide and progress test (so you can track how much stronger you're getting over time)
– A Bonuses section, which includes follow-along videos, printable weekly planners, recipe ebooks (this month, it's Healthy Pumpkin Recipes), and playlists. I'll be adding to the Bonuses section each month when new plans are released on the 28th.
– Merienda you purchase, you can access everything through the website, or download the Kajabi app on your phone – merienda you're logged in, everything will be there for your next workout session, ready to go!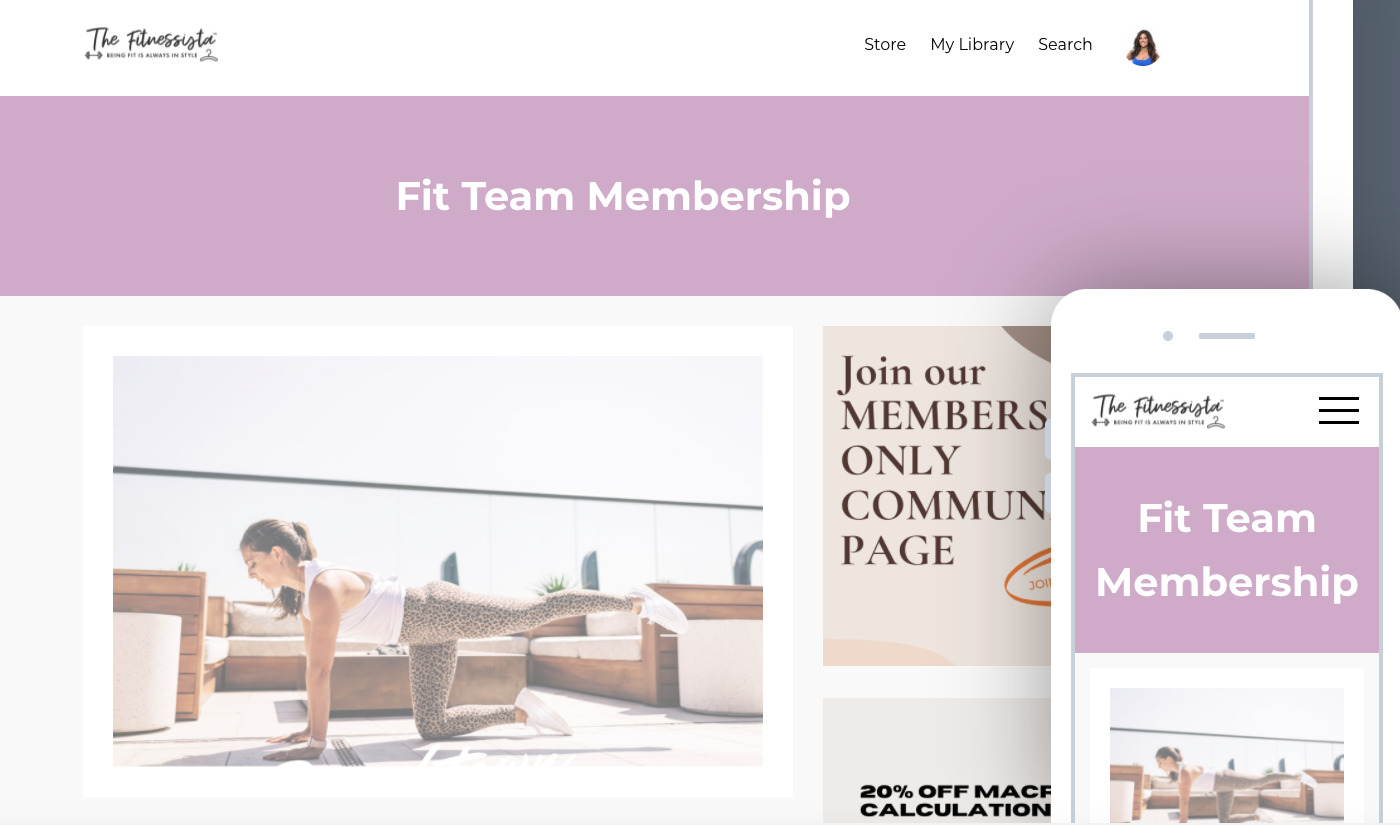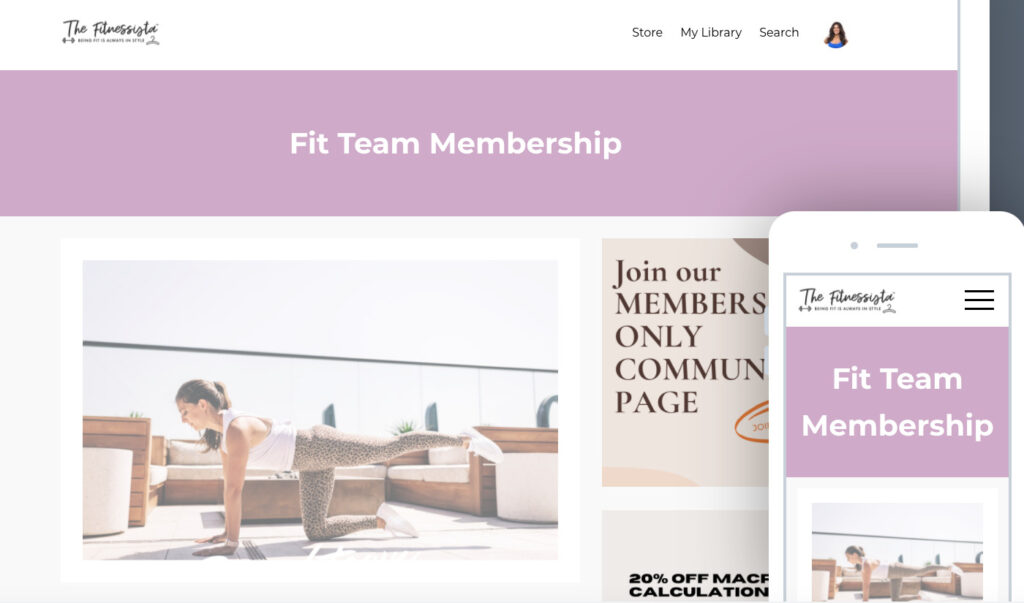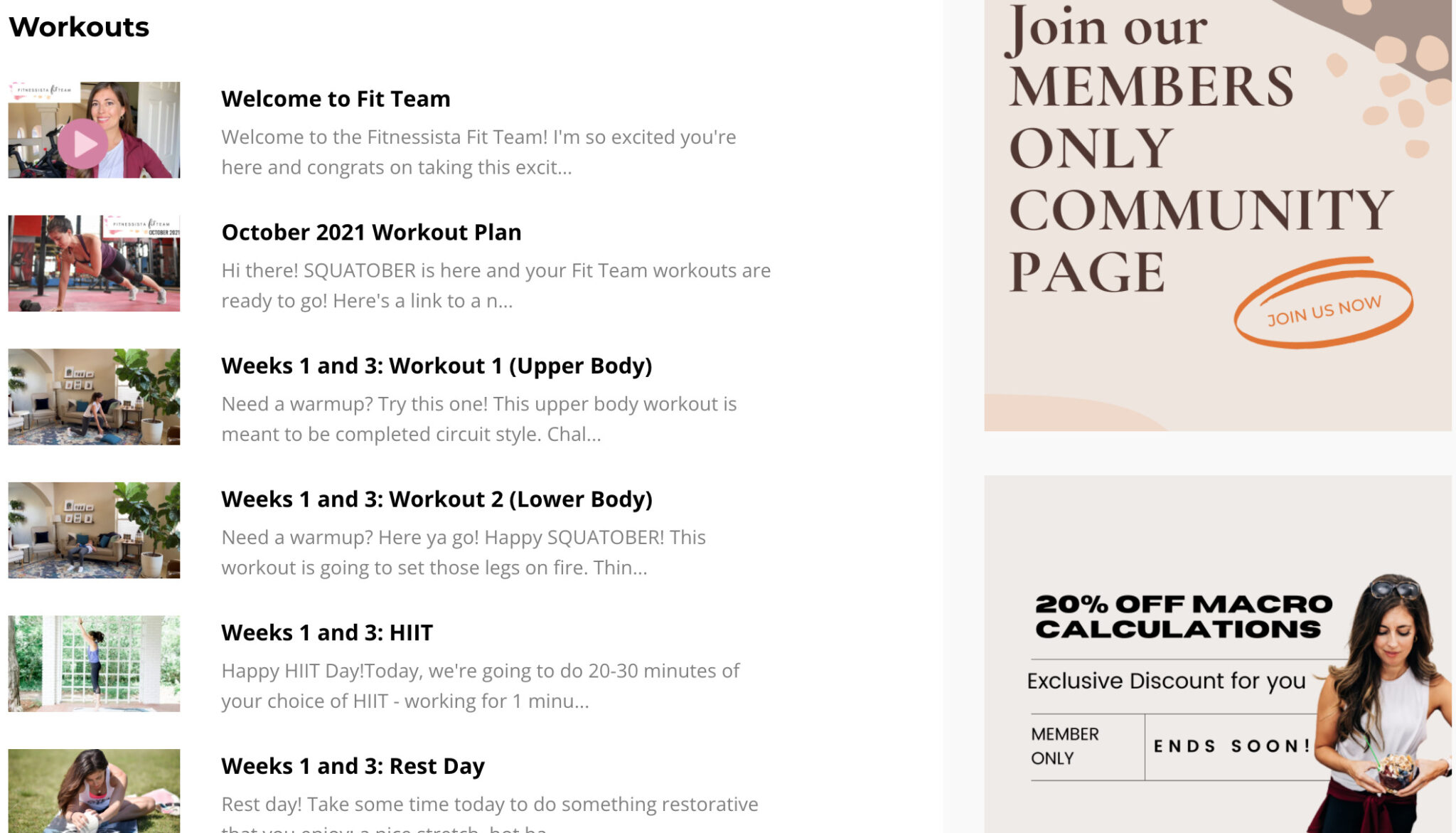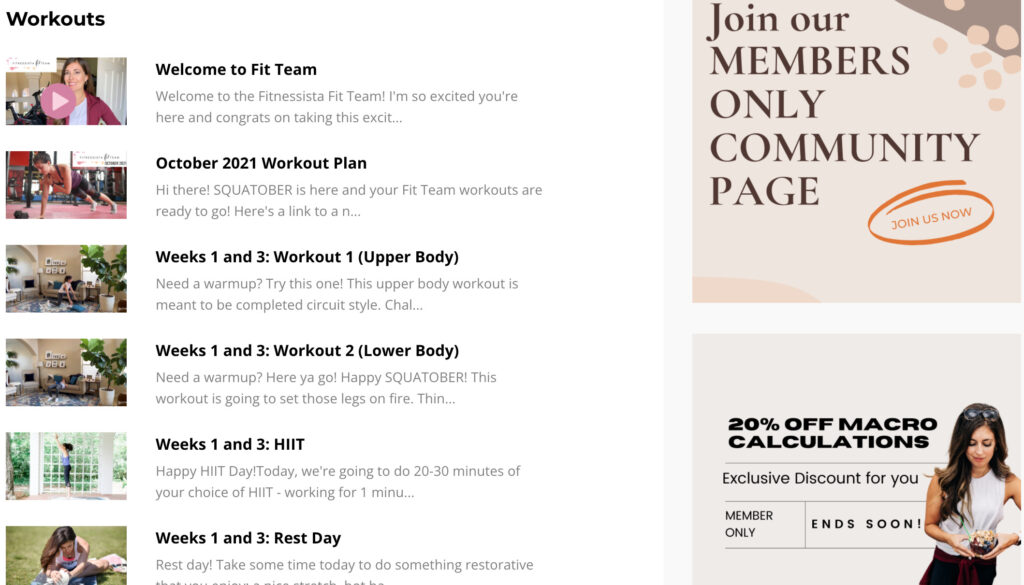 Are you ready to check it out?? 
See all of the Fit Team details here and please let me know if you have any questions! Enrollment ends this SUNDAY and the price will jump Friday night. I won't be opening enrollment again for 2021, so if you're interested in joining, now is the time!
xo
Gina