Hi friends! Happy weekend to ya. What do you have going on? It's been a bit of a weird week over here, but I'm looking forward to decorating for Halloween (it's tiiiiiiiiime) and starting to plan P's bday party. Fit Team plans are going out next week, so I'll also be filming the tutorial videos and putting together a pumpkin recipe PDF for everyone. I'd love to hear what you're up to.
Maisey said to tell ya'll hi. 🙂 She is growing like crazy and I can't believe how tall she is now!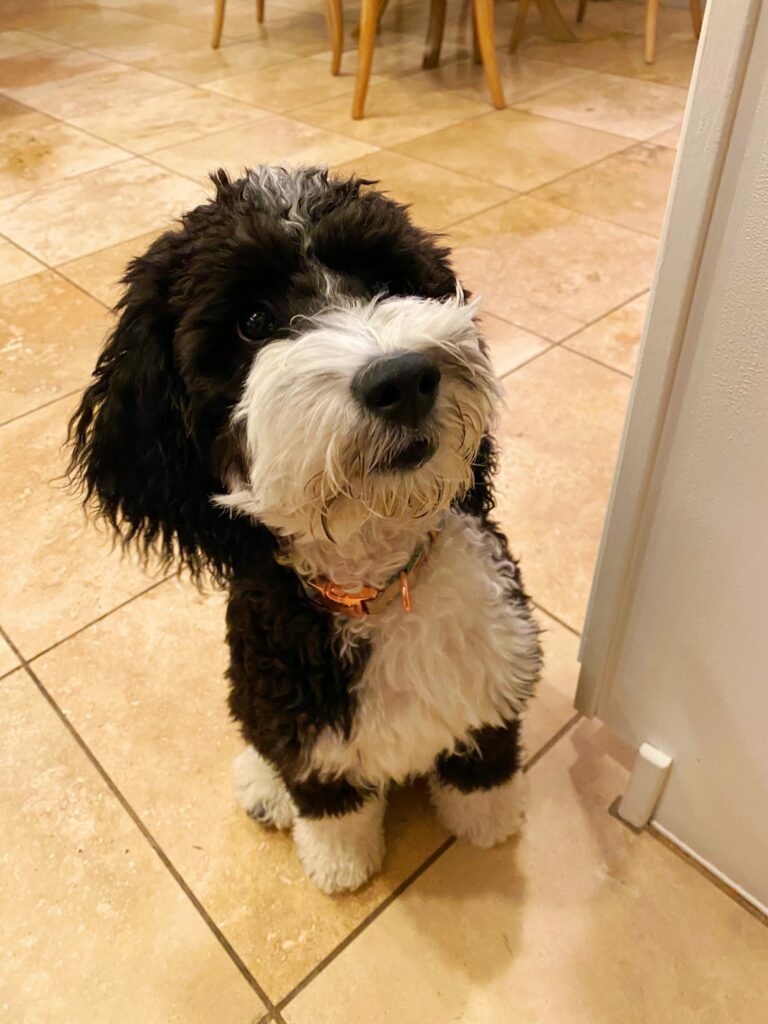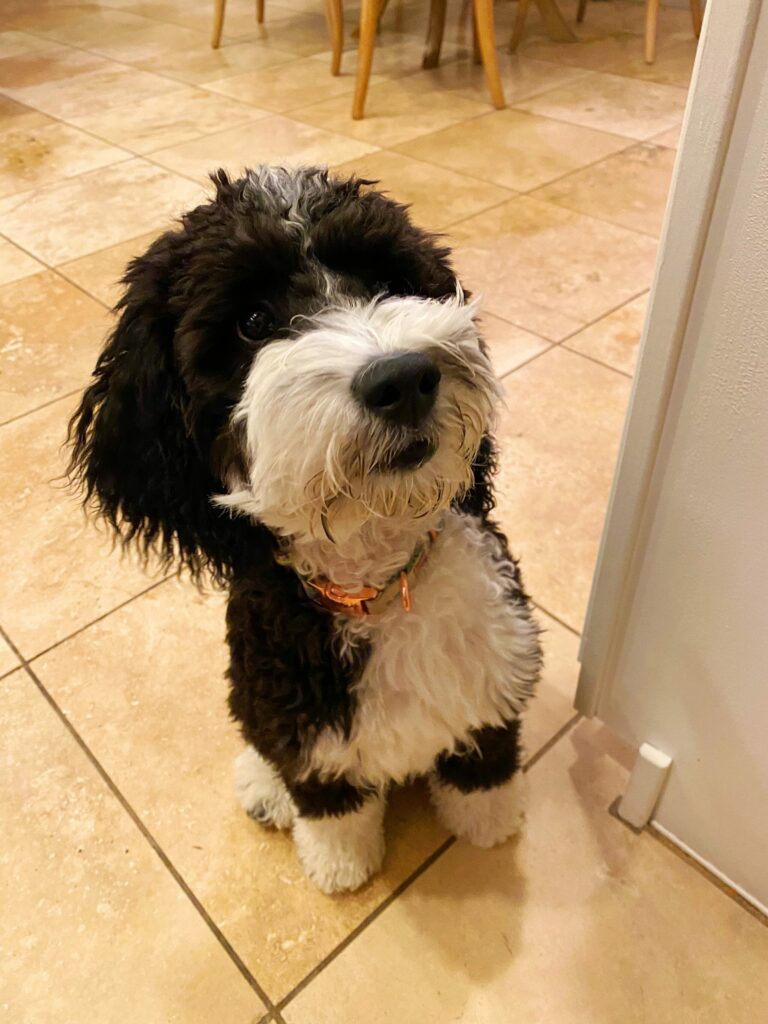 (She also constantly has a wet beard from playing in her water bowl)
It's time for the weekly Friday Faves party. This is where I share some favorite finds from the week and around the web. I always love to hear about your faves, too, so please shout out something you're loving in the comments section below.
Read, watch, listen:
I've watched this video maybe 20 times and it brings me great joy and happiness every single time.
SO pumped to meal plan using Cassy's new cookbook next week! Did you order one yet?
What's the nicest thing someone has ever said to you?
Did you watch Dancing with the Stars? I haven't watched it in forever but was excited to watch with the kiddos this past week. Cheering for Cody (of course!) and Amanda Kloots.
Fashion + beauty:
This top is coming in next week's Trunk Club shipment and it's SO cute. They also sent some bootcut jeans and I just don't think I'm mentally ready for most of the fashion styles that have returned.
I've been shaping my eyebrows here at home, mostly because I haven't had time to get them done in a while. (Ok, and I choose nails over eyebrows every single time.) This is my secret! I use the medium arch stencil and use this to put eyeliner on my brows and then tweeze around that. It's a good hack if you don't want to go to the salon.
New leopard pants!! These are from Carbon38. If you use the code GINAHAR, you'll get 15% off. I love their selection right now and they have so many beautiful fall colors.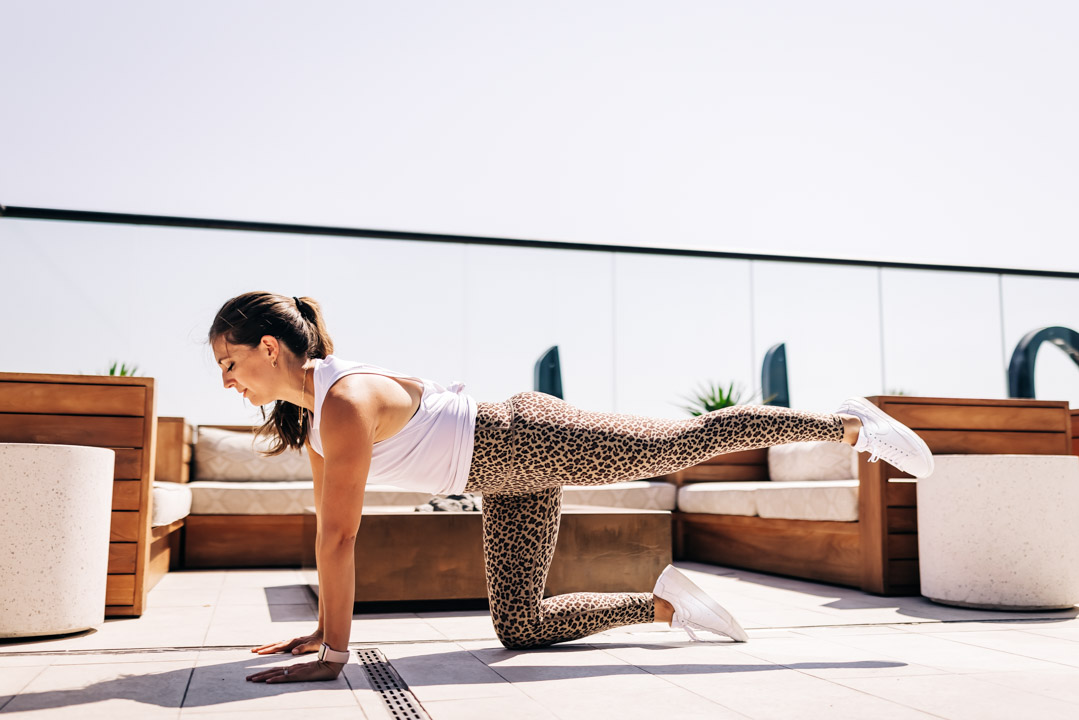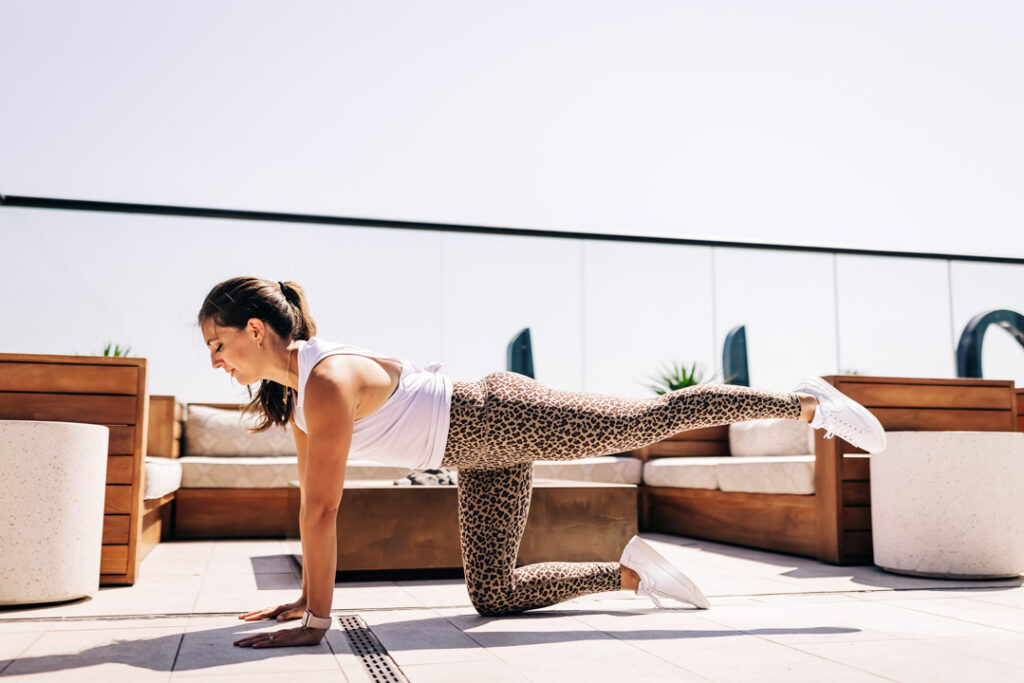 Fitness + good eats:
It's time to do the annual pumpkin workout! Grab your gourds and give this one a whirl. 😉
Instant Pot butternut squash soup.
Strength training can burn fat, too.
Happy Friday, friends!
xo
Gina