Hi hi! Happy Friday! What are you up to this weekend? We have an event at the kiddos' school, it's my stepdad's bday, and we're having some friends over to swim Sunday afternoon. I'm looking forward to some low-key days, potentially catching up on some chores around the house (the post-vacay laundry explosion is real), and catching a hot yoga class. I'd love to hear what you have going on!
It's time for the weekly Friday Faves party. This is where I share some of my favorite finds from the week and around the web. I love hearing about your faves, too, so please shout out something you're loving, or something funny/inspiring/educational that you read or watched this week.
 Fashion + beauty:
Beautycounter holiday presale is here for consultants and I'm SO pumped about it! I use this opportunity to get gift sets for new team consultants and my top clients, for family and friends, and also some goodies for myself. Stay tuned for the holiday goodness… it's going to be amazing.
This Pink Lily dress! TBH the booty is a little see-through, but it's perfect with a denim shirt or jacket tied around your waist. It's not the *best* quality, but for a trendier piece, it was a good deal.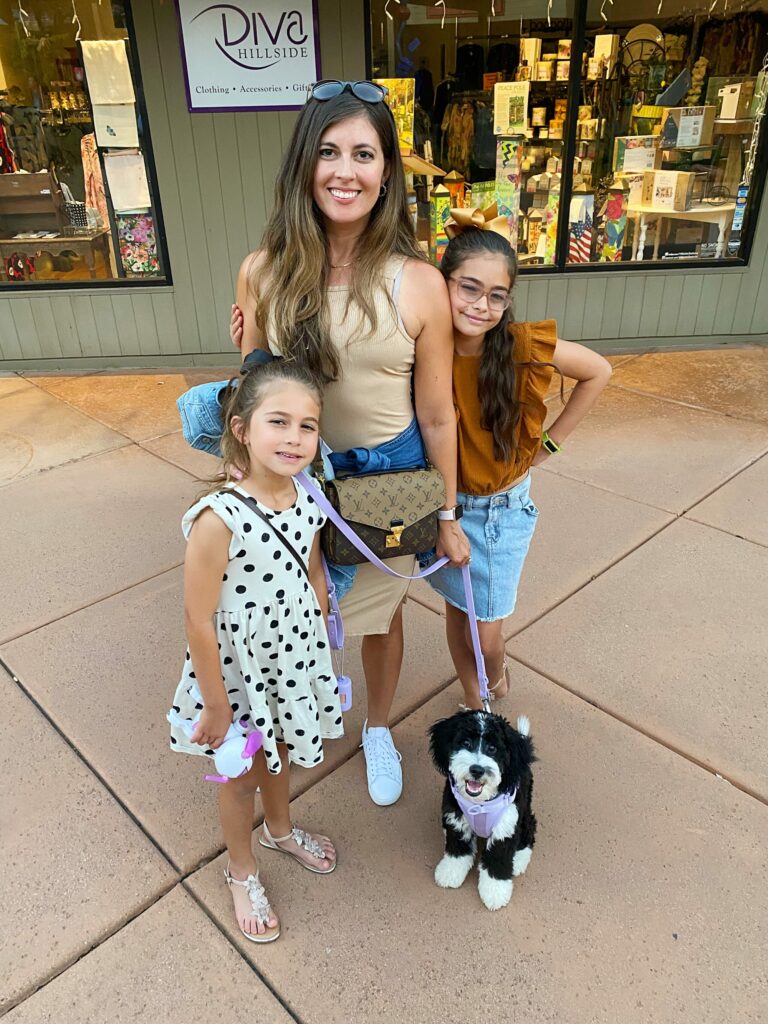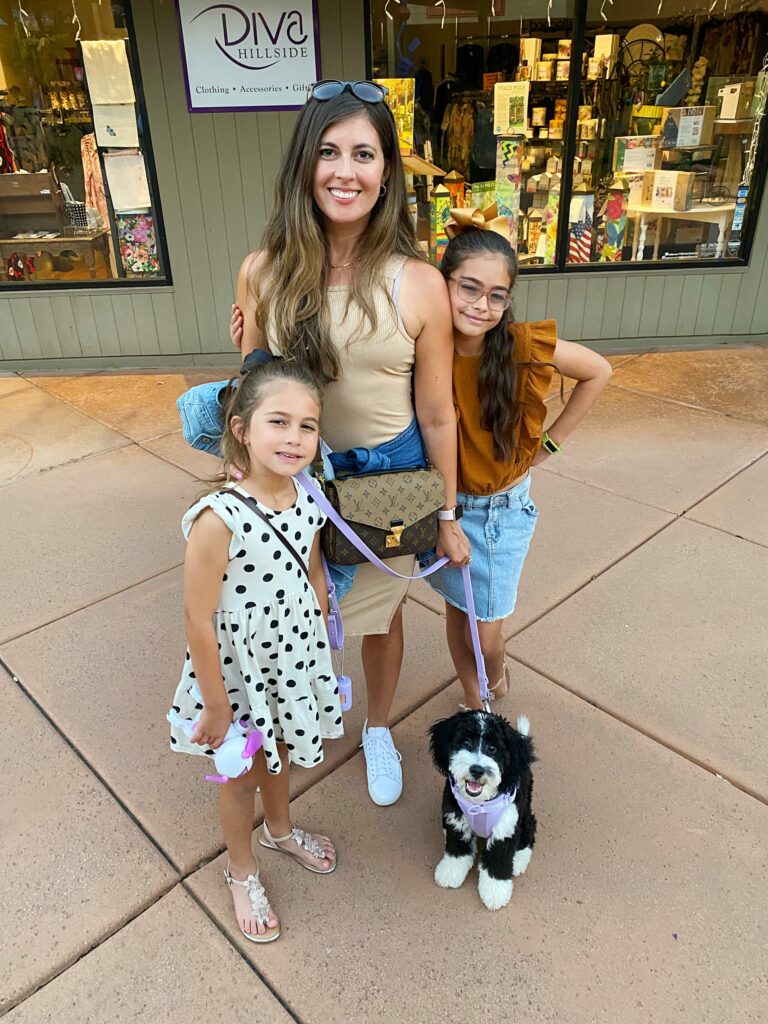 (the girls' sandals are here. They're so cute irl and excellent quality. I love how Maisey is smiling in this pic!)
A couple of faves from our Sedona trip:
Musher's Secret for dogs. I ordered this to protect Maisey's paws while we were hiking. The sand wasn't too hot at all, but I just wanted to make sure her lil paws were protected. It worked SO well. Her paws stayed injury-free and we hiked for a couple of hours each day. I also read in the reviews that it works well for [human] cracked heels in the winter. Totally trying that.
The girls' hiking backpacks! They're less expensive than the Camelbaks and had great reviews. I decided to go for it, and they love them. It was nice to give them control over when they wanted water (instead of having to ask one of us for their water bottles), and I feel like they drank WAY more water this way. We'll absolutely be using these for local and future hikes.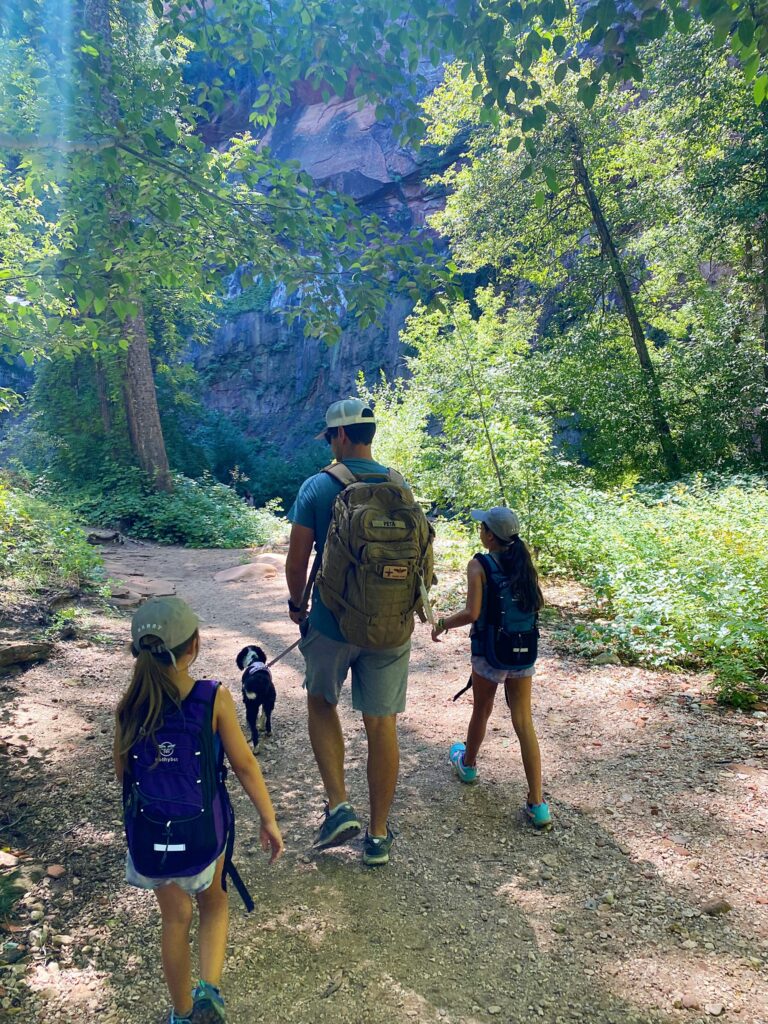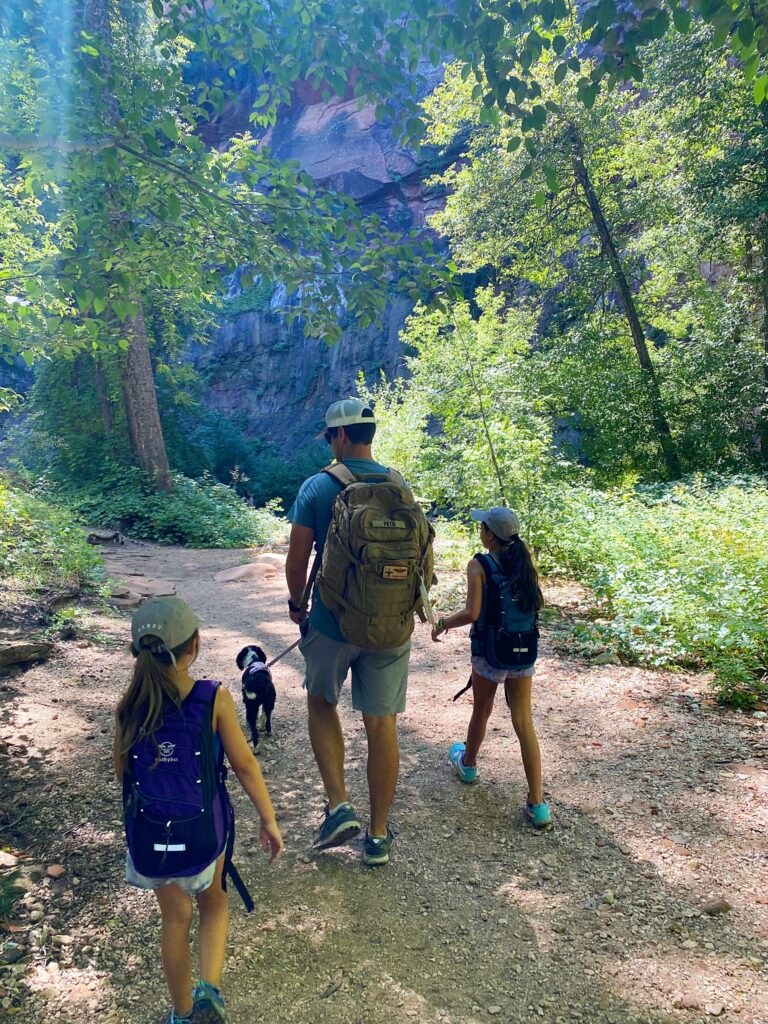 Read, watch, listen:
Check out this week's podcast episode with Cassy Joy Garcia here!
Steve from Blue's Clues with the pep talk we all needed.
Fitness + good eats:
I finally have some time to record videos for the blog next week! Anything special you'd like to see?
Can't wait to try these maple mustard tempeh bowls.
This tasty acai bowl from Berry Divine here in Tucson. Pro tip: always add peanut butter. My go-to acai recipe is here!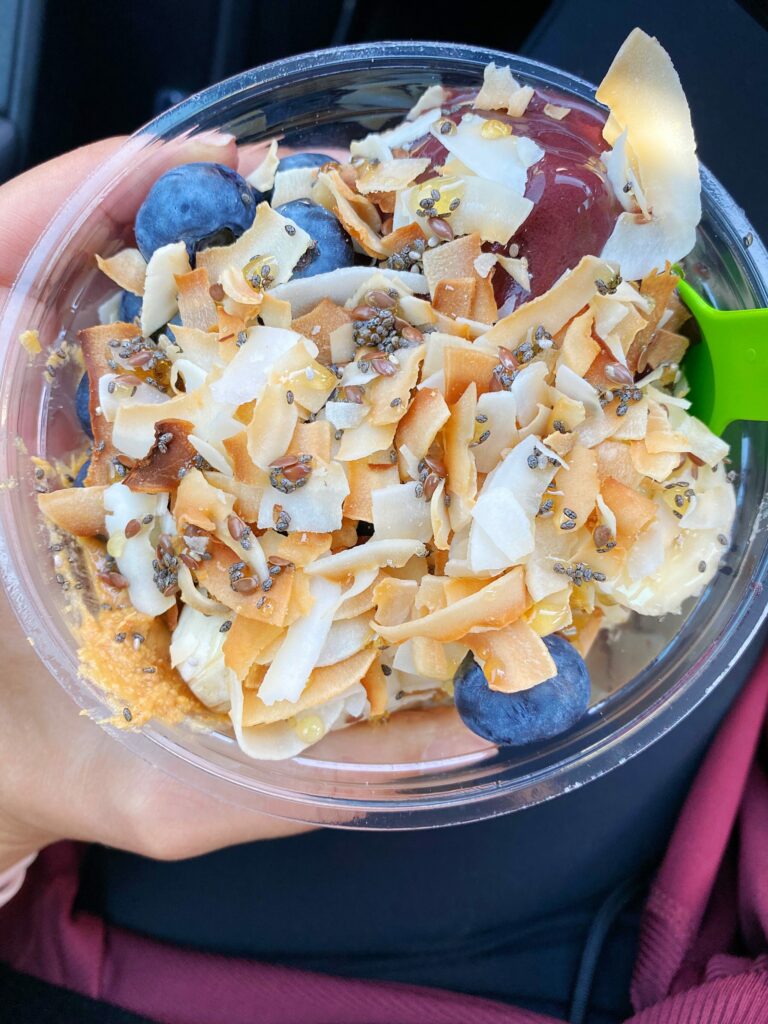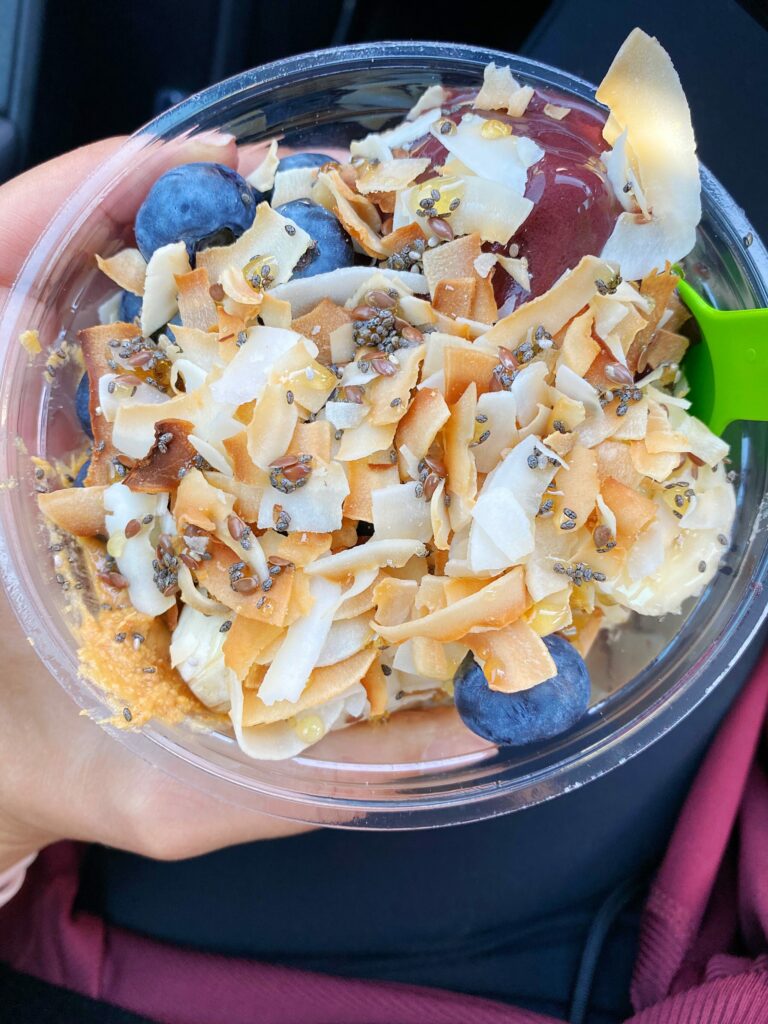 If you haven't tried out Les Mills On Demand yet, use my link for 30 days free! I've been a huge fan for years and the workouts are consistently good. I know many of us are finding a way back into a routine with kiddos in school, and this is the perfect option to do at home with zero commuting time.
Happy Friday, friends!
xo
Gina