With Irish roots with friendly islanders, rainforests, and unspoiled beaches, Montserrat is a unique place to be. Luckily, they have opened their borders to online workers who want a new set-up than what they regularly have. Read our guide on how you can get a Remote Work Stamp (Montserrat Digital Nomad Visa).
The Emerald Isle of the Caribbean, Montserrat, was damaged due to the Soufriere Hills Volcano eruption in 1995. It was years ago, but slowly they are rising from the ashes. There may be an exclusion zone for areas deemed unsafe, but there is still a big portion you can discover. You will truly be in awe of this place!
Other articles you can read:
Quick Facts on Montserrat Remote Work Stamp (Montserrat Digital Nomad Visa)
Length of Stay: One Year
Where to Apply: Online
Processing Time: 7 Working Days
Fees:
Single – USD 500
Family – USD 750 up to 3 persons and USD 250 per additional dependent
Contact: Ministry Of Communication Works, Energy & Labour, [email protected]
Things you need to know for the Montserrat Remote Work Stamp
You must either

Work for an employer registered in a foreign country and have a contract with them.
Conduct a business activity on a foreign registered company or a partner or shareholder thereof
Offer freelance or consulting services to clients outside Montserrat and can show contracts with them.

The income threshold is a minimum of USD 70,000 annually.
You will also need insurance with COVID-19 Coverage.
Remote Workers and dependents can enter Montserrat; you will need to submit a
Declaration form at least 3 days before arrival.
You need to have a visa if you are from the following countries:
Requirements for the Montserrat Remote Work Stamp (Montserrat Digital Nomad Visa)
1. Passport Bio Page – the passport must be valid
2. Passport Sized Photo
3. Health Insurance – should cover COVID-19. I highly recommend SafetyWing Remote Health Insurance; it's a great health insurance for remote workers and nomads! Plus, it accepts Montserrat as a country of residence ad covers COVID-19.
4. Proof of Employment or Business – a business registration certificate with your name, work contracts with employer or clients
5. Proof of Annual Income – maybe your contracts or bank statements, you must earn at least USD 70,000 annually
7. Birth Certificate – optional, though it may speed up your character reference
8. Visa – in case you are required
Additional Requirements for those coming with Family
Each family member must provide the following
1. Passport Bio Page – the passport must be valid
2. Passport Sized Photo
3. Proof of Relationship
4. School Enrollment Letter – for students, if they are studying online
How to Apply for the Montserrat Remote Work Stamp (Montserrat Digital Nomad Visa)
STEP 1: Check if you are eligible for a Montserrat Remote Work Stamp. If so, prepare your documents and check the arrangements on how you can go there.
STEP 2: Apply Online through their official website. Click "Start My Application."
STEP 3: Select the correct category, which is "Digital Nomad."
STEP 4: Type all the information required.
STEP 5: Upload the requirements they are asking for.
STEP 6: Double-check everything you have entered before submitting your application.
STEP 7: Pay your visa fee by Credit Card – Visa, MasterCard, or AMEX.
STEP 8: Get the results of your application through e-mail. In case you got approved, congratulations!
Frequently Asked Questions for Montserrat Remote Work Stamp (Montserrat Digital Nomad Visa)
1. How will the application be processed?
Everything will be processed online.
2. How long can I stay?
You can stay for up to a year.
3. Are visa fees refundable?
No, they are non-refundable.
4. Can I go in and out of Montserrat?
Yes, you may; however, please follow protocols like needing a "Declaration Form" merienda you come back.
5. Can I bring my dependents to Montserrat?
Yes, please do include them in your application.
6. What's the difference between a Tourist Visa and this Montserrat Remote Work Stamp?
Currently, tourists can't enter Montserrat yet, and their stay is only limited. Remote Workers and their dependents can enter the territory.
Those are what you need to know and how you can apply for a Montserrat Remote Work Stamp or a Montserrat Digital Nomad Visa. With many unspoiled beaches, interesting hiking trails, and friendly locals, you will love and adore this exotic place. Do check out other countries offering Digital Nomad Visas.

About the Writer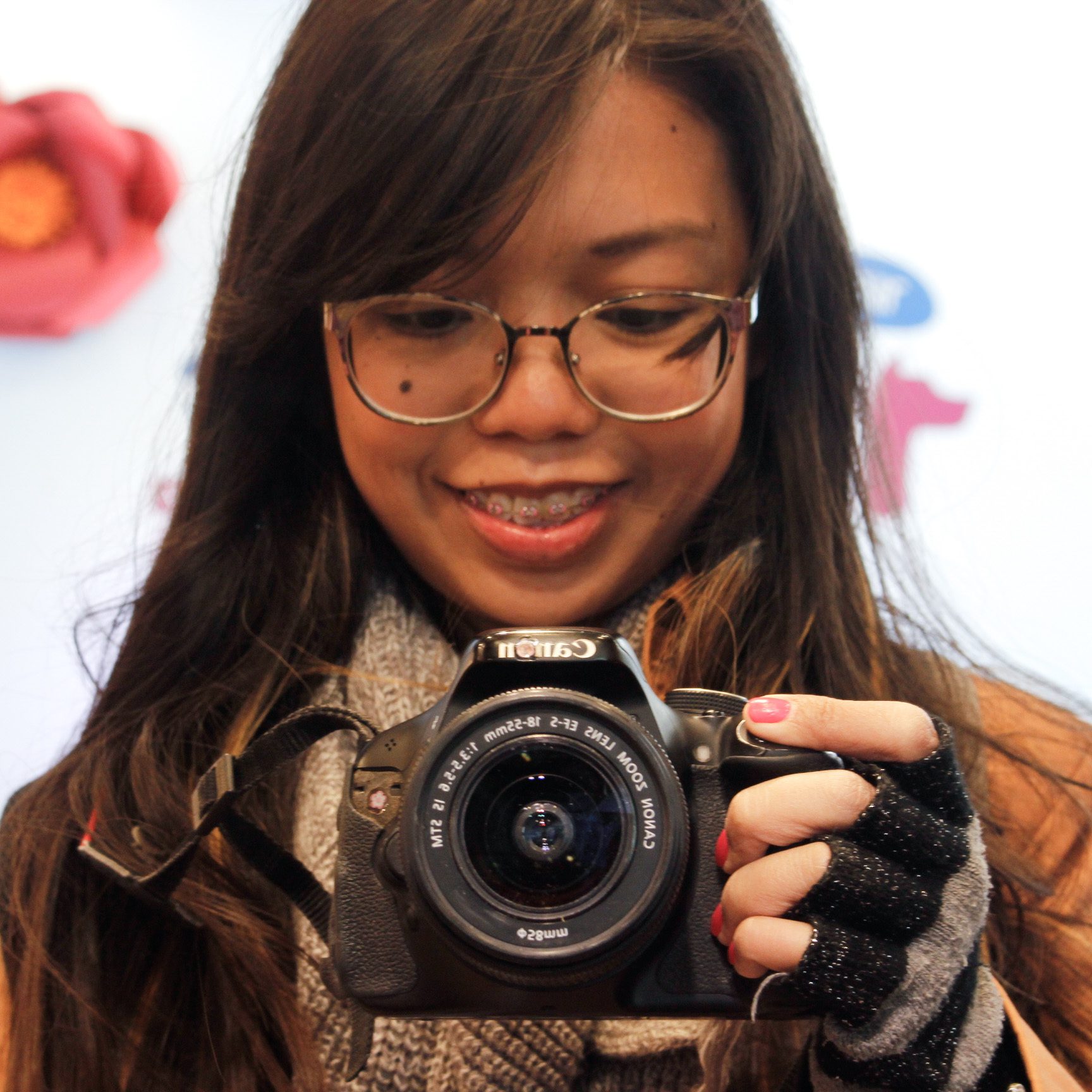 Hey, I'm Lyza! I merienda was a person who just imagined going to places "one day" but decided to pursue my dreams. My first travel abroad was in Japan, solo, last 2018, and I fell in love with the experience. I aim to visit 10 countries before turning 30 and 2 new places in the Philippines every year. Besides traveling, I love organizing trips, taking pictures, reading, and making new friends. Follow my adventures through my Instagram.​
​