Are you in love with the Philippines? Do you want to stay and live here longer than initially planned? Well, here's a guide on how to get a residency in the Philippines for Foreigners. Usually, foreigners can stay up to 30 days, sometimes extended to 59 days in the Philippines. The spouses of Filipino citizens can also get a Balikbayan visa-free can stay for up to 1 year. But with a resident visa, you can stay up to a year or even more.
There are many types of Visas in the Philippines, from Immigrant (Permanent Resident Visas) or Non-Immigrant (Temporary Resident Visas). If you are eligible, follow the instructions below to get your visa. This article also includes how to get an Alien Residence Card.
Other articles you can read:
Immigrant Visa Types
To get an immigrant visa, you must be one of the following:
A child born abroad with a Filipino Mother – those who are born outside of the country during a temporary visit of the mother abroad
A child born after Issuance of Immigrant Visa of Accompanying Parent – if the parent has been issued an immigrant visa before the child was born then the child can also be granted an immigrant visa
Immigrant Visa

by marriage – with valid marriage to a Filipino Citizen
Immigrant's Dependents – those dependent single children and spouse of an immigrant visa or temporary resident visa holders

Permanent Resident Visa for:

Amendment to Permanent Non-Quota Immigrant Visa by Marriage
Chinese National Married to Filipino Citizen
Filipino Veterans and Dependents –Filipino veterans of WW2 who acquired Saco citizenship; includes their spouses, single children who are American Citizens and residing abroad

Returning Filipino Citizen – previously natural-born Filipino citizen who is naturalized in another country and returning in the Philippines for permanent residence
Returning Resident – granted a Permanent Philippine residence before and back to the Philippines from a temporary stay abroad
Quota Visa – nationals who wish to live in the Philippines and their country has reciprocity relations with the Philippines
Non-Immigrant Visas
Temporary Resident Visas for:
Married to Filipino – many can avail of the PRV, but those with no reciprocity agreement with the Philippines can get a TRV instead (which can be extended)
Indian National Married to Filipino with Dependent
Treaty Trader's Visa
An American, Japanese, or German Citizen that enters the country for trade or ingerir purposes
The foreigner who is entering the country to develop or direct operation of an enterprise
Student Visa
Any foreign national aged 18 and above
Taking up a course higher than a high school like in a university, seminary or college
Employee Visa
Any foreign national that engages in lawful occupation in the country
Taking any form of compensation
How to apply for a Residency in the Philippines
STEP 1: Check out the immigration website of the Philippines for your requirements.
There is a checklist under a category, and you need to compile them and fill up the application form.
STEP 2: Go to the Bureau of Immigration Main Office or a BI Office that can process your visa. Submit the documents for screening at the Central Receiving Unit or frontline staff.
STEP 3: Get the order of payment slip and pay the fees. You will receive an official receipt, and they will give you a schedule to comeback
STEP 4: Attend a hearing at the appointment date.
STEP 5: You will now get an ARC I-Card. Ready your requirements for the application. Your biometrics (image and fingerprints) will also be captured.
STEP 6: Check the website to know if your visa and ACR I-Card has been approved.  If so, you need to submit your passport so your visa sticker will be pasted.
STEP 7: Claim your passport and ACR I-Card.
How much are the fees?
The fees will depend on what type of visa, what category you are in, how many years the visa is, and if you are the dependent, etc. Please check the BI website for complete information on your visa.
The ACR I-card costs USD 50.00 plus a fee of PHP 500.00.
There are many types of visas for Residency in the Philippines for Foreigners and returning residents. The process is all common; however, the requirements and fees are different for each type. I hope this guide will help you on how you can stay longer in the Philippines. Take care and enjoy our country!

About the Writer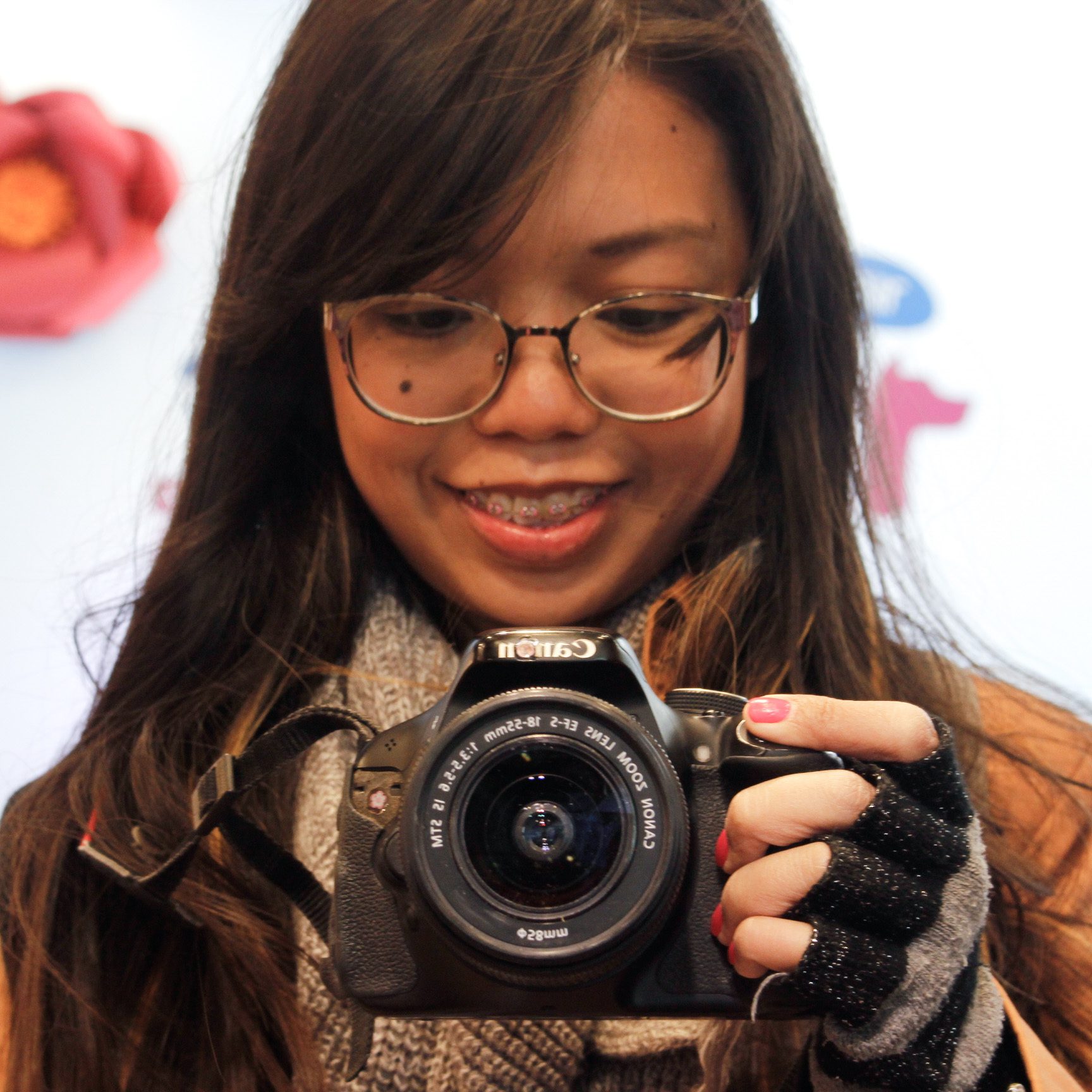 Hey, I'm Lyza! I merienda was a person who just imagined going to places "one day" but decided to pursue my dreams. My first travel abroad was in Japan, solo, last 2018, and fell in love with the journey since. I'm aiming to visit 10 countries before turning 30 and 2 new places in the Philippines every year. Besides traveling, I love organizing trips, photography, reading, and making new friends. Follow my adventures through my Instagram.

Are you on Pinterest? Pin these!