Ecuador is the most bio-diverse country in the world. With breathtaking sites, colonial architecture, and is divided with the North and South Hemisphere; it's on many people's list. However, Filipinos now need a visa to go to Ecuador. Here's a guide on how to get tourist visa to Ecuador.
Before, Filipinos were visa-free to Ecuador. But maybe due to some issues like probably many illegally working or overstaying, we got sanctioned and will go through one of the most expensive visa applications. If you are up for it, you can read our guide on how to apply.
Other articles you can read:
Ecuador Fun Facts
The Galapagos Islands inspired Charles Darwin on the "Theory of Evolution."
Sun Rise and Sun Set is exactly 6:00 AM/PM all year
Ecuador does not share borders with Brazil, unlike most South American countries
Quito is on the equator, hence where the country's name
Guinea Pigs here are not pets but are delicacies
Embassy Contacts
Consulate of Ecuador in the Philippines
Penthouse, PHINMA Plaza 39 Plaza Drive, Rockwell Center Makati City, Manila
+ (63 2) 8700 100
[email protected]
Ecuador Embassy in Indonesia
World Trade Center 17th floor Jl. Jend. Sudirman Kav. 29-31 Jakarta 12920
(+62) (21) 522 6953
[email protected]
Please note that the visa application is at the Ecuador Embassy in Indonesia rather than in the Philippine consulate.
Requirements for Tourist Visa to Ecuador
This is as per the Embassy in Indonesia. Please scan them ahead.
1. Visa Application Form
2. Passport-Sized Photo – must be in JPEG Format, recently taken with white background (in the Ecuador website size is 2×2)
3. Valid Passport – a copy of all pages
4. Entry and Exit immigration stamps – copy, from your last visit to Ecuador
5. NBI Clearance – this must be Apostilled by the DFA
6. Bank Statement – for the last 4 months
7. Visa Fee Payment
USD 450 – Visa Fee
USD 5 – Additional Bank fee for international transfers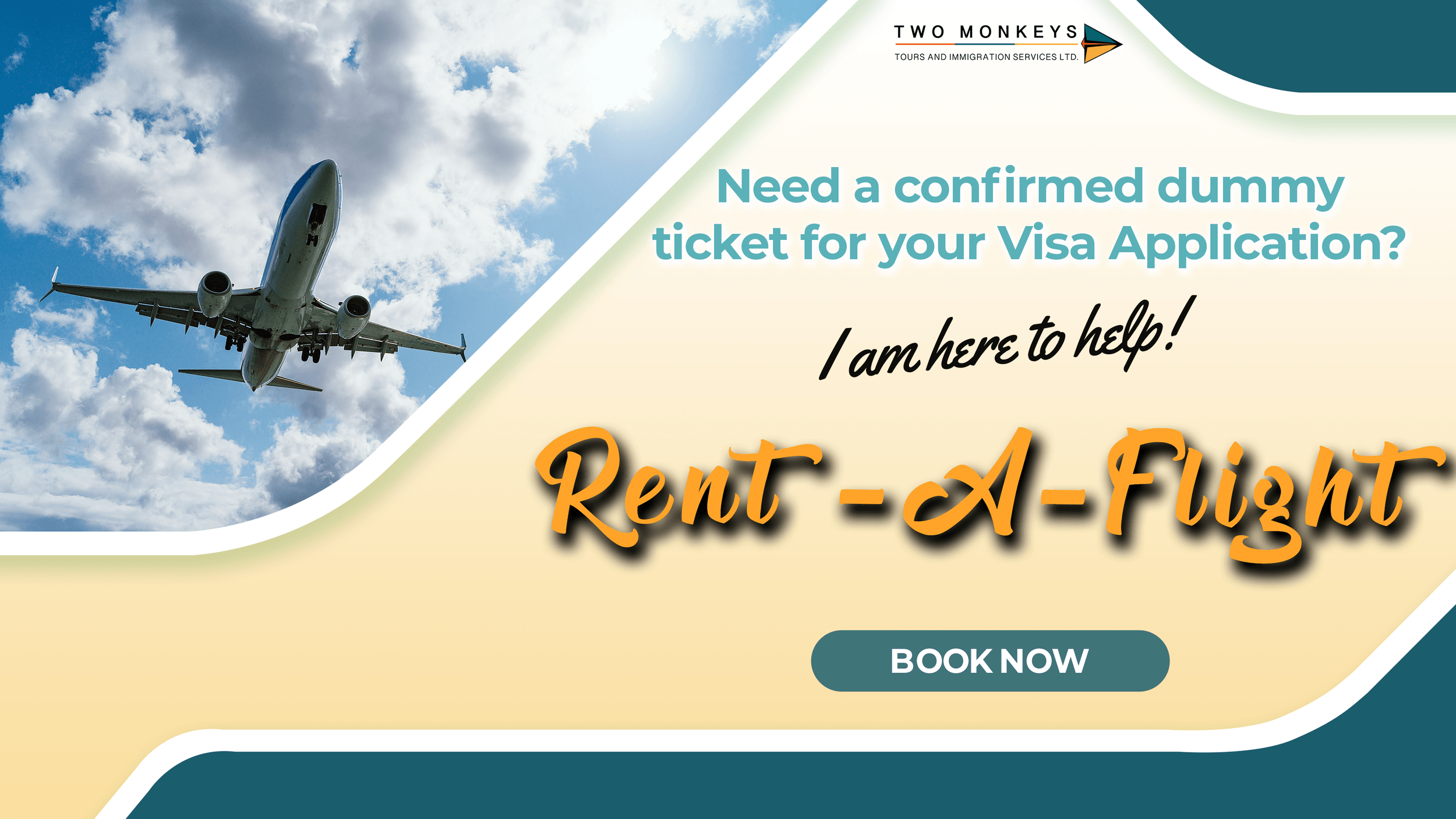 Step by Step Guide for Tourist Visa to Ecuador
STEP 1: Gather all the requirements. Scan them ahead.
STEP 2: E-mail the requirements in advance to [email protected]
STEP 3: Merienda there is confirmation, you will be given payment instructions. Deposit the visa fee to their account.
STEP 4: Wait for them to verify your documents. Merienda it is done, you will need to have a video conference (via WhatsApp) to verify your identity.
STEP 5: If you are granted, you may be asked to send your passport and documents to the Ecuador Embassy in Indonesia. Please coordinate with them or a courier to have your passport with your visa delivered back to you.
STEP 6: Receive your passport with a visa. Congratulations!
Frequently Asked Questions About Tourist Visa to Ecuador
1. Are Filipinos Visa Free to Ecuador?
No, sadly, we are not anymore visa-free in Ecuador.
2. Is Personal Appearance Necessary?
As Indonesia is a bit far, you can get verified through a video conference call.
3. Is the Visa Fee Refundable?
No, it is not.
4. Do I need Travel Insurance?
It is not required to have one, but nowadays, it is recommended. Try SafetyWing!
5. How long is the visa processing?
As per the Embassy, it's 15 days; however, you may add extra for sending your passport and receiving them back.
6. How many days before my scheduled date should I process my application?
You may start to gather 2 months before your intended flight. Please do note that you will need an NBI Clearance and have it Apostilled; this may take time. If you have it, then you can allow 3 – 4 weeks for the processing.
Here's a guide on how to get a tourist visa to Ecuador for Filipinos. So far, it's the most expensive tourist visa I have encountered. However, the beauty of this country and its colorful culture will be worth it. Good luck on your travels!

About the Writer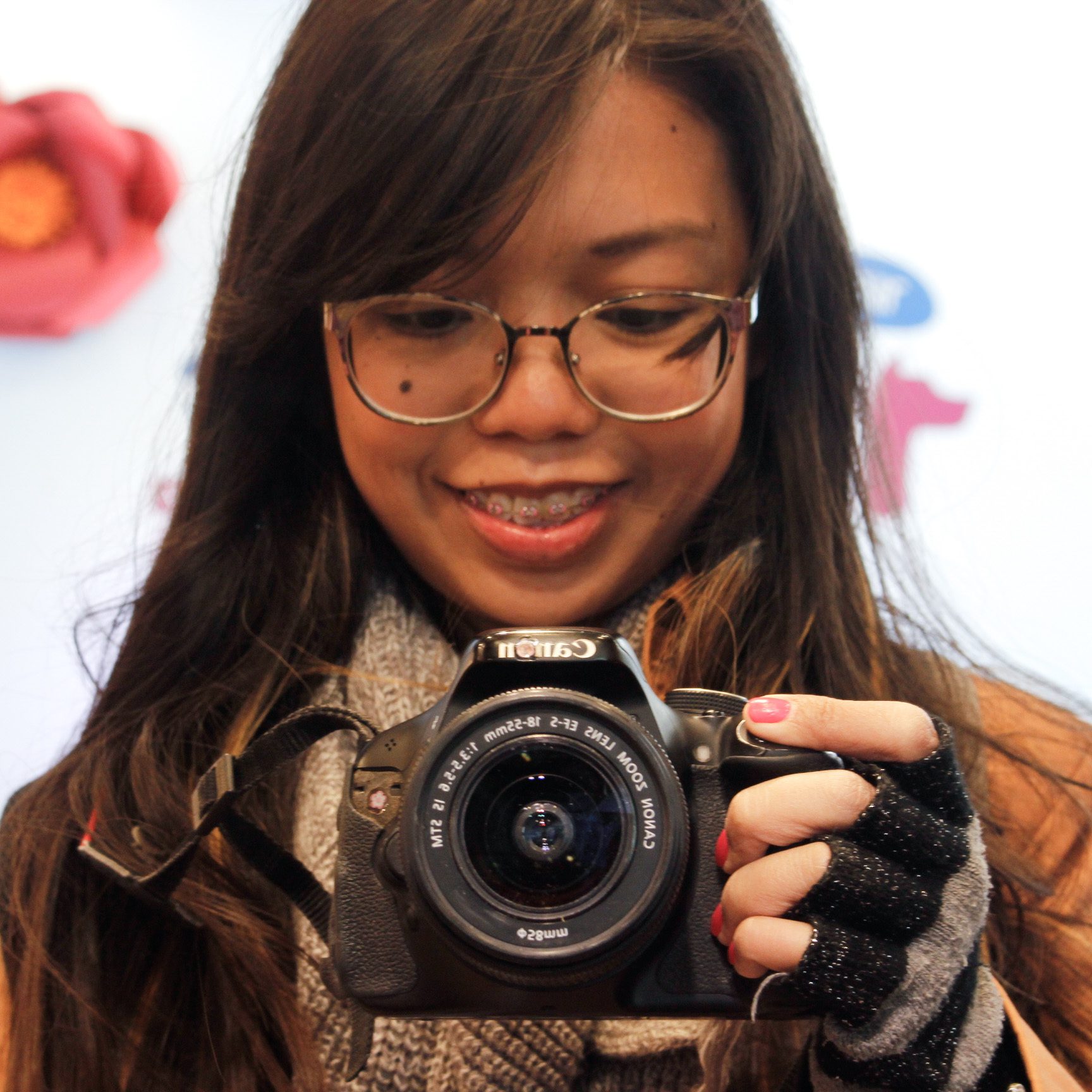 Hey, I'm Lyza! I merienda was a person who just imagined going to places "one day" but decided to pursue my dreams. My first travel abroad was in Japan, solo, last 2018, and I fell in love with the experience. I aim to visit 10 countries before turning 30 and 2 new places in the Philippines every year. Besides traveling, I love organizing trips, taking pictures, reading, and making new friends. Follow my adventures through my Instagram.​
​