If you're an adrenaline lover looking for excitement, Spain is a place you must visit. It's a beautiful country with hundreds of amazing attractions that you will remember for the rest of your life. From different water attractions to mountain treks, climbing, extreme sports, Spain has it all.
Thrill-seekers love Spain and often come back to visit again and again. In addition to the thrilling adventures, you can also see some of the most beautiful landscapes, nature, cities, architecture, and art. It can be a peaceful trip (if you want it to be). 
Therefore, we've decided to pick out some of the top destinations you should check out in this beautiful country. 
Other articles you can read:
1. Go jet-skiing around Barcelona 
If you're looking to get your dose of adrenaline on water, head down to the beaches of Barcelona and find a jet ski you can rent. Race on the beautiful Mediterranean while looking at the amazing skyline of Barcelona. 
This is one of those experiences you'll never forget. Bear in mind that you need to have a license for a jet ski, but even if you don't, you can go on this amazing ride with a guide. 
2. Want to go medieval? 
Madrid has a lot of things to offer. But only true adventurers know that they can go axe-throwing while in the city. The whole thing lasts about an hour, and you can throw axes together with your friends.
The best one gets a prize for their efforts. You can try this right away, even if you've never done anything similar. It's not that difficult, and there's a short safety tutorial you go through before you can start. 
3. Go on a mountain bike tour 
Spain is known for its big biking culture. But apart from seeing many people getting around town on a bike, this also means that there are many fun things to do if you enjoy biking. You can go on a track to El Pardo, check out the Basque country by bike, go around Madrid, Valencia, Barcelona, etc. There are many cycling paths you can take and enjoy the ride.
These things are everywhere, and Spain has a lot of tracks for bikers. But it also has amazing landscapes and views you should check out – a perfect combination for any thrill-seeker. 
4. Go kayaking and snorkeling on the Canary Islands 
The whole area around Tenerife is simply breathtaking. The sea life is vivid with over five different dolphin species and turtles. Their habitat is right around the city, and you can go kayaking or snorkeling all around the town.
No matter which option you choose, you can see all this exciting wildlife and its beauty. Having a close face-to-face encounter with these animals is a magical thing that everyone should look to experience. 
5. Go on a mountain safari 
There are all kinds of safari adventures around Spain. You can go on quad tours in Ibiza, tour Mallorca with buggies, go on a Sierra Cellisca safari tour, go on a quad trip around the Teide National Park where you can visit a volcano, and so much more. 
These are just a few options available, so make sure to check out the almacén offers no matter where you might be. One of our top suggestions is to go on a Jeep safari in the Calderona Mountains around Valencia. 
6. Go to the Timanfaya National Park 
It is one of the most important landmarks for everyone who enjoys nature and being out in the wild. There are organized tours across the park, but you can also embark on your own journey here. No matter what's the case, make sure to bring some food, water and get a good rest the night earlier. 
Timanfaya has some breathtaking landscapes, and you'll feel like you're on another planet because of the volcanic terrain. You can come across craters, lagoons, beaches, geothermal marvels, and so much more. 
7. Climbing is a must 
Spain is full of mountains, volcanos, and big rocks. Everywhere you go, you can find climbing adventures. You can test your climbing skills on different terrains and altitudes and challenge yourself as much as possible.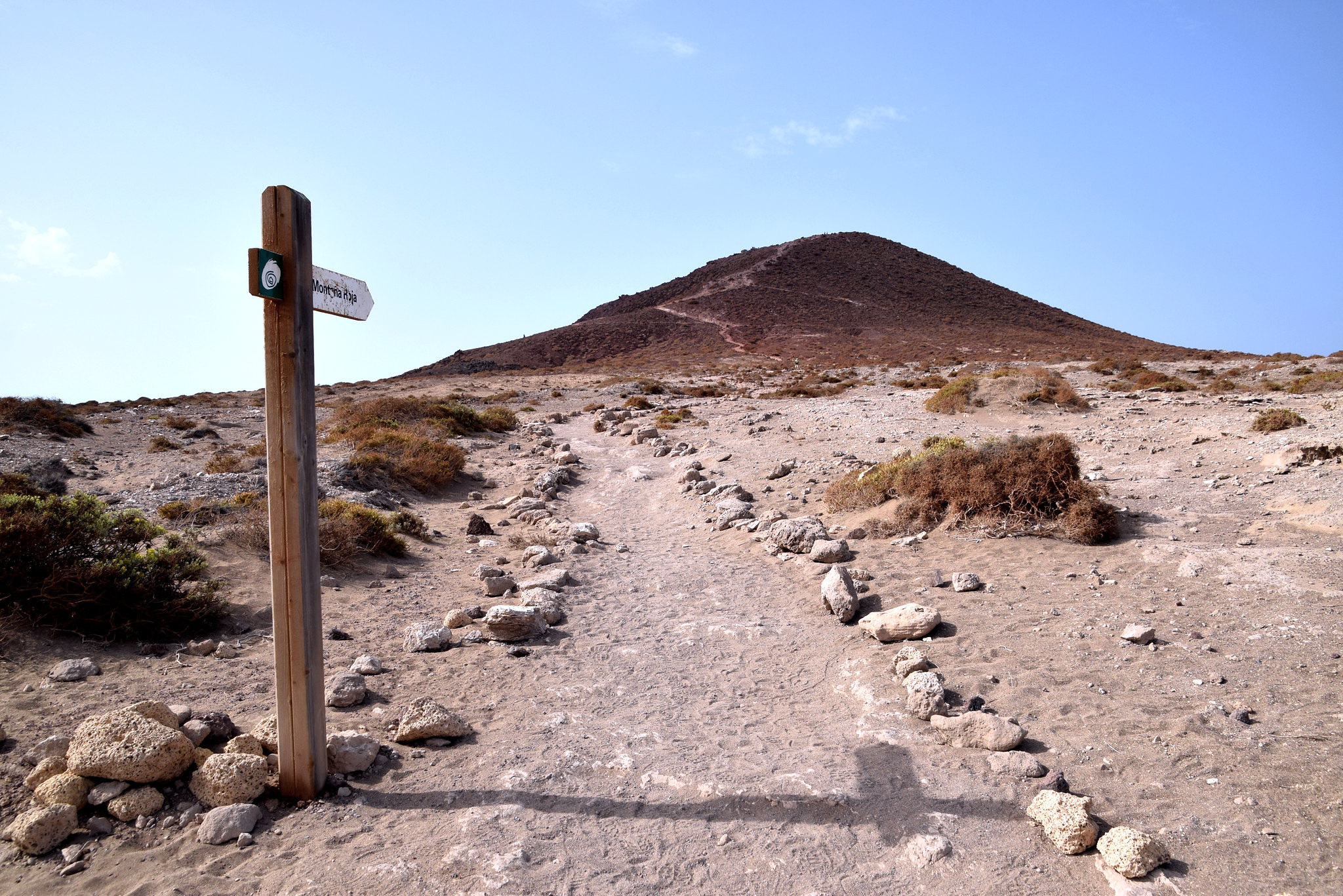 Not only is this a lot of fun, but climbing a volcano is one of the greatest excitements you can ever go through. Moreover, you can enjoy amazing views and landscapes while you are working your way up to the top. 
8. Looking for a peaceful trip? 
Climbing, cycling, and other adrenaline-pumping activities are great if you are into these types of hobbies. However, it is possible that you travel to Spain to be pampered. The country has many luxurious spa hotels that will make you forget your troubles. Additionally, you can always stick to roaming around the city or nearby towns. 
Conclusion 
Spain is an exciting place with a rich culture, and it's a nation of people who've always been free-spirited and against boundaries. However, there are many things to consider before traveling anywhere, be it Spain or the USA. For one, always check whether you have the correct documents and their copies in case of emergency. 
Also, you are likely to connect to hotel Wi-Fi to save some cellular data. Sadly, hotel Wi-Fi has been deemed unsafe, and it is possible that your data will be compromised. For instance, someone might secretly preceptor your activities and steal the data you submit online. For that reason, make a VPN app your loyal companion. It encrypts internet traffic and ensures that no one can intercept it. Before the trip, it will help you find some region-specific discounts and sales.