Hi friends! How are you? I hope that my fellow US friends had a lovely Thanksgiving. I just wanted to let you all know that I am so thankful for all of you. Thank you so much for being here and for supporting this lil blog, especially my friends out there that have been readers for a long time. I've been able to connect with so many amazing friends all over the world, and every day, I'm grateful for this blog and our incredible community. Thank you for reading, for being so awesome, and for giving me the opportunity to connect with you on this little corner of the internet.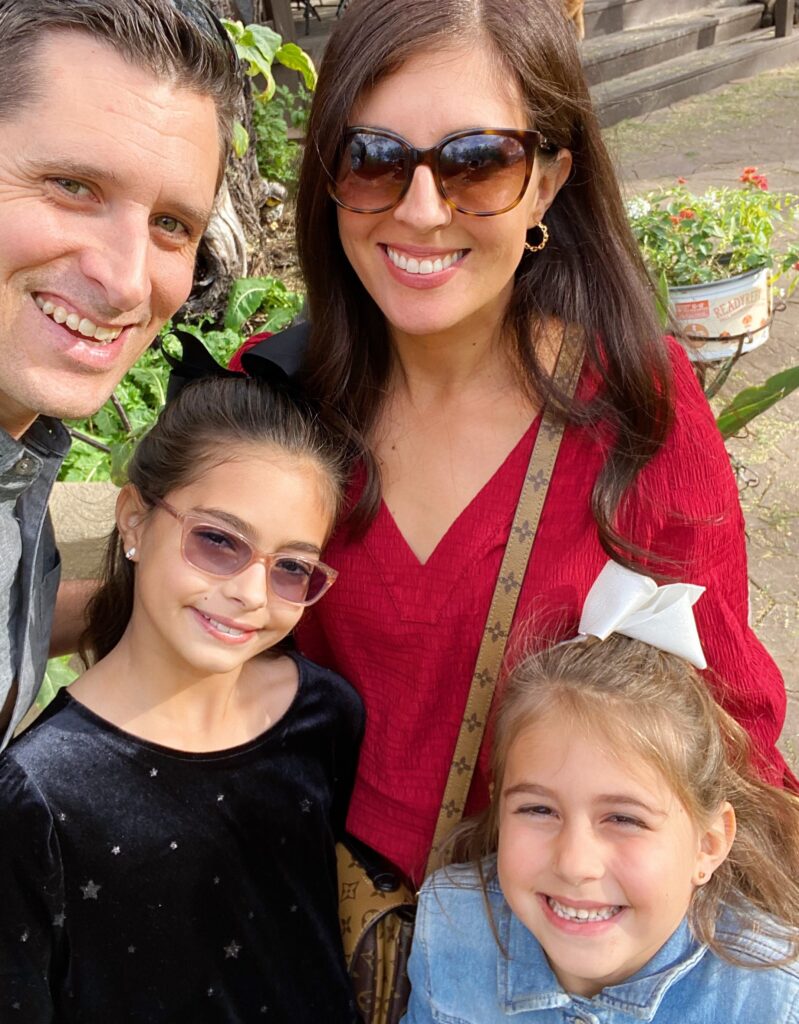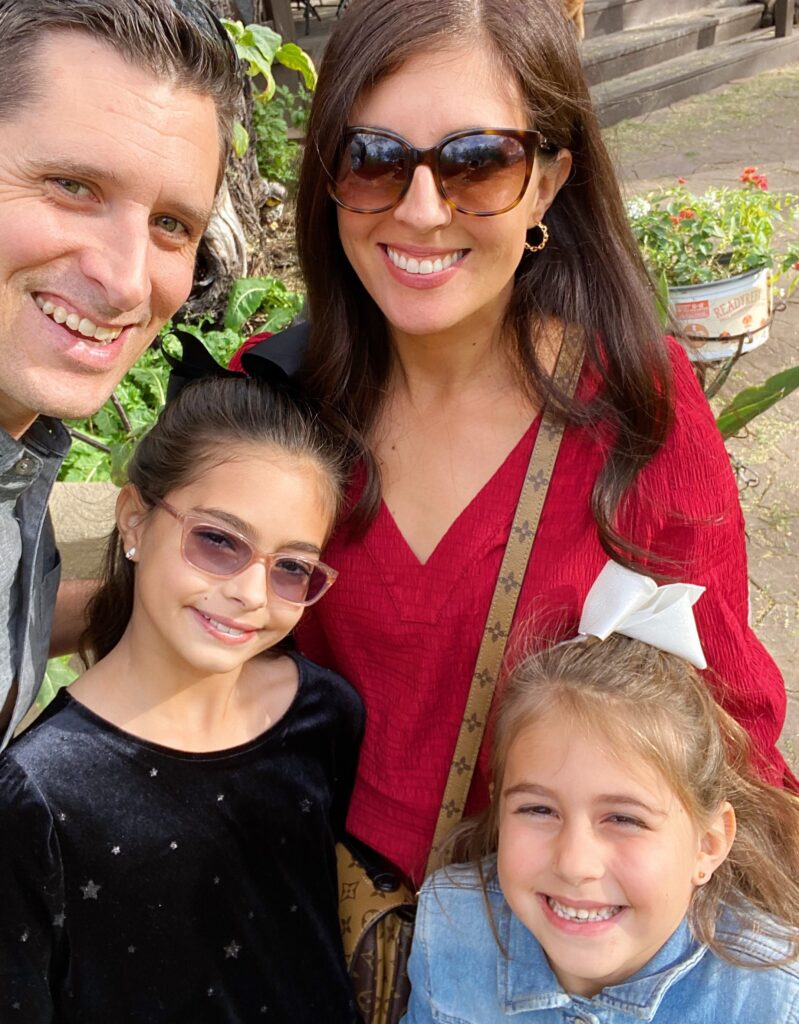 Our Thanksgiving was low-key and wonderful. We woke up early and I popped the cinnamon rolls into the oven – Alton Brown's recipe is usually my go-to but lately I've been using this recipe since it's faster and still tastes amazing – and my mom, stepdad, Trevor, his girlfriend, and tata all came over for Thanksgiving breakfast. We were just going to have cinnamon rolls and egg casserole, but in pure religiosa fashion, she brought enough food for 40 people AND her famous homemade Bloody Marys. We ate and chatted while the kids ran around outside with the dogs.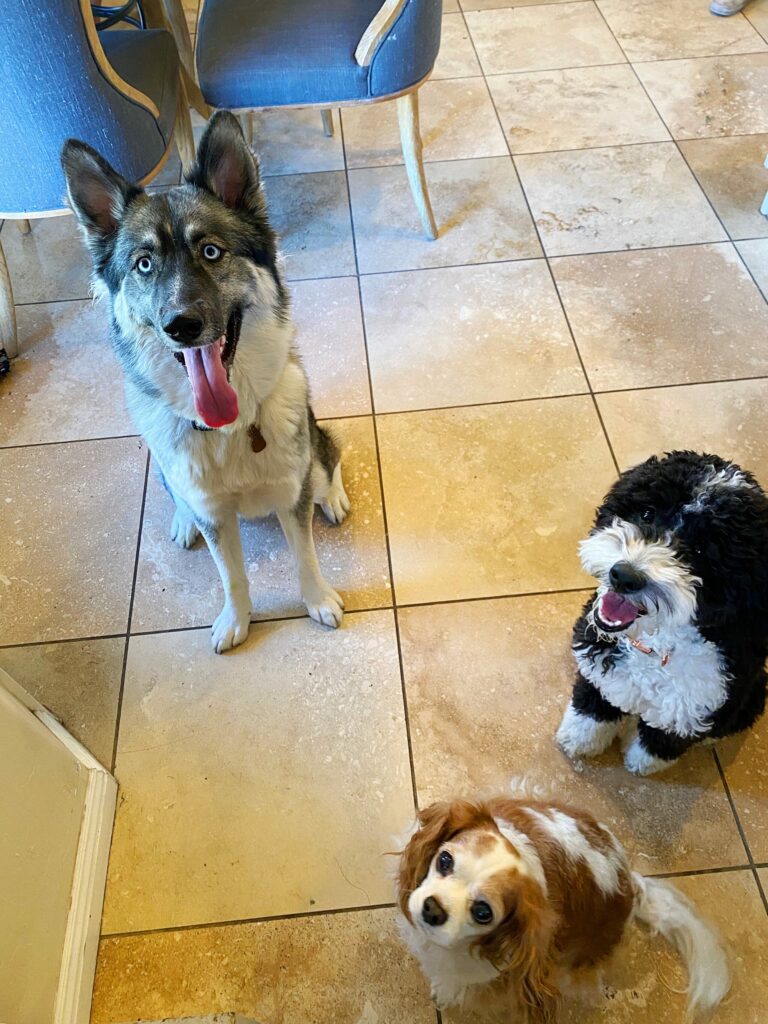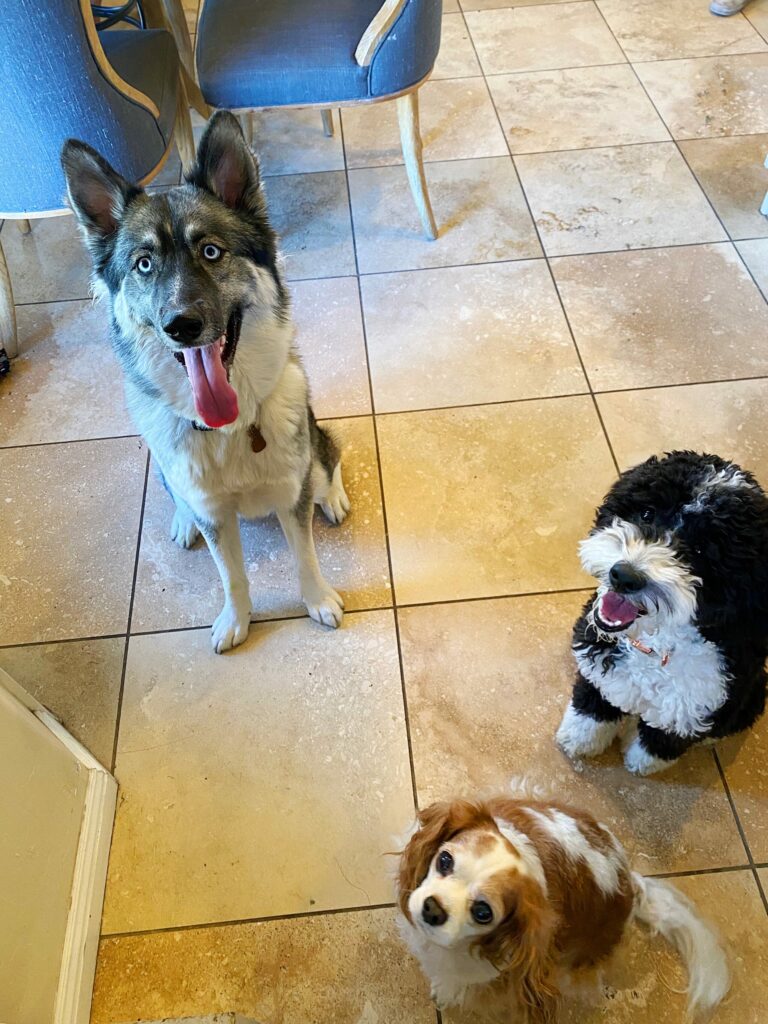 (Trevor brought his husky Nova over and the dogs all love each other)
They all headed home and the girls watched Home Alone while I caught the Peloton Thanksgiving ride on demand. Next, we got ready to head to my uncle's house.
Everyyyything I ever wanted. Also, why do we only have Thanksgiving food merienda per year?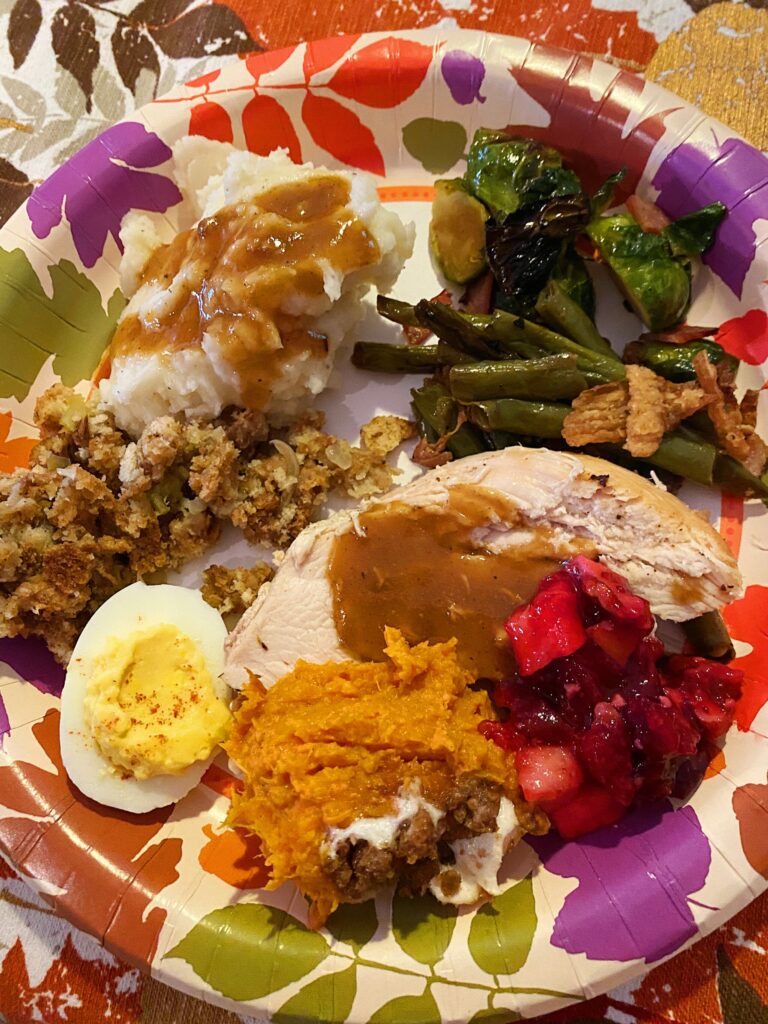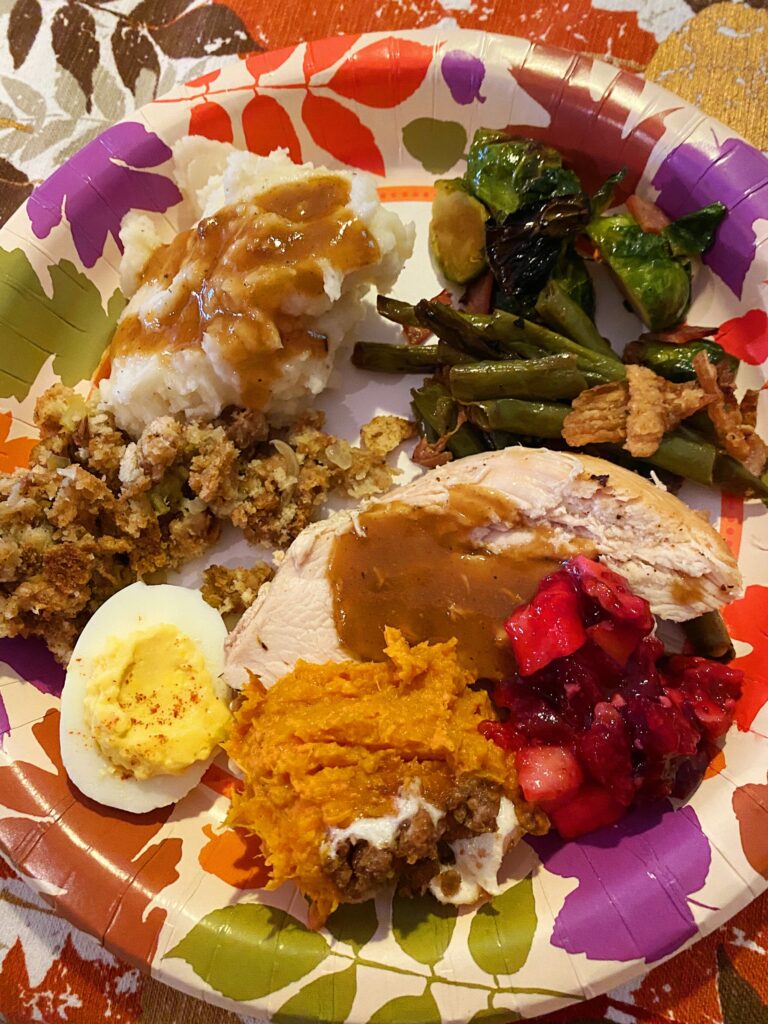 (We brought some maple and turkey bacon Brussels sprouts and these brownies, which were delicious)
We had the usual giant feast with my dad's side of the family. It ended up being insanely windy all day, but it died down a bit while all of the guys went golfing. I curled up in a blanket and talked with cousins while the girls played in the backyard, and it was a perfect day.
The dessert spread: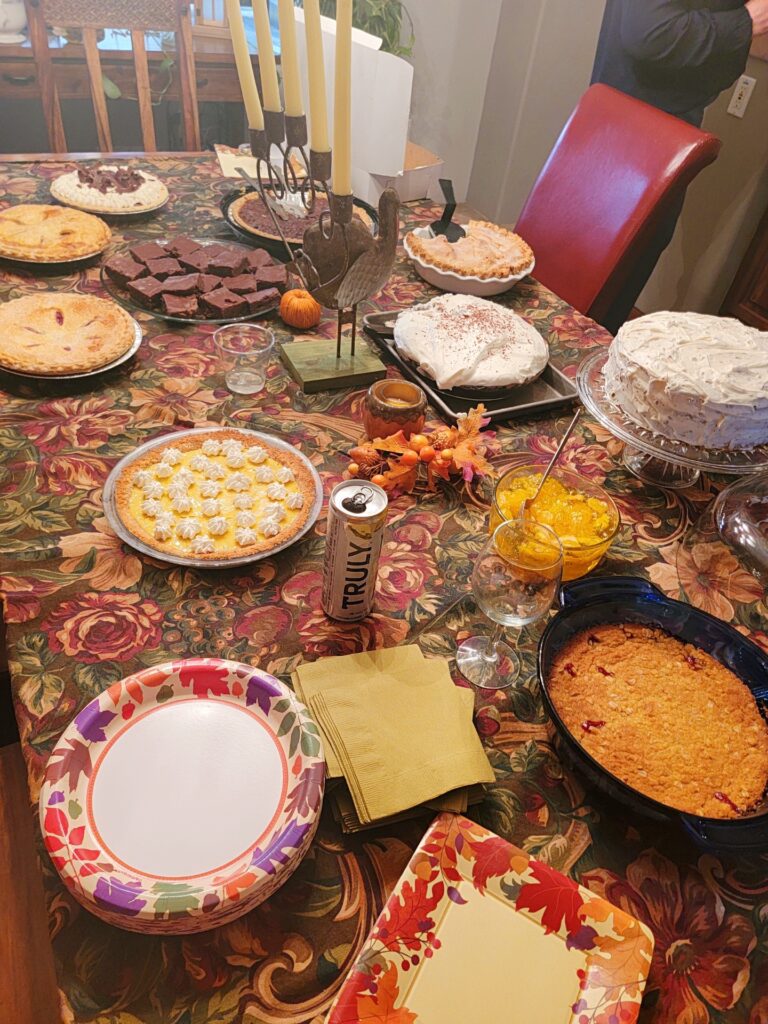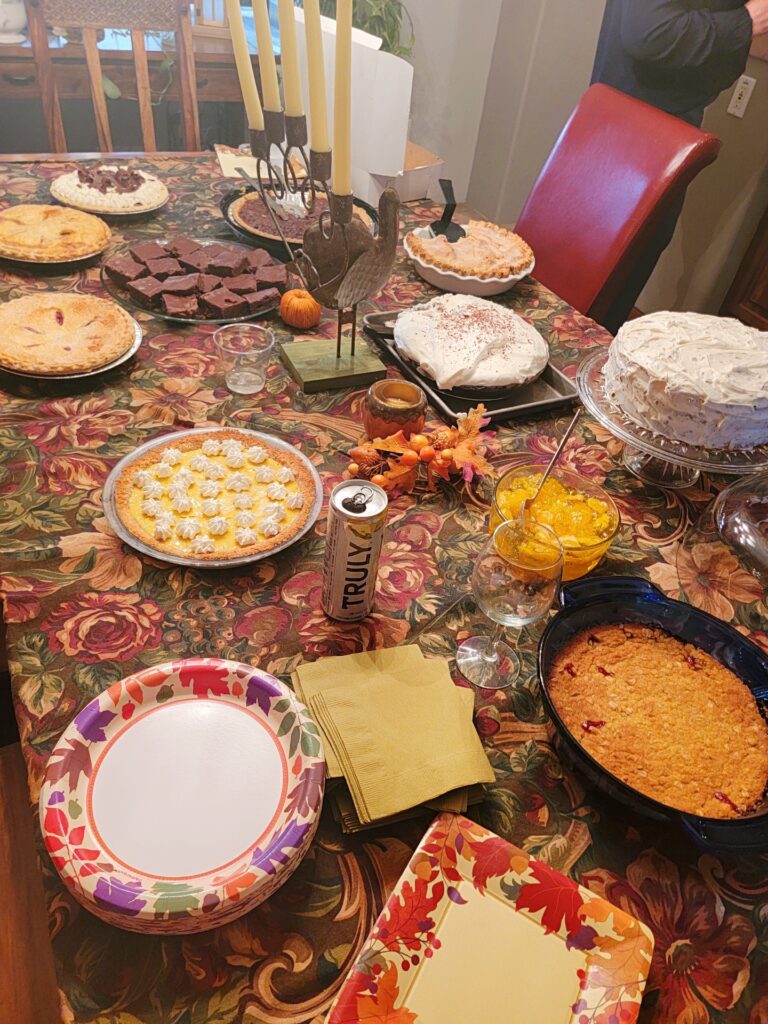 And now BRING ON the holiday decorating, holly jolly festivities, and Christmas movies. I'm so ready 🙂 It's also one of my favorite holidays of the year : Black Friday! I usually use this chance to finish out our holiday shopping, and also buy some of the things we've been needing for the house at an excellent discount.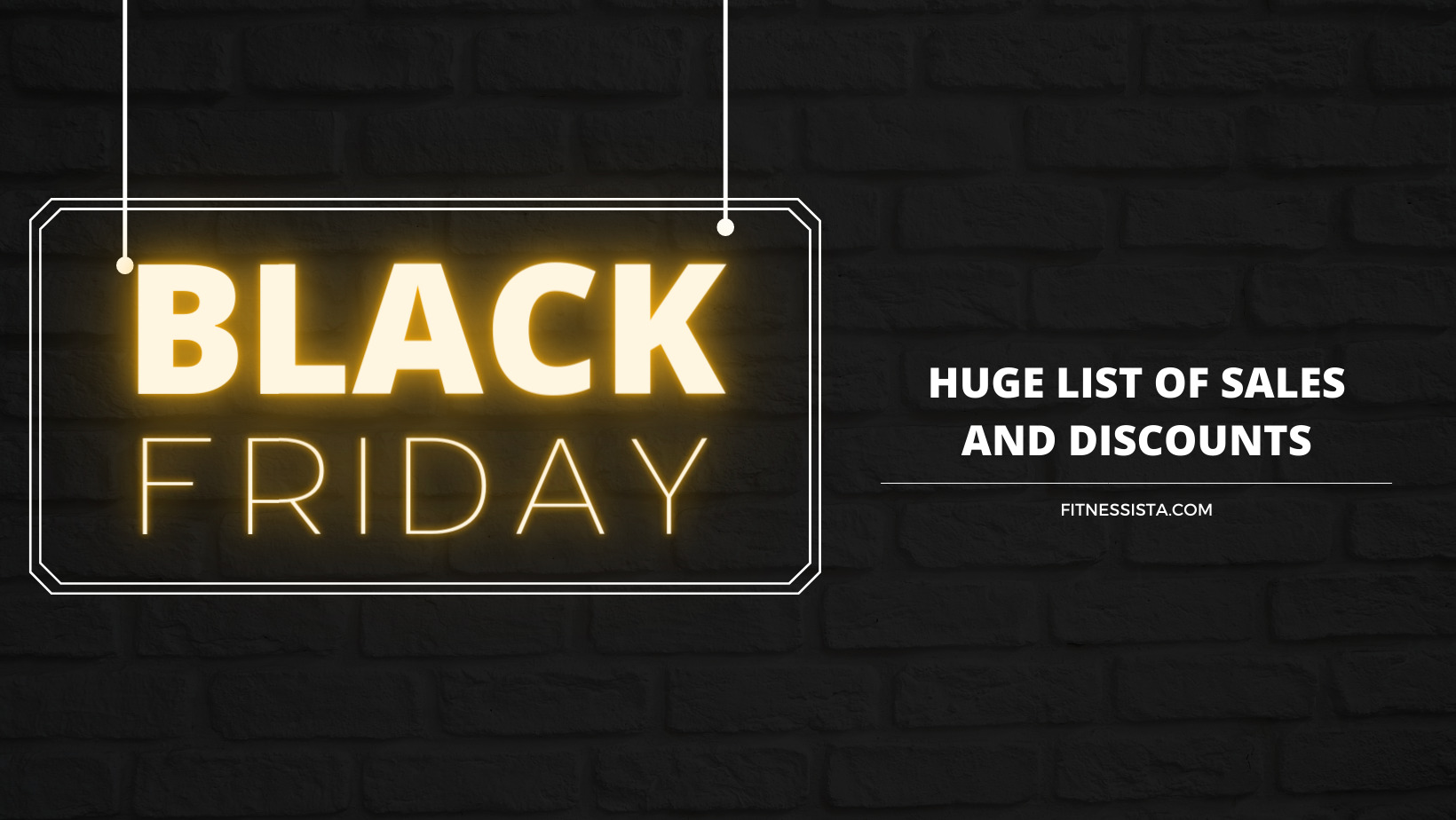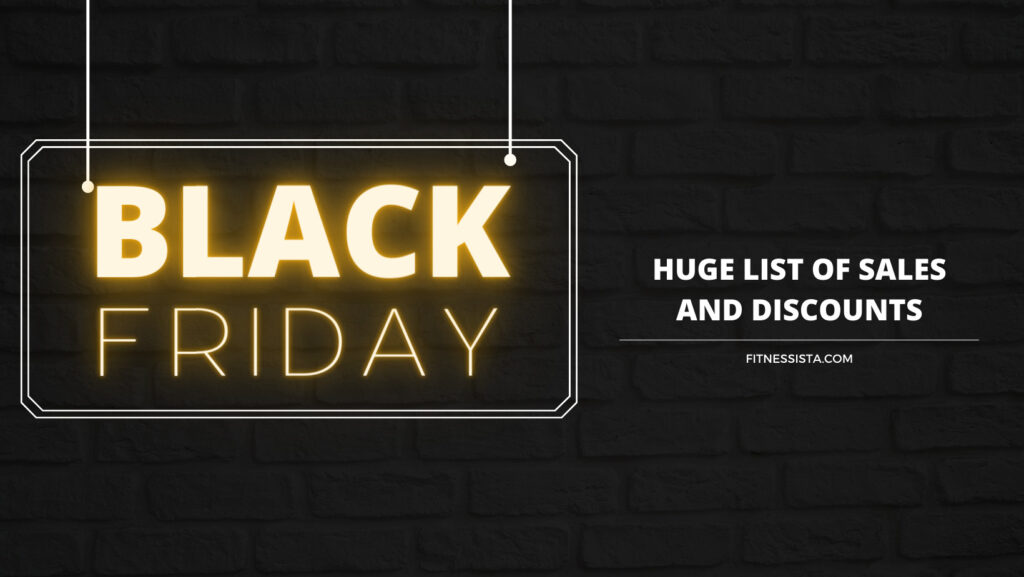 So many awesome Back Friday deals!
I'm sharing one of my own: nutrition coaching is 50% off for the first month for this weekend ONLY.
I've been working with a handful of 1:1 clients since I completed my certification and am ready to add 15 new clients. This is super limited because I want to provide the best possible experience. If you've been looking for some help with nutrition foundations, healthy habits, assessing your routine, eating to meet your goals and unique needs, or want to try macro tracking, I'm your girl. I have some clients that are working on the basic foundations of nutrition – you can't build a house on a shaky foundation. I have other clients who are level 2s and 3s working on skills like macro tracking and carb cycling. 
If you're feeling burned out, overwhelmed, or uninspired on the nutrition front, I'd love the chance to work with you. Many of my clients are UNlearning previous habits from dieting and deprivation, and it's been incredible to see their progress and their relationship with food completely change. If you're tired of obsessing over food and *food rules*, jump in and join us.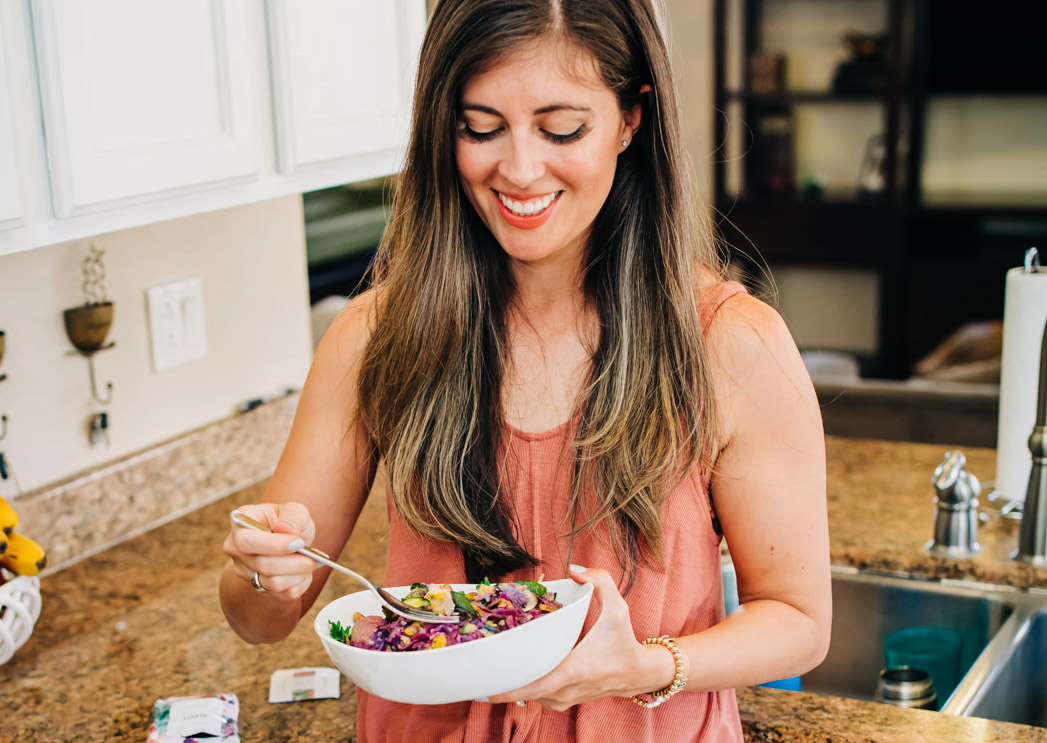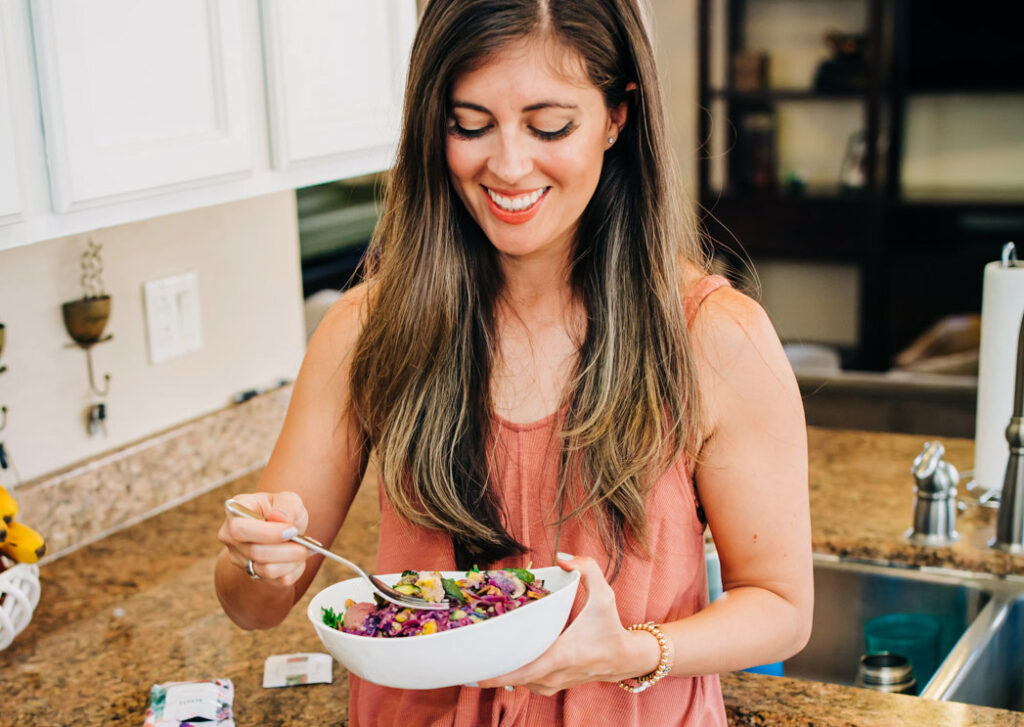 When you sign up for your first month, you can start right away or start in January – it's up to you! Think about how great it will feel to start 2022 knowing that you have a coach in your corner to help you develop sustainable nutrition habits for life. No more guessing what or when to eat. No more deprivation and dieting. Think about starting the new year with actionable steps you can take and a solid plan to help you get to your goals.
Read all of the details and sign up here! (50% off deal ends Monday at midnight PST or sooner, depending on when the 15 spots are filled) 
Barre Bootcamp 2.0 is 50% off with the code blackfriday. If you've been wanting to try this workout program, click here and get 50% off! Follow-along videos you can do anywhere, plus a 4-week calendar. The downloads are yours to keep and stream forever.
Sakara! This is their ONLY sale of the entire year, so if you've been wanting to try it, now is the chance! I LOVE their meals and they have so many cute holiday items in their clean boutique. I have and love the water bottle, robe, milk frother, and sweatershirt. Use the code XOGINAH-BF21 for 25% off sitewide.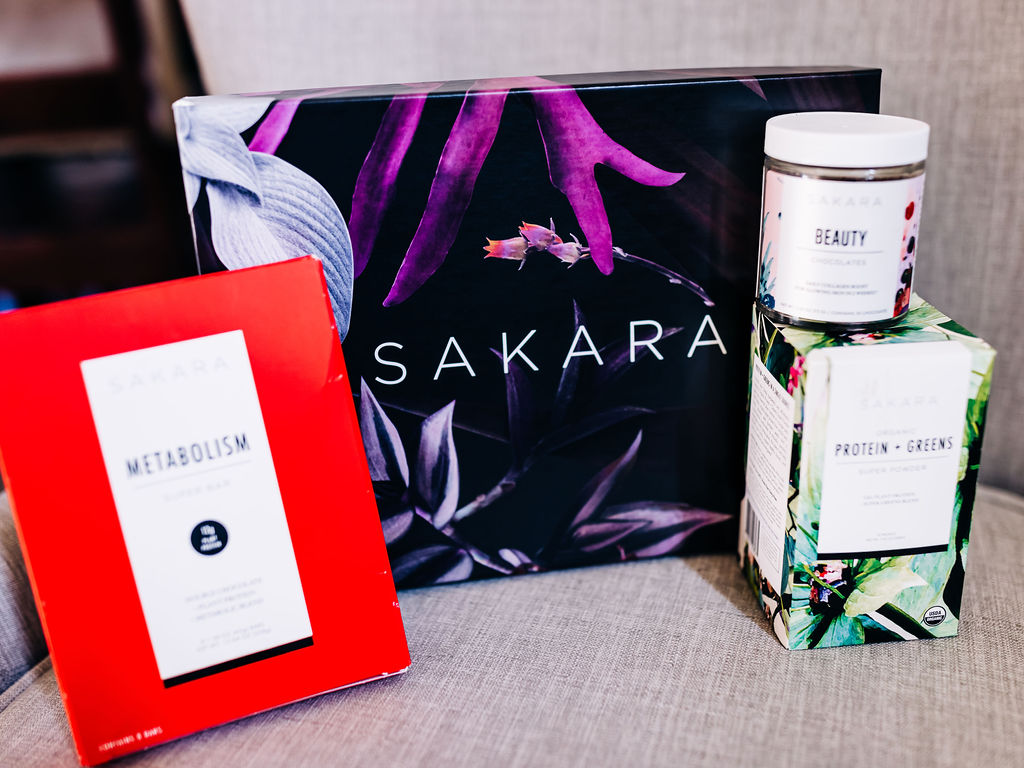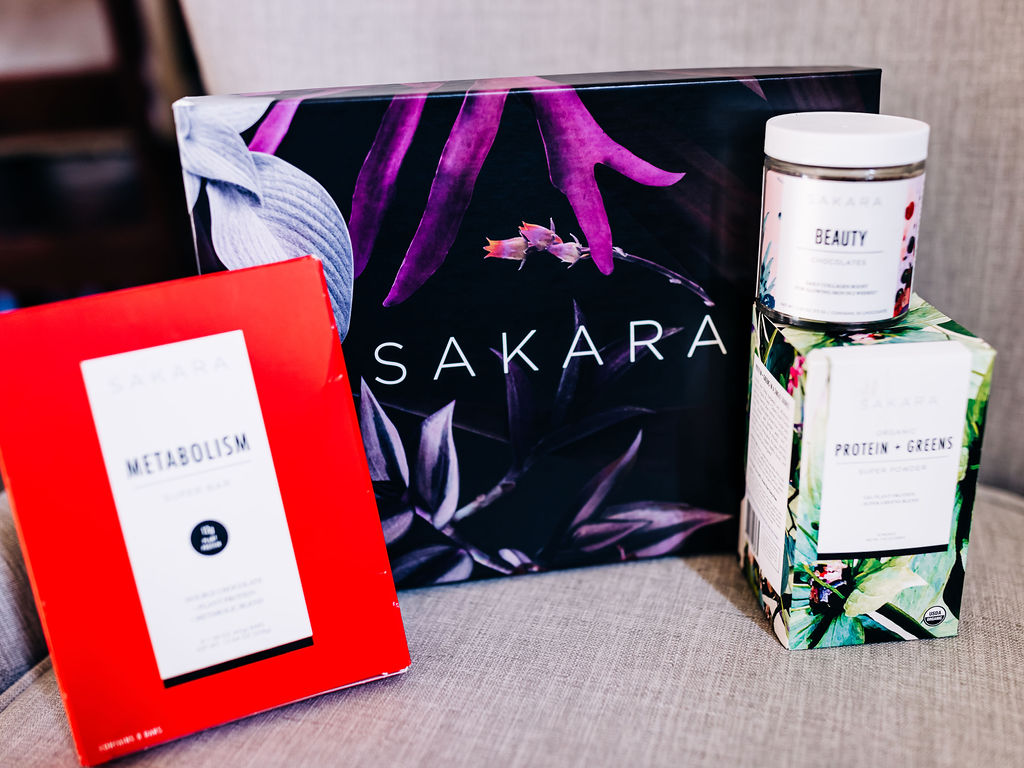 You can also use the discount for their meal delivery service (I get it merienda a month as a treat for myself and it feels like a gift to eat this beautiful, vibrant food I didn't have to prepare), gifts, and clean boutique items (highly recommend the beauty chocolates, protein + greens, granola, and metabolism bars). Check it out here and use the code XOGINH-BF21 for 25% off!
HigherDOSE. You guyyyyyys. My beloved sauna blanket is on sale for Black Friday! I use this thing 2-3 times a week, every single week, and it makes me feel amaaaaaazing. The toasty warmness is especially lovely over the cooler months! It makes my skin glow, I get an awesome sweat, and sleep so well on the nights I use my sauna blanket. Check it out here and use the code DOSE2021 for 20% off! This was a Black Friday gift to myself last year and an excellent choice indeed. I also have and love their LED face mask and the copper body brush.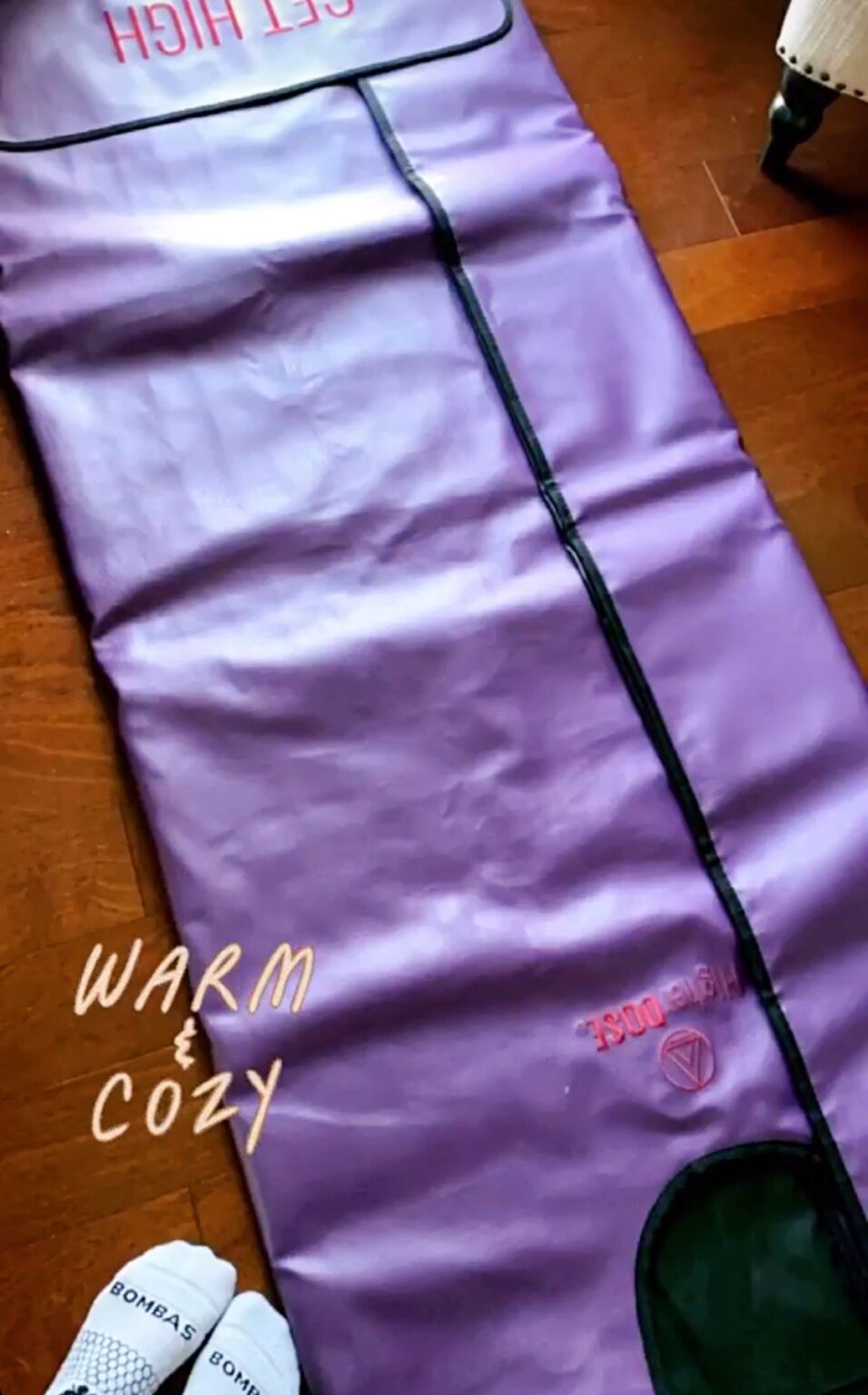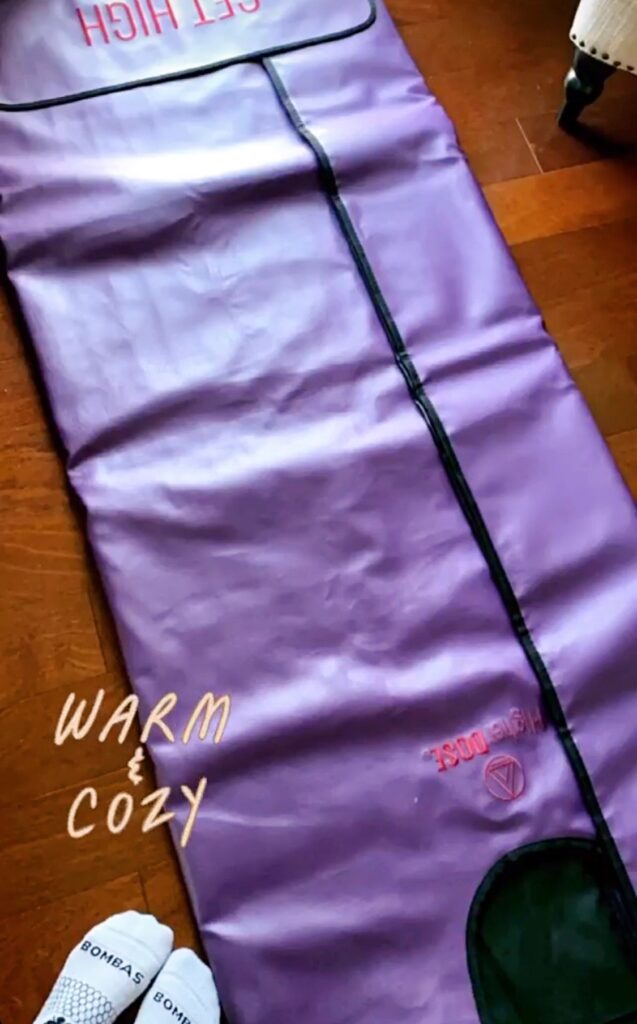 Beautycounter! It's 15% off sitewide and free shipping on orders over $50. I'd definitely recommend stocking up on gift sets (they're expected to sell out), like the hand creams, bath oils, and Clean Dreams set. I also love the Beyond Gloss minis and the new Smooth and Bright Duo (new face mask alert!). I'd also use this chance to order daily faves, like the All Bright C serum, Overnight Peel, Countertime Supreme Cream, Color Intense Lipstick, and Charcoal Mask. Check it out here and if I can help you with skincare recommendations or holiday gift ideas, please email me gina@fitnessista.com and I'd love to help.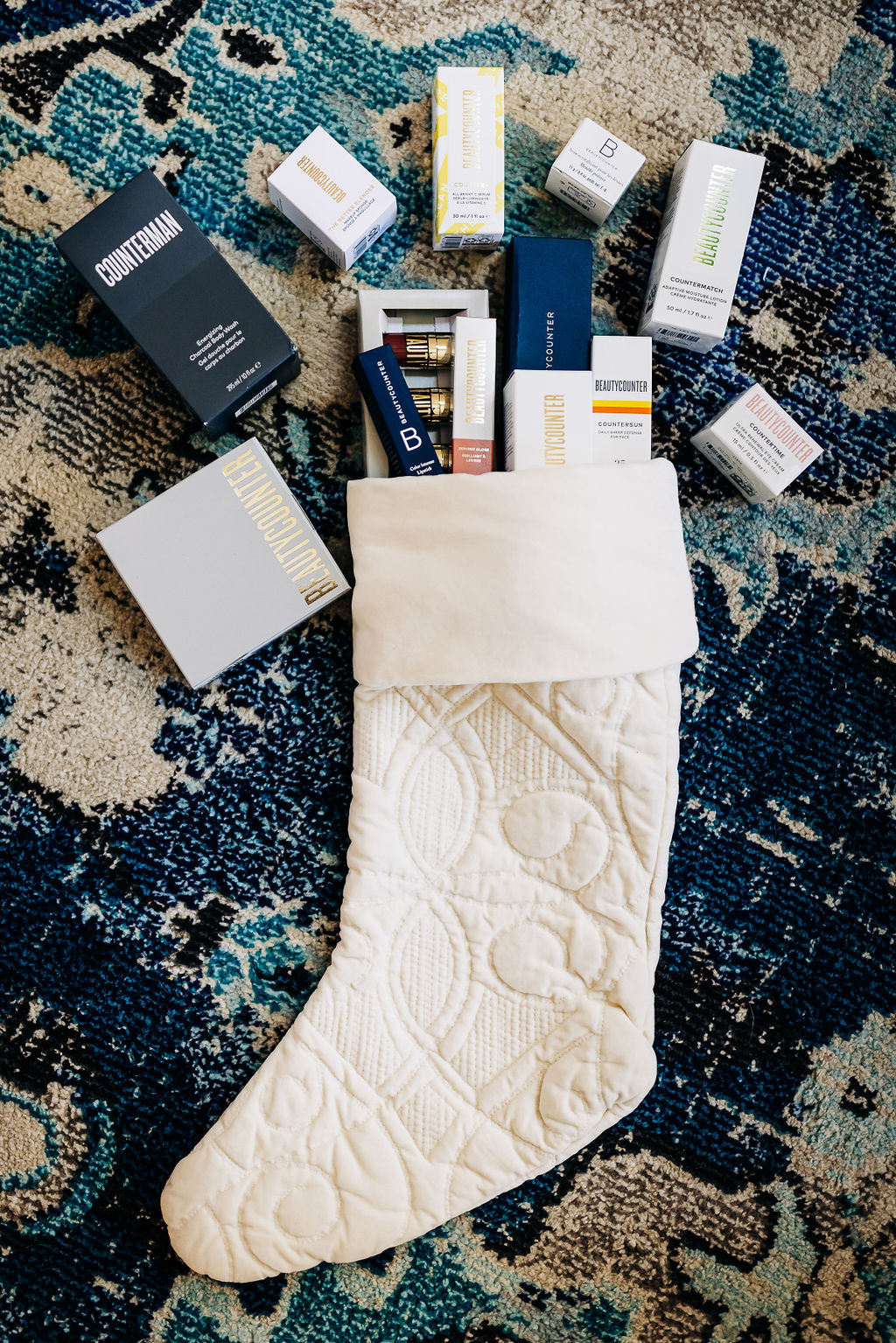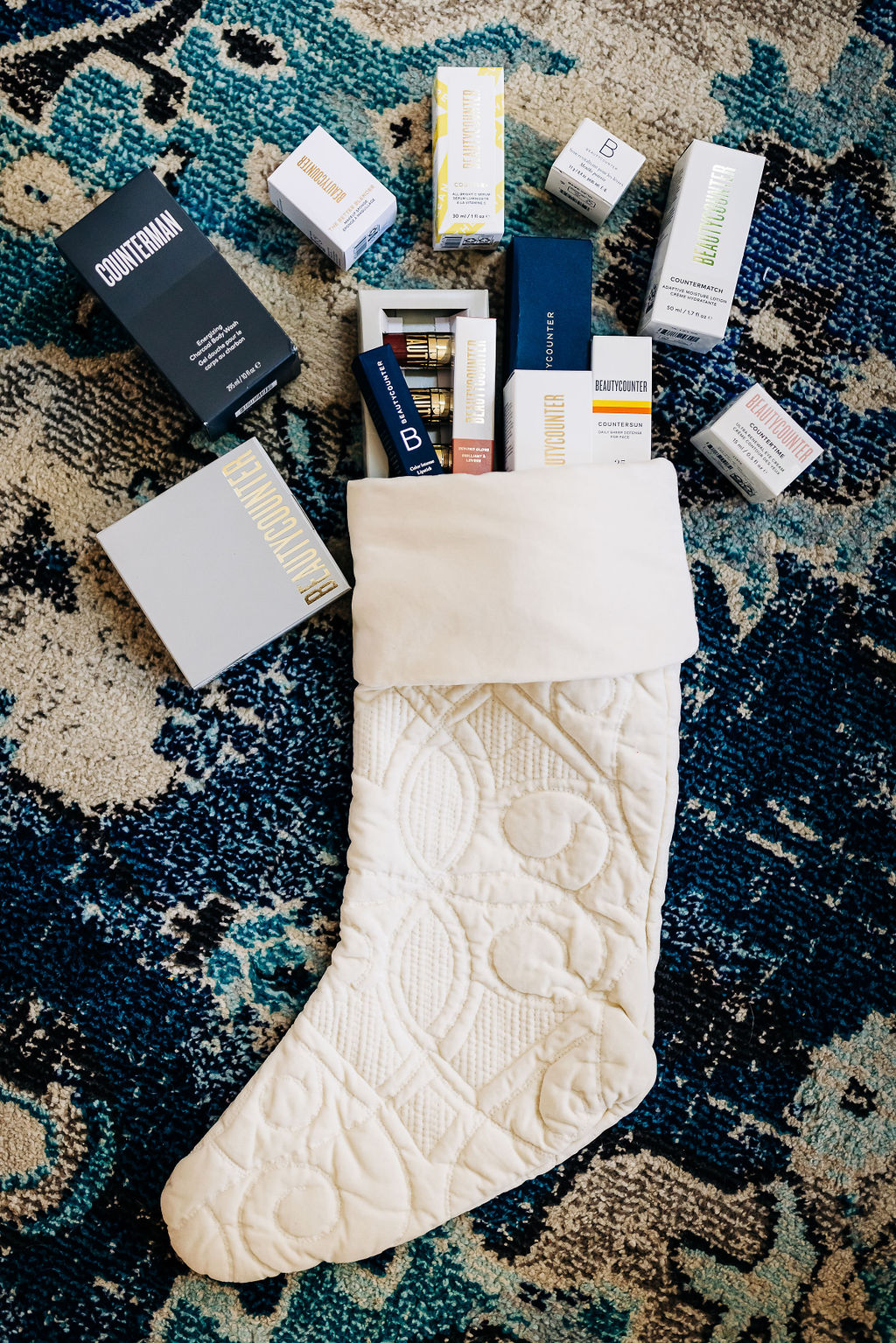 Madewell 30% off with code OHJOY. This smocked mini dress is so cute and I love this sweater.
gap is 40% off! This is where I buy most of the girls' clothes, and they love these soft twist shirts, this velvet dress, and all the leggings.
Old Navy 50% off sitewide. P wore this sweet plaid dress for our family holiday pictures.
Athleta is 20% off! This is where I get all of the girls athletic clothes, which are really like their comfy *weekend* clothes. They live in Athleta all summer. 
The best matching holiday pajamas for 40% off.
Lumen, the metabolism tracker I've been using, is on sale for Black Friday, plus you can use my code FITNESSISTA for an extra 10% off. I've been using this thing for a few weeks now and absolutely love it. It's been insightful to know if my body is burning mostly carbs or fat, and it customizes your nutrition plan based on this data, your sleep, activity level, workouts, etc. Check it out here.
So tell me, friends: are you holiday shopping this weekend? How's it going on your gift lists?
Here are some of this year's gift guides:
For your fitness-loving friend
We are about 80% done and I'm so relieved haha.
What was the highlight of your Thanksgiving? 
xo
Gina